Decades of Legal Experience with Over
$100 Million in Client Recoveries.
Results Focused Representation
MDF Law PLLC, is a New York City based commercial litigation firm whose practice focuses on advocating for investors as well as elderly victims of securities fraud and investment fraud. The firm does not represent life insurance companies, financial advisors or broker-dealers. We exclusively advocate on behalf of investors, beneficiaries and elderly people who have suffered financial exploitation or financial mismanagement. Unlike most commercial litigation law firms, MDF Law takes all our cases on contingency. This means we are not paid a legal fee unless our clients successfully recover money. We prefer working on contingency because we become partners with our clients and have a shared financial stake in the outcome of our cases.

Our partners, Marc Fitapelli and Jeffrey Saxon, are seasoned trial attorneys with decades of legal experience. They have helped recover hundreds of millions of dollars for investors and other injured parties. Our attorneys have handled countless matters from inception through verdict and have achieved multiple individual verdicts or arbitration awards in excess of $1 million.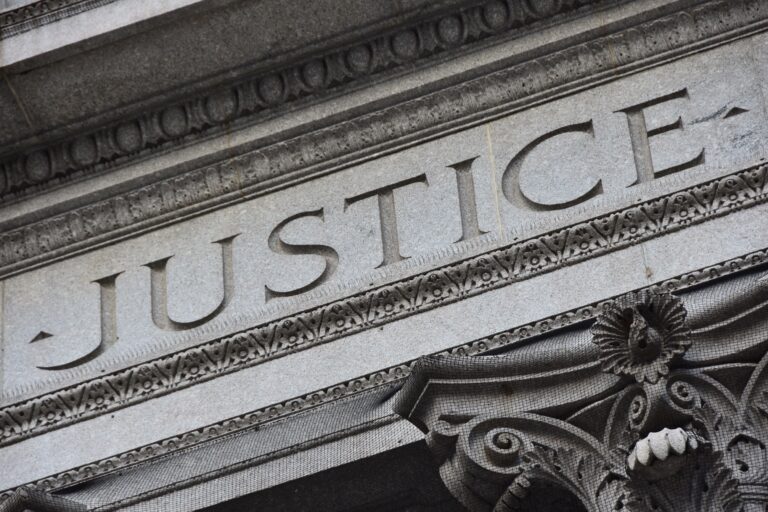 Julie Darrah (CRD# 2102014), formerly an investment adviser with Vivid Financial Management, misappropriated millions in customer funds, according to Securities and Exchange Commission charges. MDF
Read More »
Financial Advisor Negligence
We represent investors in claims brought against financial advisors for negligence and fraud. These claims are usually arbitrated before the Financial Industry Regulatory Authority, or FINRA. We have represented investors in FINRA arbitration matters throughout the country. These cases generally involve fraud, negligence or even theft by a financial advisor.
Our attorneys represent investors who have purchased illiquid, non-traded Real Estate Investment Trusts, or REITs. These investments are often sold to investors with the promise of paying guaranteed dividends during their lifetime. Our attorneys have experience handling FINRA arbitration against financial advisors and broker-dealers who recommend non-traded REITs.
Annuity Fraud and Misrepresentation
Unfortunately, insurance sales people often exaggerate or simply lie about the features of an annuity. These products are generally highly complex and often accompanied with a book of lengthy disclosures. Many salespeople recommend annuities, not because they are in the financial best interests of their customers, but because of the lucrative commissions paid by life insurance companies.
Financial Advisors Selling Unapproved Investments
MDF Law frequently represents clients of financial advisors who purchase investments that were not approved or sanctioned by the advisor's brokerage firm. These types of claims are common and are referred to as "selling away" cases. Under the securities laws, brokerage firms are responsible for compensating investors that purchased unauthorized investments from their agents.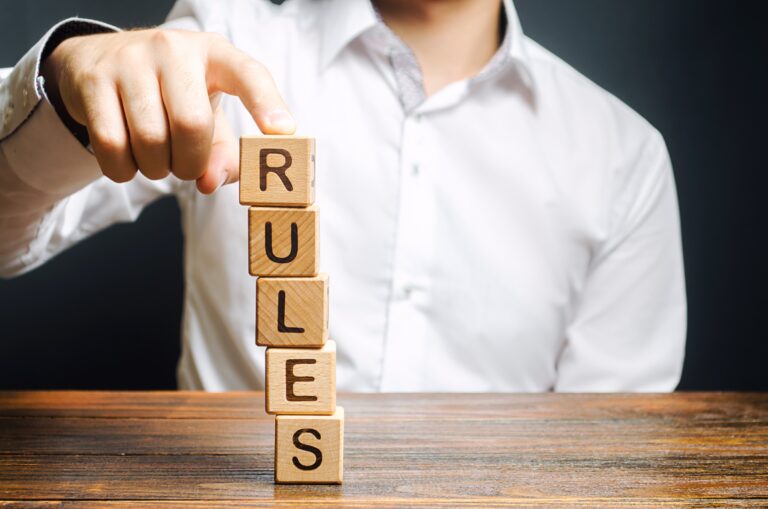 Wray Rodgers (CRD# 2842993), formerly a broker registered with Vining Sparks, allegedly refused to cooperate with an investigation into potential misuse of customer funds. This
Read More »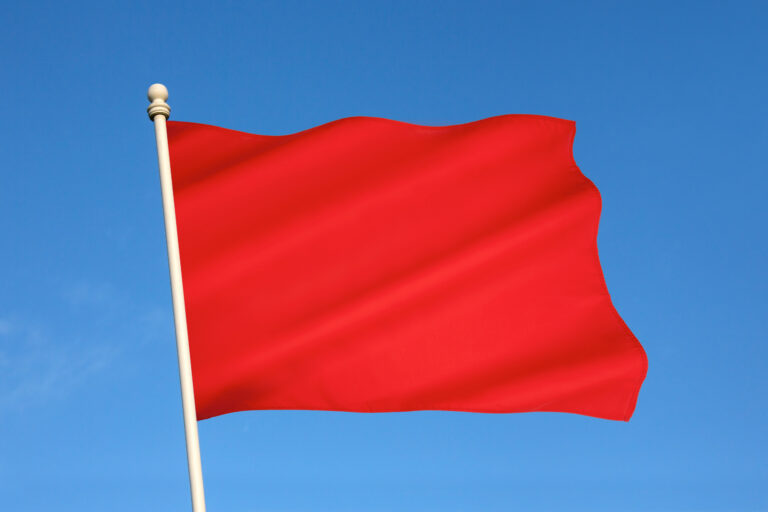 Randall Duggan (CRD# 5559097), a broker registered with Moloney Securities, is involved in investor disputes, according to his BrokerCheck report. Published by the Financial Industry
Read More »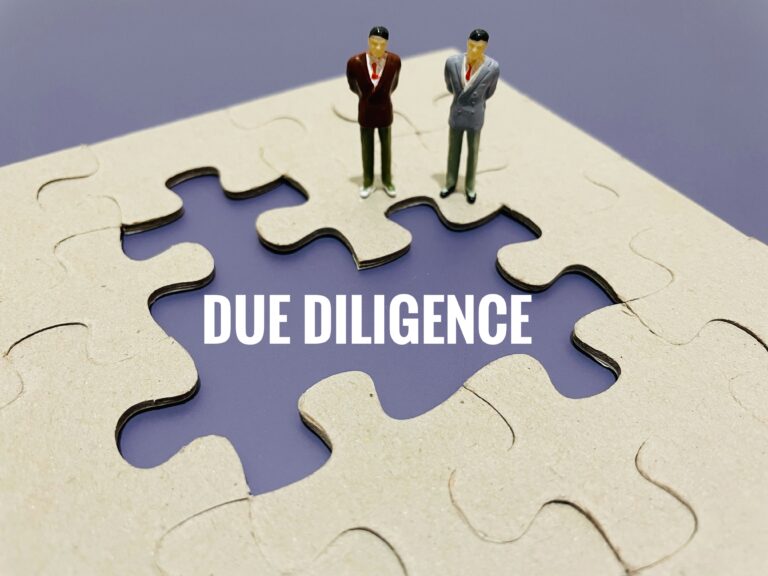 James Raper (CRD# 5721253), a broker registered with WealthForge Securities, is involved in seven investor disputes, according to disclosures on his Financial Industry Regulatory Authority
Read More »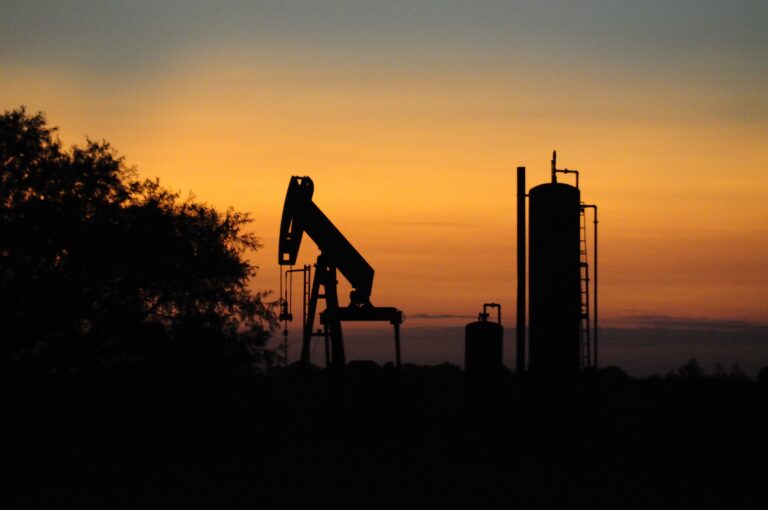 On November 11, 2022, MDF Law filed an arbitration before the Financial Industry Regulatory Authority, or FINRA, on behalf of two investors in Native American
Read More »
Securities Fraud Litigation
Our attorneys represent investors in securities fraud claims pursued in state and federal court. These claims generally allege fraud made in connections with the offer or sale of a security. Securities litigation claims may also include shareholder right's litigation as well as derivative lawsuits. We have experience litigating these claims in state and federal court.
Our attorneys represent investors in disputes with their broker-dealers concerning margin loans. These disputes often involve negligence associated with the auto-liquidation of a customer's account. These cases can also involve situations where a financial advisor uses margin without their client's knowledge or consent, which is unlawful.
We represent individuals in disputes regarding the proceeds of life insurance policies. Often these disputes are between family members and beneficiaries. They can also be against the insurance company for wrongfully denying coverage. There are strict time-lines and laws regulating the denial of life insurance, which can become a complex legal issue.
We represent elderly victims of financial abuse. Tragically, many of our clients are over the age of 65 and suffering from one or more physical or mental handicaps. We are often contacted by these senior citizen's adult children or caregivers who uncover the abuse, which can sometimes include theft. Many elderly victims of financial abuse can sue under their state elder abuse statute.
Our attorneys have represented victims of Ponzi schemes before FINRA as well as in state and federal court. These claims are often highly complex and involve identifying solvent parties who are legally liable for the fraud. Often this involves pursuing claims against third parties, including attorneys, accountants, fund servicers and financial advisors or any other person legally liable for the ponzi scheme.
New York Commercial Litigation
MDF Law has experience handling complex civil and commercial litigation matters. Our attorneys frequently appear in state and federal courts in New York as well as other federal courts throughout the country. We have experience handling diverse commercial cases including, partnership disputes, shareholder lawsuits and real estate litigation matters.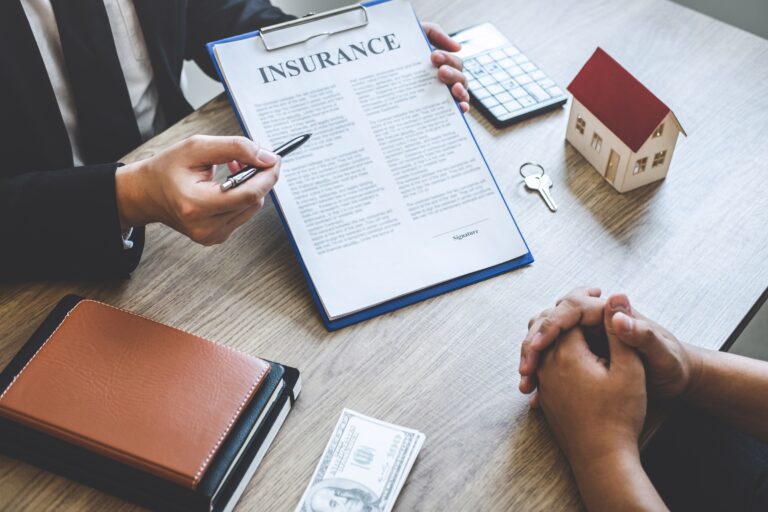 Life settlements, sometimes called Senior Settlements, have been more aggressively promoted in recent years leading to many investor lawsuits. They can offer high earnings for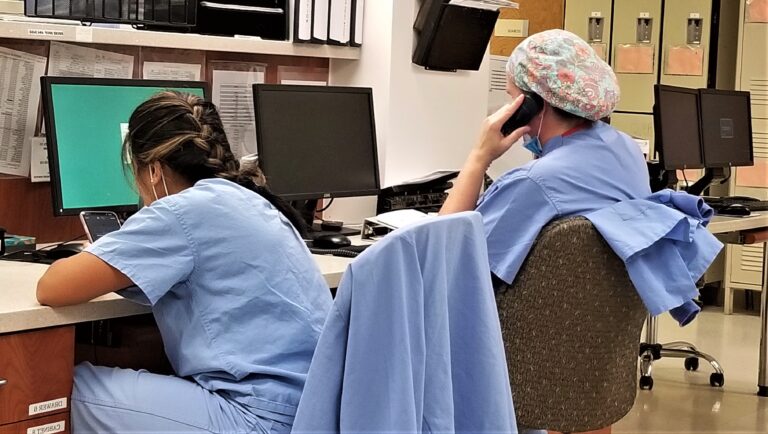 A securities fraud lawsuit has been filed against Akebia Therapeutics, Inc. (NASDAQ: AKBA) for potential securities violations on behalf of shareholders who purchased shares anytime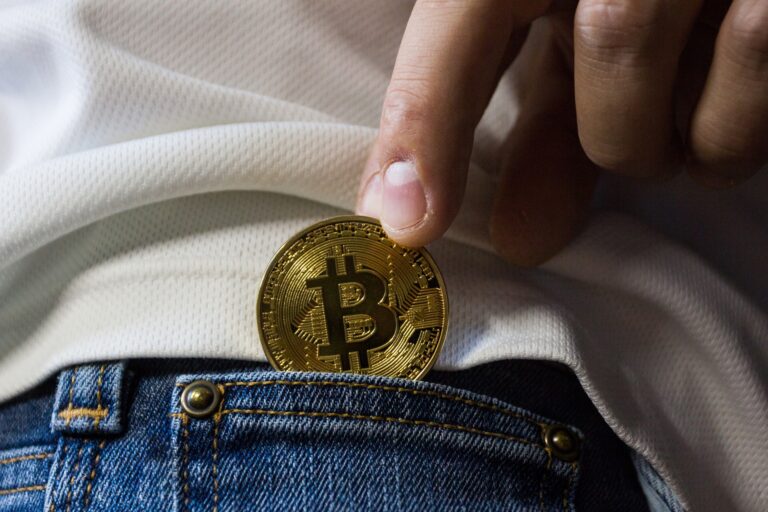 Former Glendale, Arizona broker Art Hoffman (CRD# 3193754) has been named in a Securities and Exchange Commission (SEC) complaint alleging he defrauded his clients. According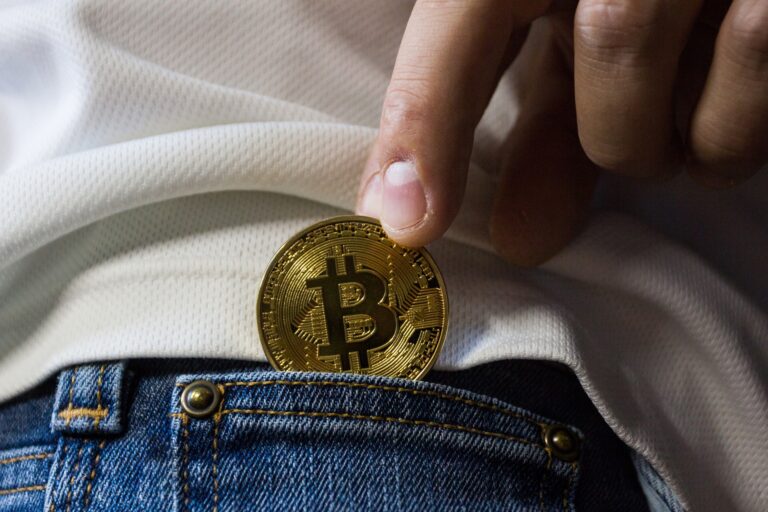 Bitcoin Ponzi schemes hit an all-time high in 2021 compared to a year earlier, hitting a record-high of 14 billion in total crypto assets stolen