Wealthforge Securities's CCO Involved in $10 Million Due Diligence Complaints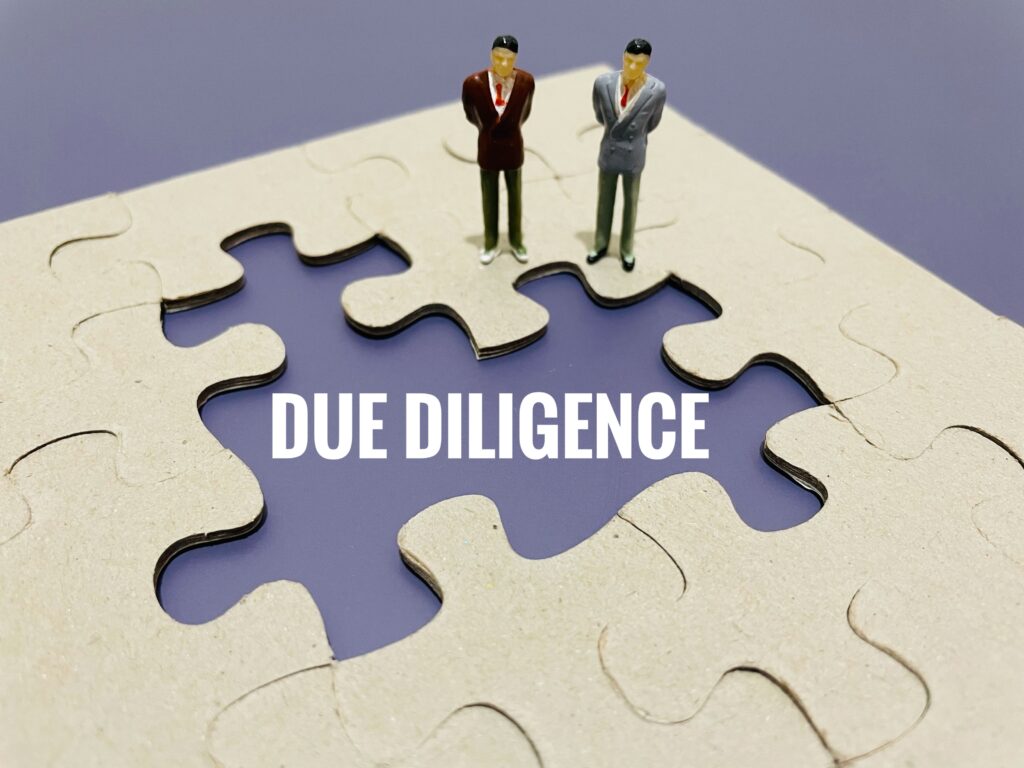 James Raper (CRD# 5721253), a broker registered with WealthForge Securities, is involved in seven investor disputes, according to disclosures on his Financial Industry Regulatory Authority (FINRA) BrokerCheck report. Accessed on June 28, 2023, this record notes that the Richmond, Virginia representative is his member firm's Compliance Officer.
Investors Allege Due Diligence Failures, Negligence
Between January and May 2023, seven investors or parties of investors filed disputes involving Mr. Raper. The complaint was filed against Wealthfoge Securities, according to FINRA. These disputes allege various causes of action, including due diligence failures, negligence, breach of fiduciary duty, the misrepresentation and omission of material facts, and the breach of fiduciary duty. All seven disputes stem from investments in unspecified private placements. The disputes remain pending, seeking cumulative damages of more than $10 million.
What Is Misrepresentation?
Securities industry rules and standards prohibit brokers like Mr. Raper from providing false or misleading statements about the investments and strategies they recommend to their customers — an act referred to as "misrepresentation." Brokers are additionally forbidden from failing to disclose material information concerning their recommendations. "Material information" is a term used to refer to pieces of information that would be a considered a significant consideration to a reasonable investor as they assess a potential investment. Examples of material facts include an investment's risk level, its liquidity, whether it comes with any fees, the amount of those fees, the investment's potential return, and whether it involves the risk that investors might lose their entire investment. Misrepresentations can lead customer to pursue unsuitableinvestments or strategies — that is, investments that are not suitable for their profiles — which may in turn result in losses.
Raper Is Wealthforge's CCO
James Raper joined WealthForge Securities, where he is the firm's Compliance Officer, in 2014. He works out of the firm's office in Richmond, Virginia. Before he joined WealthForge, he was registered as a broker with Transact Capital Securities' branch office in Richmond. With 13 years of securities industry experience, he has passed one state securities law exam, four general industry/products exams, and three principal/supervisory exams.
Have a Complaint Against Wealthforge Securities?
You may be able to pursue recovery of lost funds. Call MDF Law at 800-767-8040 for a free consultation with one of our seasoned investment fraud attorneys. Our team has decades of experience securing more than $100 million in recoveries for investment fraud victims. We accept cases on a contingency basis and offer free consultations nationwide. Please call us today to discuss your options.