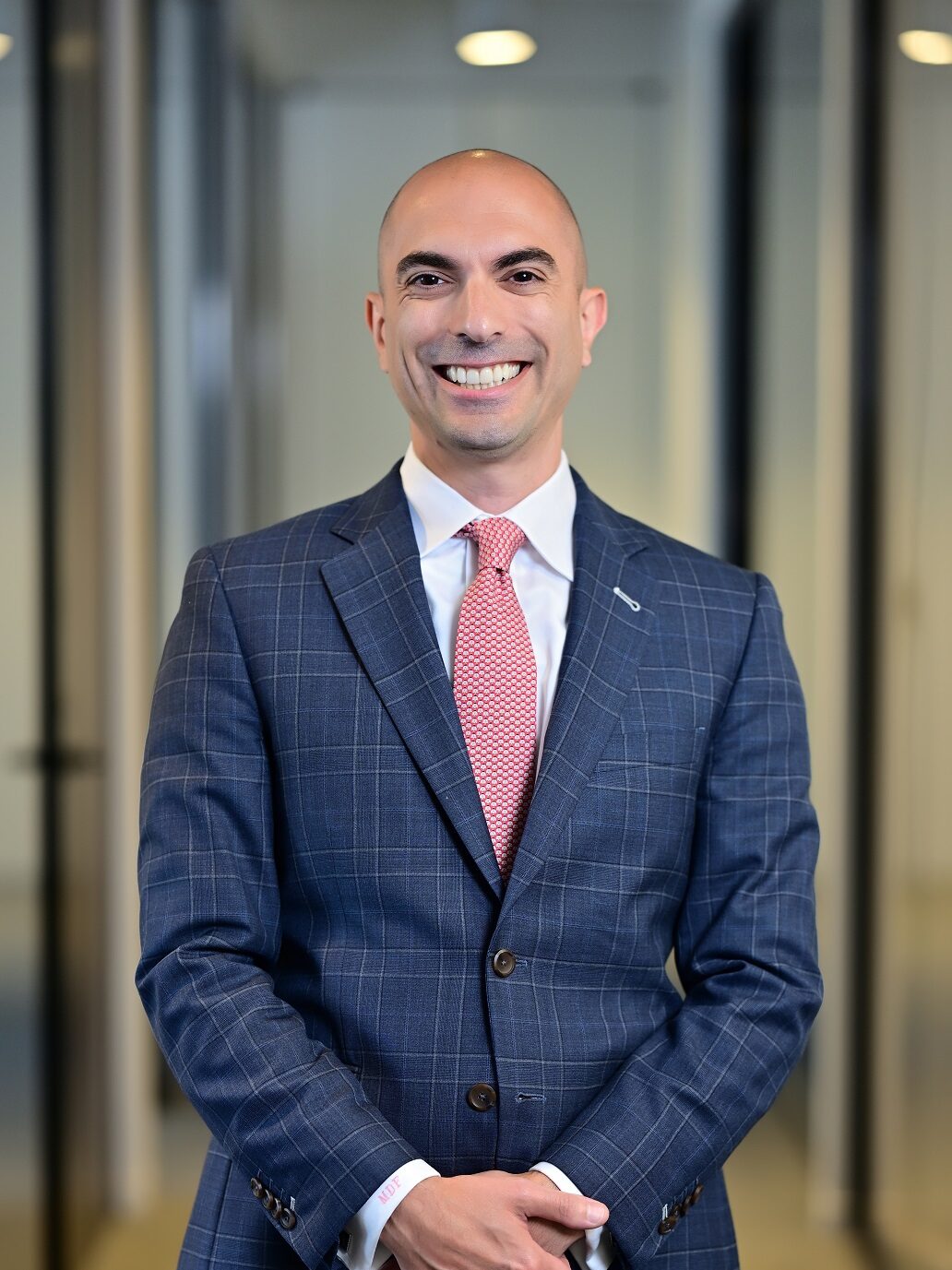 Get to Know Our Firm
We represent investors nationwide and offer free telephone or zoom consultations.
Our clients pay nothing upfront and we are only paid a legal fee if we are successful.
Our attorneys have decades of experience and have helped recover over $100 million for investors.
Call today to learn why so many investors trusted us with their cases.