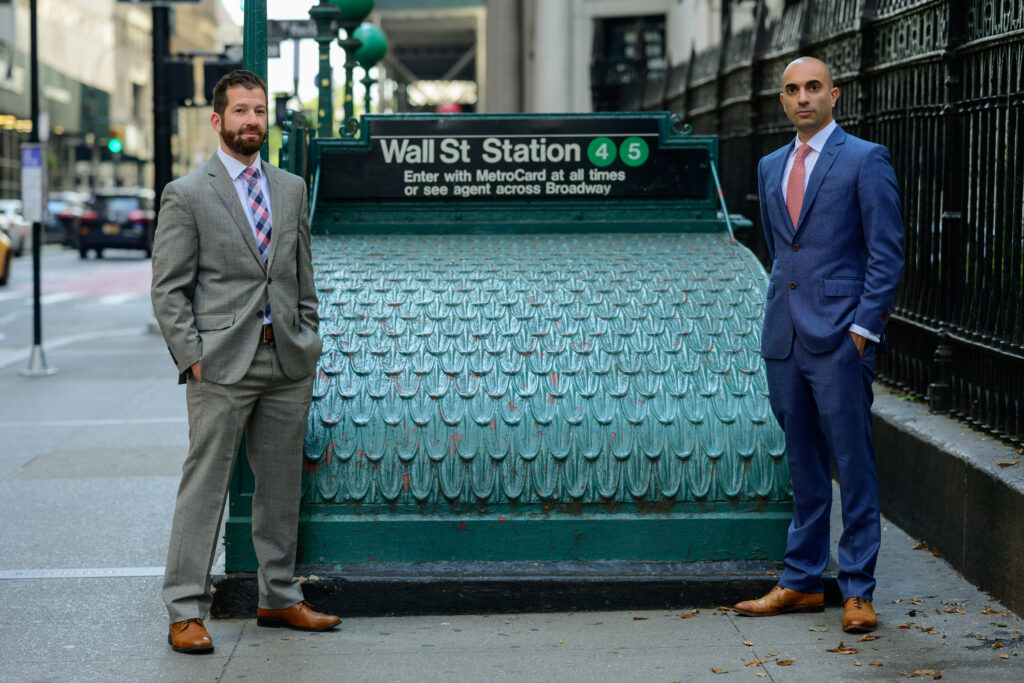 FINRA Arbitration Attorneys
Our FINRA attorneys have extensive experience handing customer arbitrations before the Financial Industry Regulatory Authority. As an investor, you may depend on an investment broker or investment firm to professionally handle your investments. By hiring a financial professional and paying them fees to manage your investment interest, you expect that your assets will be managed in a careful and prudent manner. If you lost money due to your financial advisor's negligence or fraud, you may be able to recover your investment losses. Please call 800-767-8040 and ask to speak to an attorney today.
FINRA Arbitration News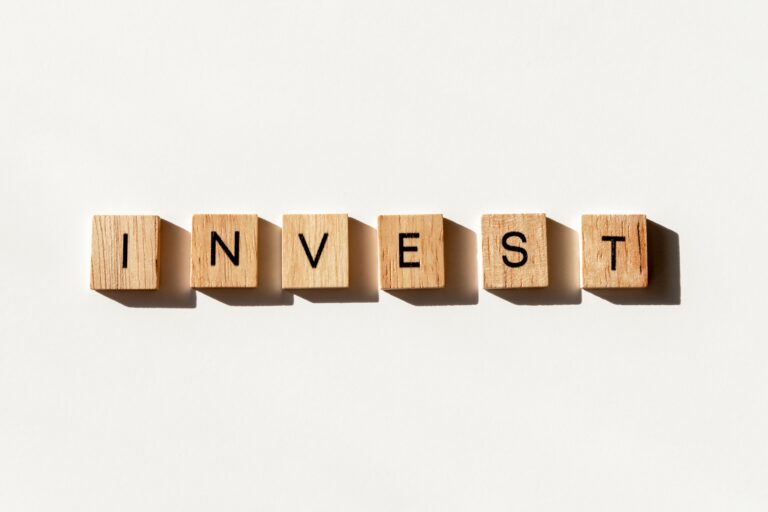 The subject of options in investment is a broad one and can appear overwhelming to new investors. Options continue to be a hot topic in
Read More »
What is FINRA?
FINRA (Financial Industry Regulatory Authority) is a self-regulatory organization that oversees and regulates broker-dealers and their associated individuals in the United States. FINRA plays an important role in protecting investors from Ponzi schemes and other types of investment fraud. Our FINRA attorneys have extensive experience handing customer disputes before FINRA and we accept FINRA cases nationwide.
What are FINRA Arbitrations?
FINRA arbitration is a dispute resolution process used by the Financial Industry Regulatory Authority (FINRA) to resolve disputes between investors and their brokers or brokerage firms. FINRA is a self-regulatory organization that regulates the securities industry in the United States, and its arbitration process is a way for investors to resolve disputes with their brokers or brokerage firms outside of court. Investors can represent themselves in arbitration, but are normally represented by a FINRA attorney.
FINRA arbitration involves a panel of arbitrators who hear evidence and testimony from both parties in the dispute and make a decision that is binding on both parties. The arbitrators are neutral third parties who are trained to hear and evaluate evidence, and they typically include industry professionals as well as non-industry professionals.
The types of disputes that can be resolved through FINRA arbitration include claims for securities fraud, breach of fiduciary duty, unauthorized trading, churning, and other types of misconduct by brokers or brokerage firms. The process may be less expensive and faster than going to court.
Can you Appeal a FINRA Arbitration Award?
In general, the decision of the FINRA arbitrators is considered final and binding, and it can only be overturned in very limited circumstances. The appeal process is governed by the Federal Arbitration Act and the rules of the court in which the appeal is filed. To appeal a FINRA arbitration decision, a party must file a motion to vacate the award with the court within the applicable time period. The grounds for vacating an arbitration award are limited and generally include things like fraud, corruption, or misconduct on the part of the arbitrators, or if the arbitrators exceeded their authority. The court will review the motion to vacate the award and will only overturn the award if it finds that one of these grounds exists.
Where Are FINRA Arbitrations Filed?
FINRA's hearing locations are spread out across the United States, and there are over 70 hearing locations available to parties involved in a FINRA arbitration case. The location of the hearing will depend on several factors, including the preferences of the parties and the availability of hearing rooms and arbitrators. In addition to physical hearing locations, FINRA also offers virtual hearing options, which have become increasingly popular in recent years. Virtual hearings allow parties to participate in the arbitration process remotely, without the need to travel to a physical hearing location. Consult your FINRA attorney for more information about the location of your hearing.
Contact a FINRA Attorney About Your Case