Investor Arbitration Concerning Randall Duggan Filed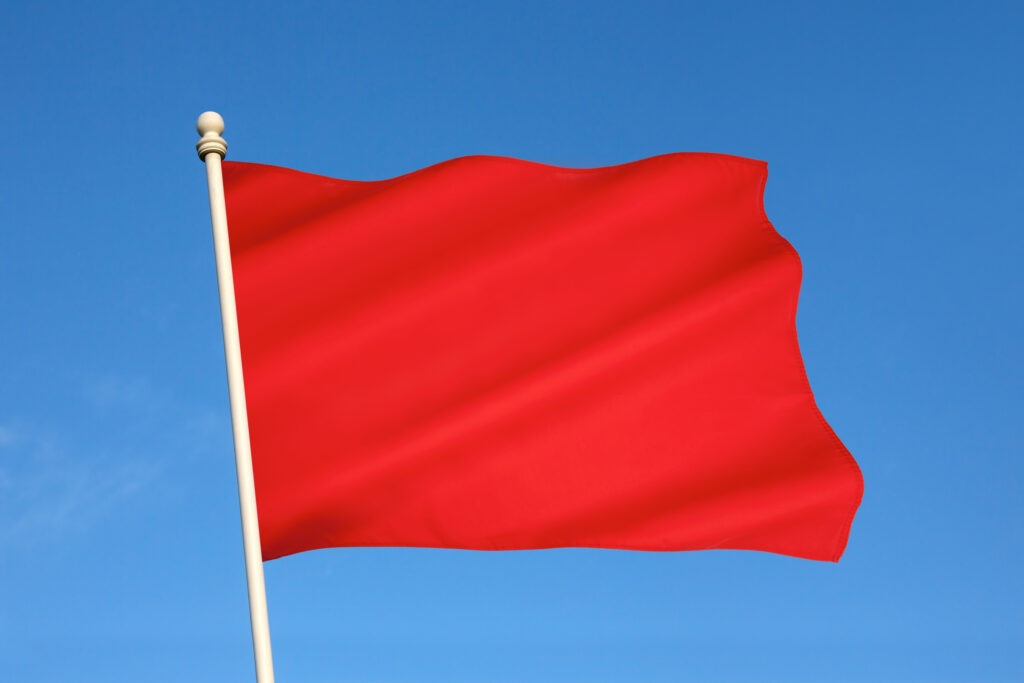 Randall Duggan (CRD# 5559097), a broker registered with Moloney Securities, is involved in investor disputes, according to his BrokerCheck report. Published by the Financial Industry Regulatory Authority (FINRA) and accessed on July 11, 2023, this record notes that Mr. Duggan is a financial professional based in Bellingham, Washington.
Bond Disputes Allege Unsuitability, Negligence
Three investors or parties of investors filed disputes involving Mr. Duggan between 2022 and 2023. These disputes allege that he recommended unsuitable corporate bond investments, made misrepresentations regarding the investments he recommended, and was negligent in the performance of his duties. The disputes, which remain pending, seek cumulative damages of $287,000.
Brokers Are Required to Make Suitable Recommendations
FINRA Rule 2111 establishes that brokers like Mr. Duggan may not recommend unsuitable investments, that is, products or strategies that are not appropriate for a customer's profile: a set of information that encompasses such factors as age, net worth, investment experience, investment objectives, tolerance for risk, liquidity needs, investment horizon, and more. The rule clarifies that brokers must conduct reasonable diligence into a customer's profile in order to arrive at a determination as to whether the recommendation is suitable.
Brokers May Not Misrepresent Investments
Under FINRA Rule 2020, brokers may not employ "any manipulative, deceptive or other fraudulent device or contrivance" when they conduct securities transactions. This means that they may not misrepresent information regarding the investments they recommend, as misrepresentations might lead investors to invest unsuitably.
Randall Duggan Based in Bellingham, Washington
Randall Duggan started working at Moloney Securities in 2016, when he registered with the firm's office in Lyndon, Washington before registering with its office in Bellingham, Washington. Before he joined Moloney Securities, he worked at Merrill Lynch and RBC Capital Markets. With 14 years of experience as a broker under his belt, he has passed three securities industry exams, including the Series 66 and the Series 7.
Did You Lose Money Investing?
Call MDF Law's Investor Advocates Today If you are a current or former client of Randall Duggan with concerns about your portfolio, you may be able to recover losses. Contact MDF Law to discuss whether a FINRA arbitration proceeding is right for your case. Our team has proven experience securing millions of dollars in recoveries for our clients. We offer free consultations to investors across the US. Your time to file a claim may be limited, so call 800-767-8040 to chat with a lawyer today.