Commercial Litigation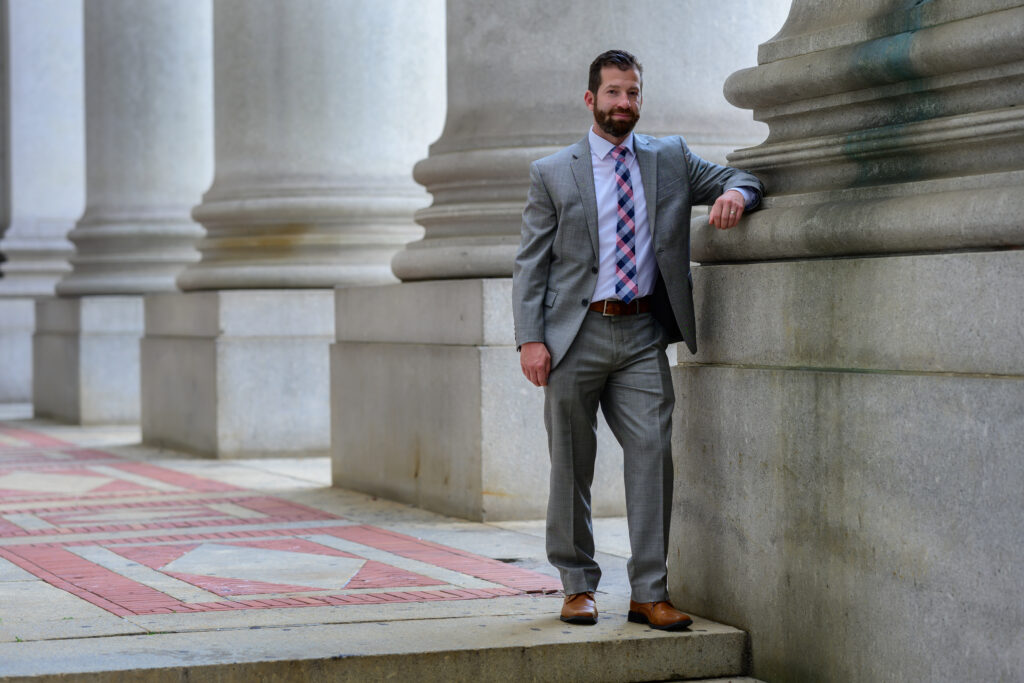 Our litigators have experience handling complex commercial litigation matters in state and federal court in New York. Commercial disputes are a type of civil litigation that involves relationships between businesses or complex disputes between individuals.
These are some examples of New York commercial litigation cases that we may handle:
Business divorces
Partnership disputes
Shareholder lawsuits
LLC lawsuits
Disputes with financial advisors
Securities litigation
Real estate disputes
Breach of contract cases
Fraud claims
Disputes involving mergers and acquisitions and other corporate actions
Do You Have a Commercial Litigation Matter to Discuss?