Financial Advisors Disputes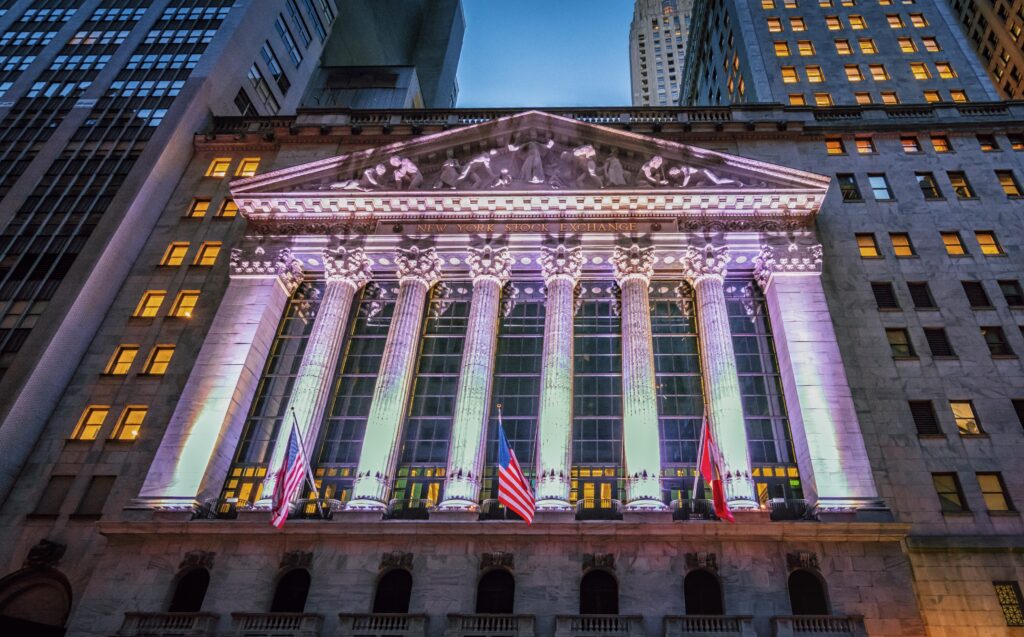 Our attorneys have experience handling securities fraud and negligence claims against financial advisors and stock brokers. These cases often involve non-traded REITs, fraud, variable annuities, or illegal investments.
Common Types of Disputes Against Financial Advisors
How Are Disputes With Financial Advisors Handled?
Most financial advisors are members of FINRA, so most disputes with financial advisors are handled through the FINRA arbitration process. The contract you have with your financial advisor will usually provide whether disputes will be handled through FINRA, the American Arbitration Association (AAA,) Judicial Arbitration and Mediation Services (JAMS,) or another type of arbitration. If there is no clause requiring arbitration, the matter can be arbitrated only if both you and your financial advisor agree to this forum and you have the option of starting a lawsuit in lieu of arbitration. If both parties agree, a non-binding mediation can sometimes resolve issues more quickly. If you're planning to arbitrate, mediate, or litigate a dispute with a financial advisor, it's important to hire a law firm to represent you that has a great deal of experience in this area.
Financial Advisor Negligence v. Fraud
Negligence is a breach of duty that's accidental – a mistake. It's not so different than the duty drivers have to people on the road, making taking your eye off the road negligent if it causes you to hit the car in front of you in the rear. A financial advisor's duty is to "adhere to security industry standards" for their clients by avoiding mistakes such as:
failing to put in a buy or sell order;
Omitting to issue warnings about the risk of an investment;
Failure to make suitable recommendations based on age, net worth, and other suitability information;
Failure to undertake due diligence and understand the investments being marketed;
Failing to follow industry rules or the rules of their brokerage firm;
Any other mistake or error that may result in client account losses.
Clients can recoup losses due to financial negligence in an arbitration before the Financial Industry Regulatory Authority, or FINRA. Financial advisor fraud is intentionally deceptive behavior that can give rise to both civil liability and, in serious cases, criminal penalties. These are some examples of financial advisor fraud:
Recommending investments solely to collect the highest fees possible;
Recommending investments that are not approved by the advisor's brokerage firm;
Intentionally misleading clients about the fees or risks of an investment in order to collect higher commissions for themselves;
Intentionally withholding adverse information about an investment in order to collect higher fees and commissions.
Sometimes financial advisors can continue these unethical and illegal actions for many years without being caught because their clients are not losing substantial amounts of money or don't know how to take action against them to recoup their losses. If you've lost money because your financial advisor didn't handle your account properly, call MDF Law PLLC for a free consultation to find out if you're entitled to money damages for financial advisor negligence.
Do You Want to Speak to An Attorney?