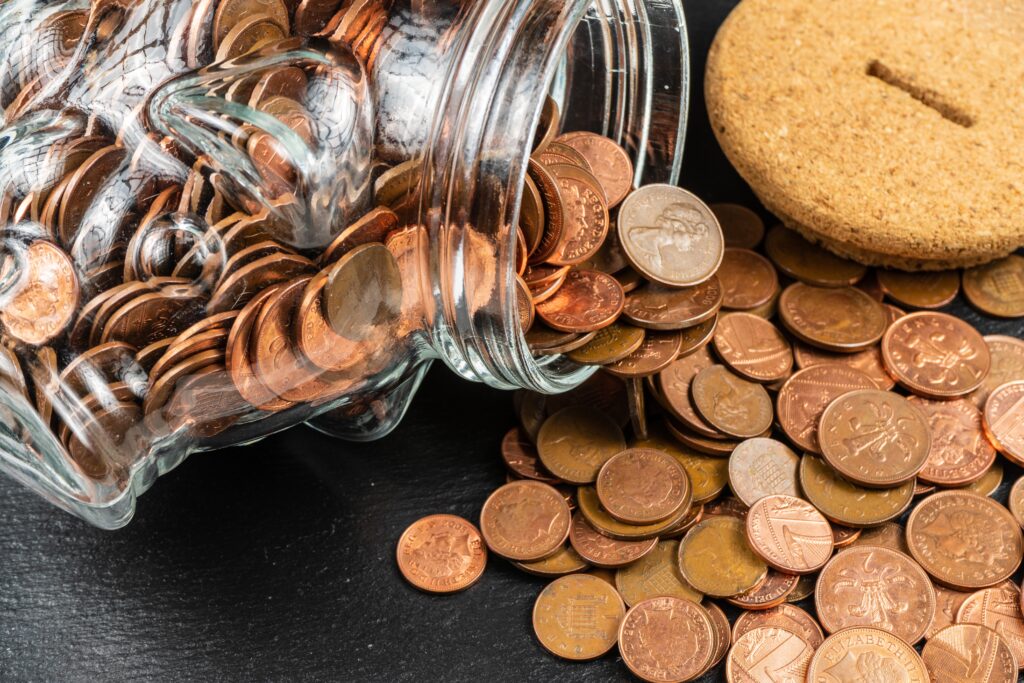 Ron Yount (CRD# 4815981) is involved in a pending customer complaint alleging he misrepresented an annuity investment. According to his Financial Industry Regulatory Authority (FINRA) BrokerCheck report, last accessed on December 17, 2021, Mr. Yount is currently registered with Copper Financial in Kansas City, Missouri. Investor: Ron Young Misrepresented Unsuitable Variable Annuity FINRA records list one […]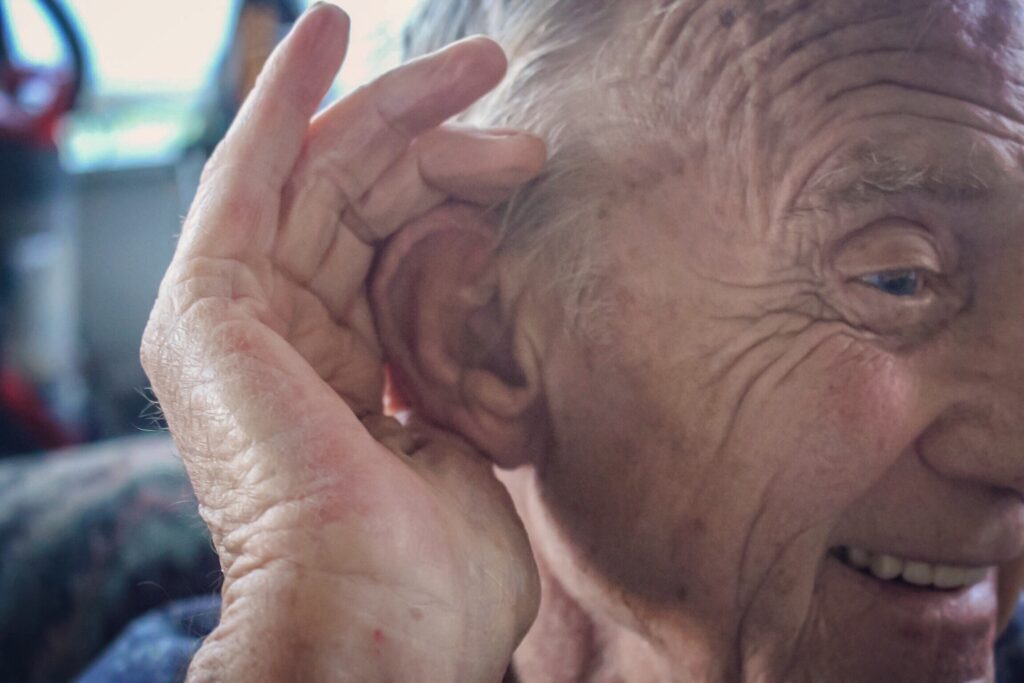 Annuities are complex investments that may not be right for every investor, here are seven things everyone should know about them.
Annuity death benefits are not guaranteed. It depends on how the annuity's payout phase is structured. From a tax perspective, annuities might not be the best option for your beneficiaries.