Copper Financial Advisor Ron Yount Involved in $800,000 Dispute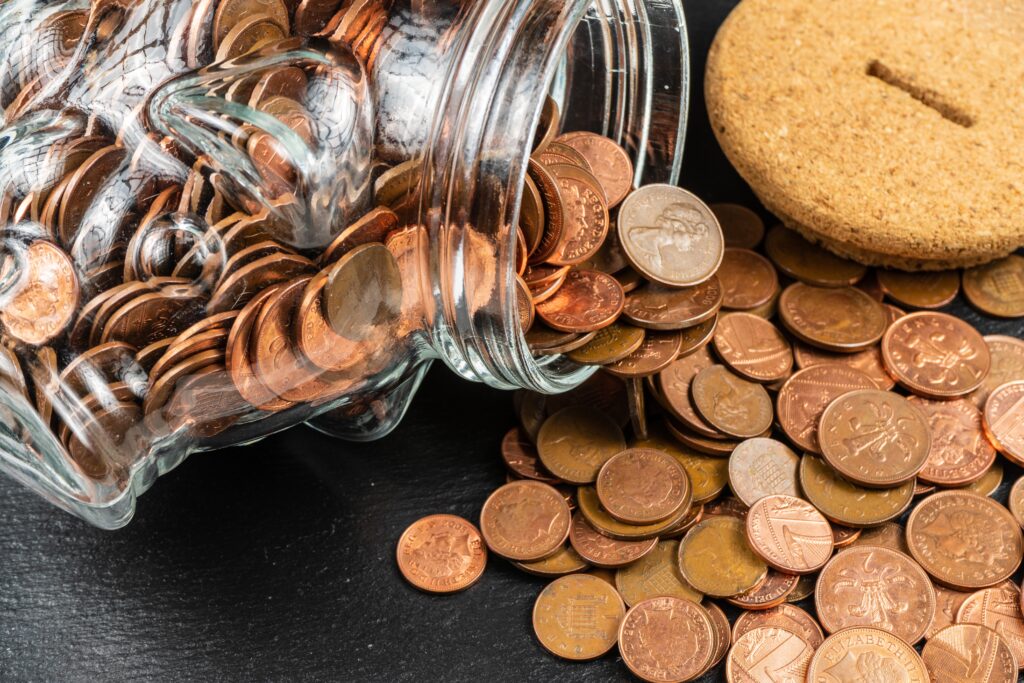 Ron Yount (CRD# 4815981) is involved in a pending customer complaint alleging he misrepresented an annuity investment. According to his Financial Industry Regulatory Authority (FINRA) BrokerCheck report, last accessed on December 17, 2021, Mr. Yount is currently registered with Copper Financial in Kansas City, Missouri.
Investor: Ron Young Misrepresented Unsuitable Variable Annuity
FINRA records list one pending customer complaint against Ron Yount. Filed in November 2021, it alleges that he made misrepresentations and omissions in connection to an unsuitable recommendation to purchase a variable annuity. The customer is seeking $800,005 in damages in the pending complaint, whose damages have not been proven.
Settled Complaint: Ron Yount Recommended Unsuitable Variable Annuity
FINRA records also list one customer complaint against Ron Yount that resolved in a settlement. Filed in 2016, the complaint alleges that he recommended an unsuitable variable annuity purchase. The complaint settled in 2016.
Why FINRA Forbids Misrepresentation, Unsuitable Recommendations
Securities industry rules and standards forbid brokers like Ron Yount from making untrue or false statements that can mislead their clients—an act referred to as "misrepresentation." They are similarly forbidden from omitting or otherwise failing to disclose material facts regarding an investment or investment strategy. For reference, a "material fact" is a piece of information that would be a significant consideration for a reasonable investor as they weigh an investment or investment strategy: examples include an investment's level of risk, the liquidity it offers, its potential return, and fees associated with the transaction. Misrepresentations can lead brokers to invest in products or strategies considered unsuitable for their individual investment profiles, which may in turn result in losses. Brokers and investment advisers who misrepresent material facts may be found liable for damages or subject to disciplinary action from securities regulators.
Ron Yount Currently Registered with Copper Financial
According to Financial Industry Regulatory Authority records, Ron Yount's 17 years of experience in the securities industry began in 2004, when he joined Edward Jones' branch office in Platte City, Missouri. He left that firm in 2008 for CUSO Financial services in Kansas City, Missouri, where he remained until his departure in 2014. He then joined Copper Financial's office in Kansas City, where he has remained since. Records show that he has passed four securities industry examinations and currently has 12 state securities licenses.
For more information about Ron Yount's registration history, including the pending and settled customer complaints against him, visit his FINRA-maintained BrokerCheck report. (The above-referenced information was accessed on December 17, 2021.)
Did You Lose Money Investing?