Paris Lewis Involved in Variable Annuity Dispute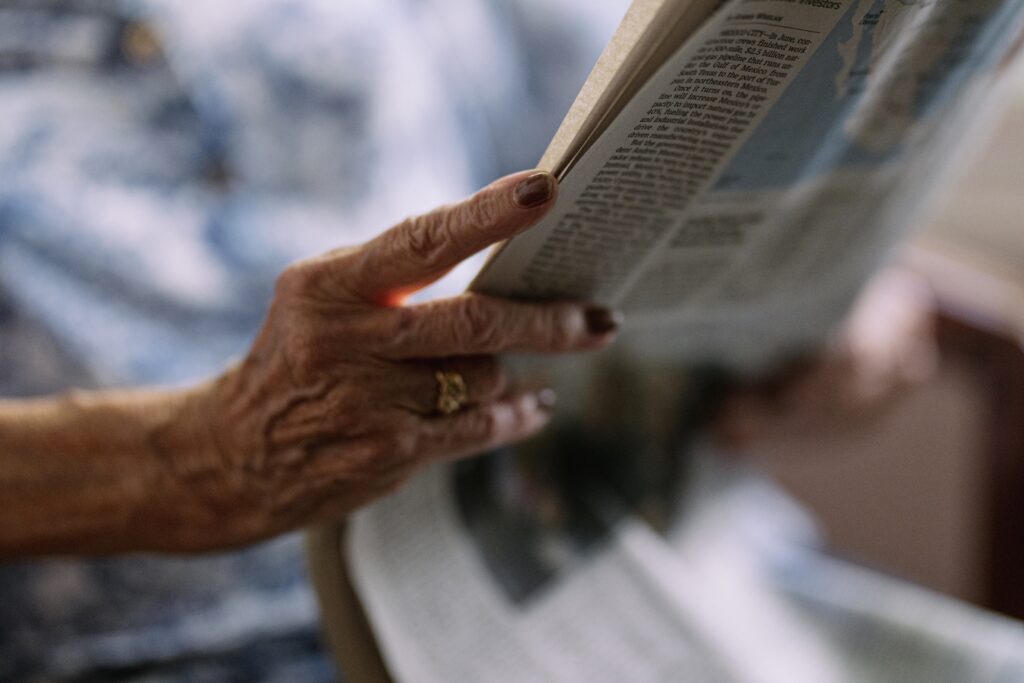 Paris Lewis (CRD# 2335964), formerly a broker registered with NYLife Securities, is involved in an investor dispute stemming from a variable annuity investment. MDF Law is currently investigating allegations of misconduct against the former Downers Grove, Illinois financial professional. Investors who lost money should contact us immediately. Details about his alleged actions are available in this post. The information is sourced from his Financial Industry Regulatory Authority (FINRA) BrokerCheck profile, accessed on October 15, 2023.
Pending Dispute Seeks $38,000 in Damages
On September 13, 2023, an investor lodged a dispute alleging that a pair of "large withdrawals" were made from her variable annuity by the annuity's producer. The dispute, which remains pending, seeks $38,060.37 in damages.
Why Did NYLife Securities Fire Paris Lewis?
Two disclosures in Mr. Lewis's BrokerCheck record stem from his departures from former member firms. On December 22, 2019, NYLife Securities fired him following allegations that he "violated company policy by borrowing money from a customer." A few years earlier, in February 2015, MetLife Securities terminated his registration following allegations he "did not follow firm policy" regarding outside business activities.
FINRA Forbids Undisclosed Customer Loans
FINRA Rule 3240 establishes that brokers cannot borrow funds from their clients except in certain circumstances. According to this important securities industry rule, brokers may accept loans if their member firms have rules regarding such, and provided the loan arrangement meets certain conditions: the customer is an immediate family member; the customer is a financial institution that provides loans (or other forms of financing) as a regular course of business, acting in its regular course of business; the broker and customer are registered with the same member firm; or the loan arrangement is based on a personal relationship with the customer or a business arrangement outside their broker-customer dynamic.
In addition to satisfying these conditions, Rule 3240 establishes that the broker must also inform their member firm of the loan arrangement and receive its pre-approval, except under certain specific conditions involving family members.
FINRA: Lewis Last Based in Downers Grove, Illinois
Paris Lewis began his career as a broker when he started working at MetLife Securities in 1994. He stayed at the firm until 2015, when he left for NYLife Securities. He worked at NYLife's office in Downers Grove, Illinois until his departure in 2020, according to his BrokerCheck profile. Having spent 25 years as a broker, he has completed two state securities law exams and three general industry/products exams.
MDF Law Offers Free Consultations
If you have lost money on investments you made while working with Paris Lewis, you may have recovery options. The veteran investment fraud attorneys at MDF Law have a proven record of success recovering lost funds for the victims of broker misconduct. They are well-prepared to guide clients through the complexities of FINRA arbitration proceedings. Our team has secured more than $100 million in recoveries, takes cases on contingency, and offers free consultations to investors across the US. Your time to file a claim may be limited, so don't delay: call 800-767-8040 to chat with an attorney today.