Tyler Camp Allegedly Misrepresented Variable Annuity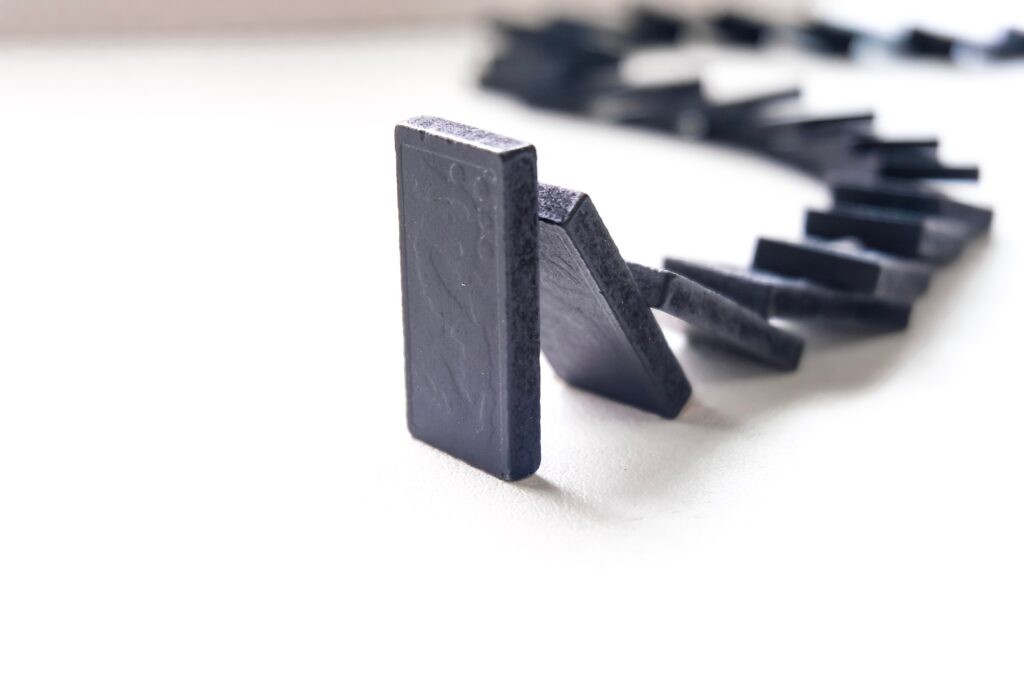 Tyler Camp (CRD# 6002124), a broker registered with MML Investors Services, misrepresented a variable annuity investment, according to a dispute contained on his Financial Industry Regulatory Authority (FINRA) BrokerCheck profile. MDF Law is conducting an investigation of the Hoover, Alabama-based broker for similar conduct. If you have a complaint about Mr. Camp, who operates under Baker Camp Arnold Capital Management, call us as soon as possible.
Pending Disputes Seek More than $5 Million
In September 2023, two parties of investors filed disputes involving Mr. Camp. One dispute alleges that he opened fee-based accounts without meeting to justify the cost. The other alleges that he misrepresented material information relating to a variable annuity he recommended. These disputes, which remain pending, seek a cumulative $5,099,000 in damages.
FINRA Rules Prohibit Misleading Advice
The Financial Industry Regulatory Authority is a private corporation made up of its member broker-dealer firms. It establishes numerous important industry rules that govern broker-dealer firms and their representatives. The claims against Mr. Camp relate to a few relevant rules. Misrepresentation, for instance, is prohibited by FINRA Rule 2020. This rule establishes that brokers must not "effect any transaction in, or induce the purchase or sale of, any security by means of any manipulative, deceptive or other fraudulent device or contrivance."
Another important rule is FINRA's suitability standard, as established by FINRA Rule 2111. Under this rule, brokers must recommend investments and investment strategies that are tailored to a their clients' individual needs: for instance, a risky product would be considered unsuitable for a conservative investor, while an illiquid product would be considered unsuitable for an investor with income-generation needs.
FINRA: Tyler Camp Based in Hoover, Alabama
Tyler Camp started his career as a broker in 2013, when he registered with Cetera Advisors' branch office in Birmingham, Alabama. He left Cetera in 2016, joining Northwestern Mutual Investment Services in Montgomery, Alabama. He departed for MML Investors Services in 2019, where he currently works today. The Hoover, Alabama-based financial professional operates under Baker Camp Arnold Capital Management, according to his BrokerCheck record, accessed on October 22, 2023. With nine years of experience as a broker, he has completed one state securities law exam and two general industry/products exams.
Investors Have Options
Have you lost money on investments recommended by Tyler Camp? The seasoned investment fraud lawyers at MDF Law may be able to help you recover losses. Boasting decades of experience advocating for investment fraud victims, our attorneys have secured more than $100 million in recoveries. We take cases on a contingency basis and offer free consultations to investors nationwide. Call 800-767-8040 to discuss your case today.