Yudi Rosenzweig Involved in 6-Figure Annuity Dispute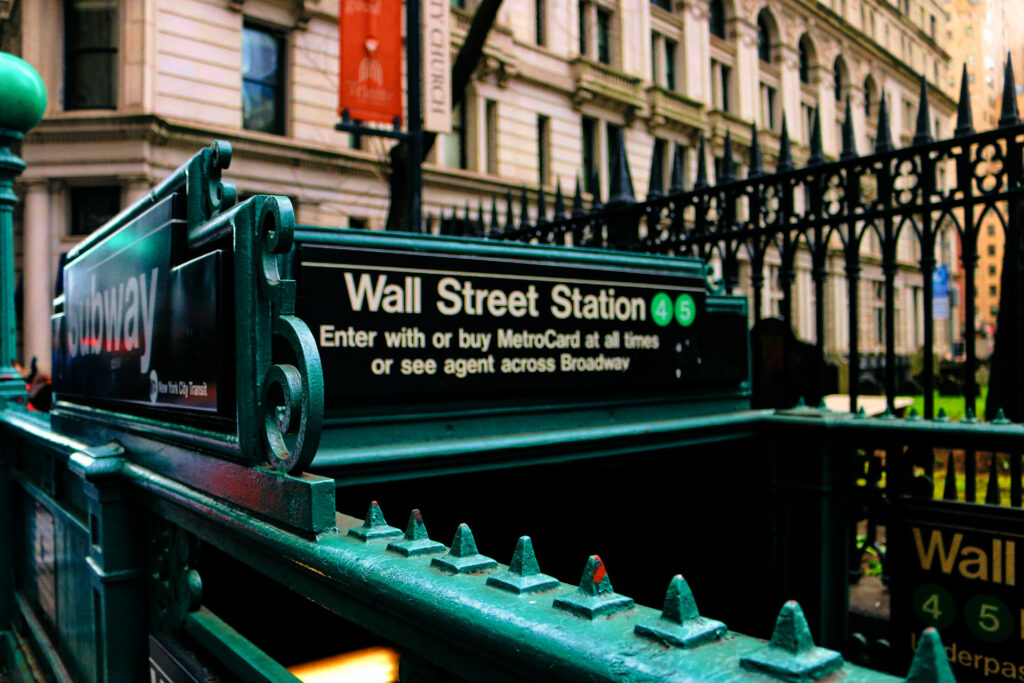 Yudi Rosenzweig (CRD# 4110421), a broker registered with MML Investors Services, is involved in an investor dispute seeking six-figure damages. MDF Law is investigating the Southfield, Michigan-based financial professional for conduct similar to that alleged in the dispute, which can be found in his BrokerCheck profile: a Financial Industry Regulatory Authority (FINRA) record accessed on October 8, 2023. If you lost money investing with him, you should contact an attorney as soon as possible.
Investor Alleges Yudi Rosenzweig Misrepresented Information
On September 18, 2023, an investor filed a dispute alleging that Mr. Rosenzweig made misrepresentations of material information. The dispute specifically concerns advice to partially redeem a variable annuity to fund a whole life insurance policy, which allegedly caused "significant taxes." The dispute, which remains pending, seeks $350,000 in damages.
Are Variable Annuities Risky?
Variable annuities are popular investments. While they are similar in many ways to mutual funds, they also offer features like a death benefit, payment options that can ensure lifetime income, and tax-deferred earnings treatment. They can be complicated investments, sometimes involving costly sales charges and other fees—for example, a surrender charge incurred when investors withdraw funds within a certain period of time after they buy the annuity. Such charges are typically directed towards commission payments to a broker or adviser, and they constitute a percentage of the withdrawn funds. Investors considering variable annuity investments should ensure that their broker fully discloses the product's risks and features, including all fees and charges associated with it.
Past Dispute Also Involved Annuity
On November 5, 2020, another investor lodged a dispute alleging that Mr. Rosenzweig recommended a variable annuity that was unsuitable for her because she could not access her principal "without incurring a large surrender charge." The dispute sought a damages amount that was unspecified in the claim, which was denied by his member firm after a review.
Understanding "Denied" Customer Complaints
As FINRA explains, a customer dispute's denial does not mean that its allegations were without merit; it simply indicates that the broker and/or firm reviewed the claim and determined that it had no basis. Investors whose disputes are denied may still pursue settlements from the firm or file a FINRA arbitration proceeding. Just as the denial of a complaint does not mean it's meritless, to be clear, the filing of a complaint does not necessarily mean its allegations are truthful.
FINRA: Rosenzweig Based in Southfield, Michigan
Yudi Rosenzweig, also known as Zvi Yehuda Rosenzweig, began his career as a broker when he joined MML Investors Services in 2004. He has remained at the firm since, working out of its office in Southfield, Michigan. With 19 years of experience as a broker, he has completed three securities industry exams, including the Series 63 and the SIE.
Investors Have Rights
Did you lose money you couldn't afford to lose on complex and/or risky investments recommended by Yudi Rosenzweig? Were your assets concentrated in speculative or illiquid products, or in investments whose risks were not fully disclosed? You may be eligible to file an arbitration claim to recover lost funds. Having recovered more than $100 million for our clients, MDF Law accepts cases on a contingency basis and offers free consultations. Call 800-767-8040 to speak with one of our investor advocates today.