Sterling Hirsch Fined $20,000 by California Regulator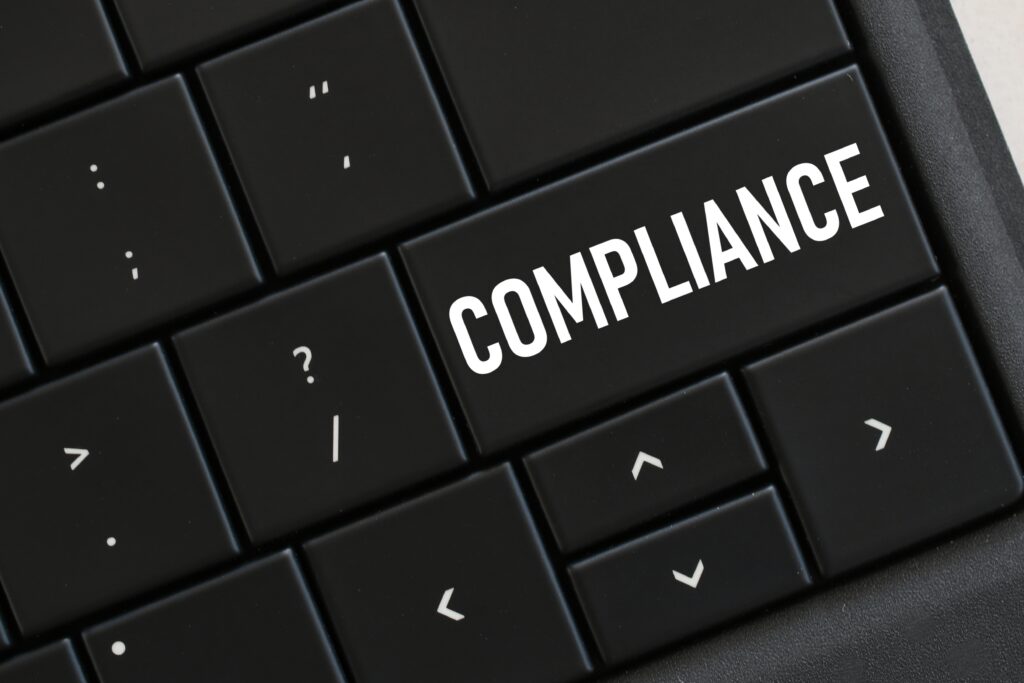 Sterling Hirsch (CRD# 4867105), a broker registered with Infinity Financial Services and doing business under the brand Sterling First Financial, allegedly ignored suitability rules. This allegation can be found in an enforcement action disclosed on his BrokerCheck report, a record published by the Financial Industry Regulatory Authority (FINRA) and accessed on July 12, 2023. More information about the Yucaipa, California financial professional's alleged conduct is available in this post.
California Department of Insurance Fined Hirsch $20,000
On May 24, 2023, the California Department of Insurance Investigation Division issued a sanction against Mr. Hirsch. The sanction stemmed from allegations that he violated suitability rules, induced a customer to make a loan, and "bounced loan repayments." The Division ordered him to pay a fine of $20,000 and restitution of $5,000, while placing his insurance license "in a probationary state where subsequent violations could result in it being revoked."
Hirsch Denies Allegations
In a "Broker Comment" regarding the sanction against him, Mr. Hirsch offered a defense against the regulator's allegations, which he described as stemming from a loan he received from an insurance client. "With respect to restitution, Sterling attests that additional loan payments were made to pay back the loan, but bank records are not retained by Sterling's bank for the full term of the loan and Sterling no longer has access to the bookkeeping software evidencing additional payments," he stated. "[The] Department of Insurance has prima facie evidence to support the allegations of the Accusation."
Why Did First Allied Securities Fired Sterling Hirsch?
Another disclosure on Mr. Hirsch's BrokerCheck report relates to a loan from a client. In October 2018, the disclosure states, First Allied Securities fired him over allegations he violated firm policy "by not disclosing a loan from a client." He wrote in a "Broker Comment" regarding the termination that the lender was not a client at the time of the loan, in 2009, but became a client in 2010. He stated: "The loan was fully disclosed during a branch audit and the loan is in good standing."
Pending Dispute Concerns GWG L Bond Investment
On March 29, 2023, an investor's successor trustee filed a dispute alleging that Mr. Hirsch employed "improper sales practice" relating to the sale of GWG L Bonds starting in May 2012. The pending dispute seeks damages of an unstated amount.
FINRA: Sterling First Financial Broker Based in Yucaipa
Sterling Hirsch began his career as a broker in 2005, when he started working at World Group Securities in Orange, California. In the years since, he worked at firms like Center Street Securities and First Allied Securities before joining Infinity Financial Services' branch office in Yucaipa, California in 2018. According to his BrokerCheck report, he does business as Sterling First Financial. With 16 years of experience as a broker, he has passed two state securities law exams and three general industry/product exams.
Lose Money with Sterling Hirsch?
If you have lost money in GWG L Bonds or other investments recommended by Sterling Hirsch, you may have recourse to pursue damages. Contact MDF Law at 800-767-8040 to speak with our team about whether the FINRA arbitration process is right for you. We take cases on a contingency basis, meaning our clients only pay a fee if they win, and we currently offer free consultations nationwide. Your time to file a claim may be limited, so call today.