Wells Fargo's Charles Shields: FINRA Recommends Disciplinary Action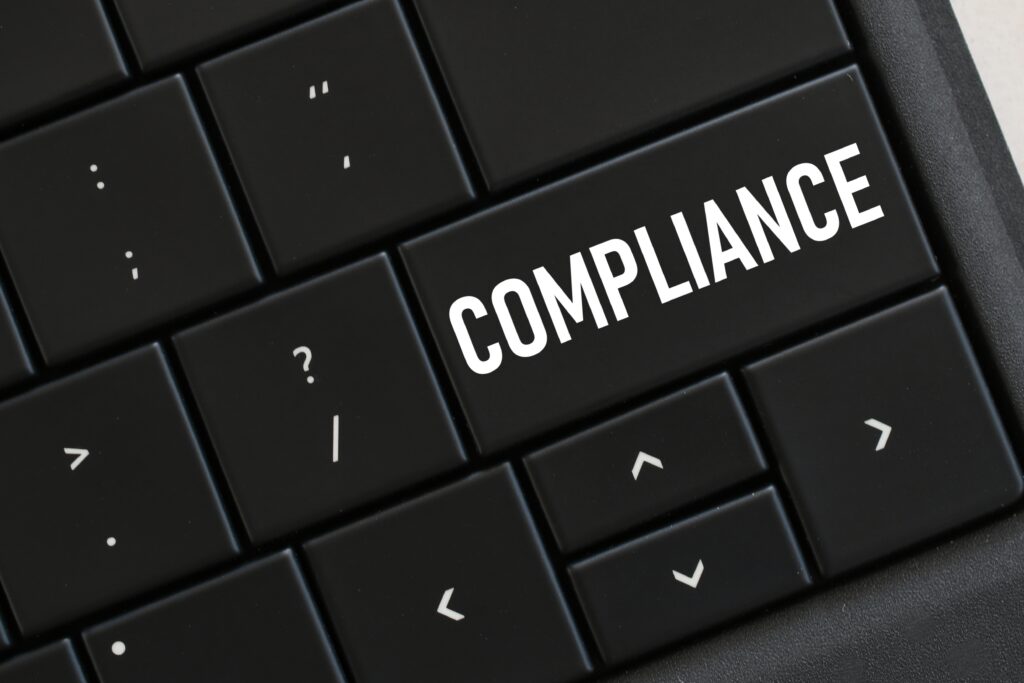 Charles Shields (CRD# 2067177), a broker registered with Wells Fargo, made unauthorized trades, according to a Financial Industry Regulatory Authority (FINRA) investigation. This allegation can be found in his FINRA BrokerCheck profile, accessed on July 26, 2023. The publicly available record shows that he is registered with his member firm's office in Wayne, Pennsylvania.
FINRA Recommends Unauthorized Trading Allegations
FINRA filed a disclosure on May 16, 2023 concerning its "preliminary determination" to recommend a disciplinary action against Mr. Shields. According to the regulator, its action would allege that he violated FINRA Rule 2010 by executing "seven transactions in a customer's account without obtaining the customer's authorization or consent." The recommendation has not yet given rise to any enforcement action disclosed on his BrokerCheck profile.
What Is FINRA's Unauthorized Trading Rule?
FINRA Rule 2010 requires brokers like Mr. Shields to observe high standards of commercial honor and just and equitable principles of trading. The execution of unauthorized trades is generally considered a violation of this rule. In some cases, unauthorized trading may also be found to violate FINRA Rule 2020 which prohibits brokers from using "manipulative, deceptive or other fraudulent" devices in the transaction of securities.
Past Dispute Settled for More Than $250,000
On November 14, 2019, an investor filed a dispute alleging that Mr. Shields "failed to take reasonable steps to ensure" the investor's "identity and authorization" when he opened a brokerage account. His member firm settled the dispute for $255,000, with a comment noting that it made the settlement "without admitting liability" and "to avoid the risk and expense of further litigation."
2008 Dispute Alleged Unauthorized Trading
On December 2, 2008, an investor lodged a dispute that detailed allegations of unauthorized trading and unsuitable investment recommendations by Mr. Shields. The dispute, which sought $143,000 in damages, was closed by his member firm.
Denied Dispute Alleged Risky Investments
On May 29, 2002, an investor filed a dispute alleging that Mr. Shields recommended risky securities in spite of the client's "little investment experience." The dispute alleged $95,000 in damages and was denied by his former member firm.
Charles Shields Based in Wayne, Pennsylvania
Shields started working at Wells Fargo Clearing Services in Wayne, Pennsylvania in 1999. Before he joined the firm, he worked at First Union Capital Markets and Butcher & Singer. With 33 years of experience as a broker, he has completed five industry exams, including the Series 65, the Series 63, and the Series 31. He is licensed in a number of states, including Pennsylvania, Massachusetts, New York, and Ohio.
Next Steps?
Call MDF Law Do you have complaints regarding investments recommended by Charles Shields? Reach out to MDF Law for a free consultation. Boasting decades of experience advocating for investors, our attorneys have recovered more than $100 million in investment losses. We offer free consultations to investors nationwide, and we take cases on a contingency basis: you only pay a fee if you win your case. Call 800-767-8040 to chat with one of our lawyer today.