Concourse's Troy Perkins Allegedly Sold Unsuitable Oil & Gas Products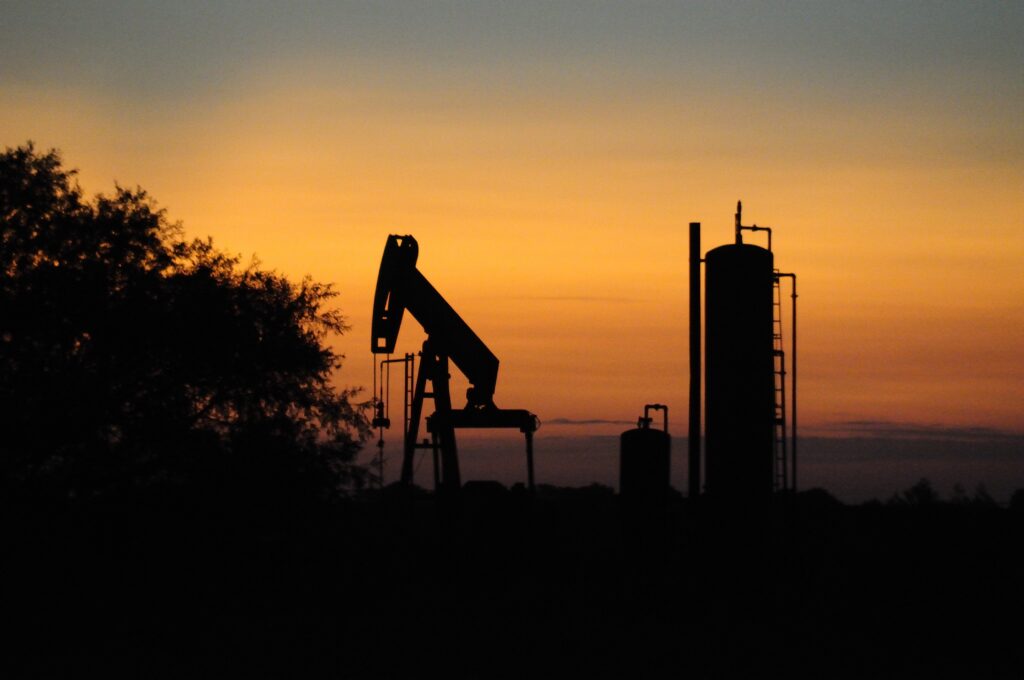 Troy Perkins (CRD# 4337530), a broker registered with Concourse Financial Group Securities and doing business under the brand Perkins Financial, is involved in a dispute seeking six-figure damages. This dispute can be found in his BrokerCheck profile, a record published by the Financial Industry Regulatory Authority (FINRA) and accessed on July 18, 2023. It shows that Mr. Perkins is based out of his firm's branch office in The Woodlands, Texas.
Pending Oil & Gas Complaint Seeks 6-Figure Damages
On June 1, 2023, an investor lodged a dispute alleging that Mr. Perkins "recommended various unsuitable non-conventional" oil and gas investments. The dispute, which remains pending, seeks $125,000 in damages.
FINRA: Past Disputes Settled
The above-described pending dispute is not the only one listed in Mr. Perkins' BrokerCheck profile. On August 8, 2008, an investor filed a dispute alleging an unauthorized purchase of auction rate securities. The dispute, which contains a "Broker Statement" claiming that Mr. Perkins "did not cause" the market events leading to failures and illiquidity in auction rate securities, settled with his member firm's repurchase of the securities for $250,000.
Making Sense of FINRA's Suitability Standard
Under FINRA Rule 2111, brokers are required to recommend investments or investment strategies which they have a "reasonable basis to believe" are suitable for their customers, based on "reasonable diligence" into the customer's profile. Brokers who recommend investments that exceed a customer's risk tolerance, for instance, may be found to have violated this rule.
What Is Perkins Financial?
Mr. Perkins has held the position of Partner at Perkins Financial since 2009, as the firm's website states. His profile describes his "main areas of focus" as "working with individuals to develop an overall investment strategy, including retirement planning and working with business owners to choose the most suitable retirement solutions." Perkins Financial offers securities through Concourse Financial Group Securities, a FINRA member firm.
Troy Perkins Based in The Woodlands, Texas
Perkins started working as a broker in 2003, when he joined A.G. Edwards & Sons' branch office in The Woodlands, Texas. His career has included stints at Wells Fargo Advisors and Lincoln Financial Securities Corporation before he registered with Concourse Financial Group in 2017. He is based out of the firm's office in The Woodlands and Friendswood, Texas, according to his BrokerCheck profile. With 22 years of experience as a broker, he has completed two state securities law exams and two general industry/products exams.

You May Be Able to Recover Investment Losses
If you have lost money investing with Troy Perkins, call MDF Law at 800-767-8040 for a free consultation about your recovery options. Our firm has a proven track record navigating the complexities of the FINRA arbitration process, recovering more than $100 million for the victims of investment fraud. We accept cases on a contingency basis and offer free consultations nationwide. Your time to file a claim may be limited, so don't delay. Call MDF Law today.