Jeremy Jacobson: FINRA Suspension Alleges Unauthorized Trades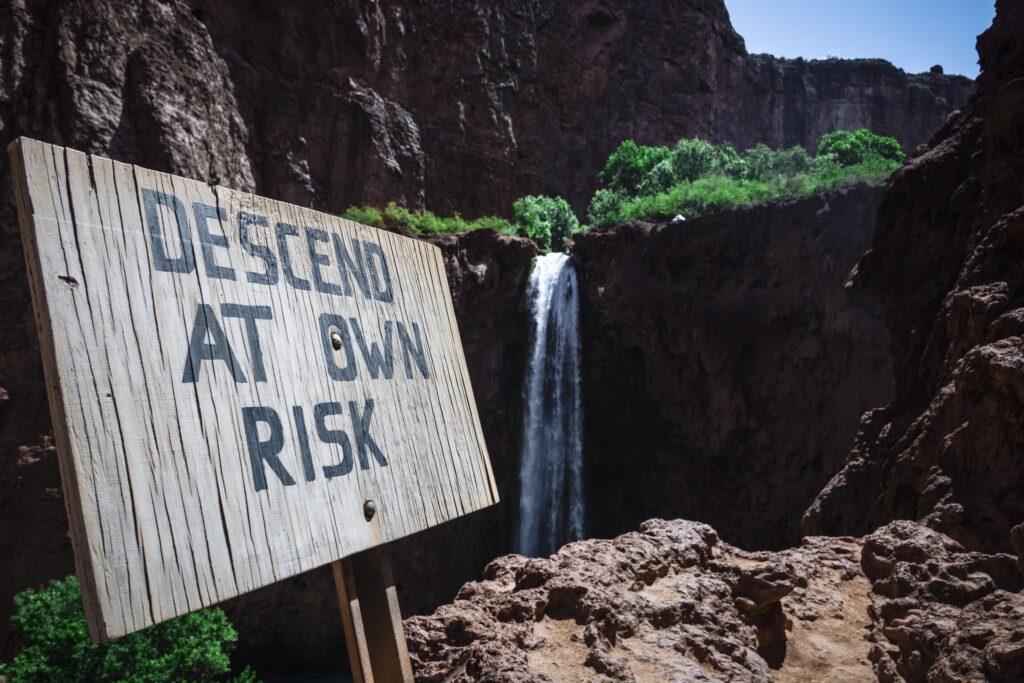 Jeremy Jacobson (CRD# 4437801), formerly a broker registered with LPL Financial, executed more than $1 million in unauthorized trades, according to a Financial Industry Regulatory Authority (FINRA) enforcement action. This sanction can be found on his FINRA BrokerCheck profile, a public record accessed on July 17, 2023. It shows that Mr. Jacobson has been suspended from registering as a broker, though he is registered as an investment adviser with Topaz Asset Management in Tuscaloosa, Alabama.
FINRA: Jeremy Jacobson Executed 24 Unauthorized Transactions
FINRA published a Letter of Acceptance, Waiver, and Consent (AWC Letter) settling alleged rule violations by Mr. Jacobson on June 6, 2023. As the Letter describes, FINRA found that Mr. Jacobson executed 24 transactions in the accounts of three customers without first obtaining their authorization or consent. The trades in question had a total of approximately $1.1 million in principal value, according to FINRA. He allegedly received a total of $7,887 in commissions for the transactions.
This alleged conduct took place between February and May 2021, according to the AWC Letter. During this period, his member firm's written supervisory procedures required brokers "to obtain customer authorization to execute trades at the time the registered representative entered the trades," and prohibited them from exercising discretion over trades they conducted in customer accounts. Discretionary trading occurs when brokers execute transactions without first consulting the customer.
Mr. Jacobson did not admit to or deny FINRA's allegations, but he did consent to the entry of findings and certain sanctions: a three-month suspension from associating with any FINRA member firm in all capacities; a fine of $5,000; and disgorgement of $7,887 plus interest. His suspension began on June 20, 2023 and will end on September 19, 2023.
Copy of FINRA Fine
Understanding FINRA Rule 2010
According to the AWC Letter involving Mr. Jacobson's alleged unauthorized trades, his alleged conduct violated FINRA Rule 2010. This rule requires persons associated with FINRA member firms to "observe high standards of commercial honor and just and equitable principles of trade" in the performance of their business.
Jeremy Jacobson Was Based in Metairie, Louisiana
Jeremy Jacobson began his career as a broker in 2001, when he joined UBS Financial Services. He moved from UBS to Morgan Keegan & Company in 2004, working out of the firm's office in New Orleans, Louisiana. He left Morgan Keegan for Raymond James & Associates in 2013, then left Raymond James that same year for LPL Financial's office in Metairie, Louisiana. He departed LPL in July 2021 and has not been registered as a broker since. He has, however, been registered as an investment adviser with Topaz Asset Management in Tuscaloosa, Alabama since June 2021.
MDF Law Advocates for Investors
If you have suffered losses investing with Jeremy Jacobson, you may have recovery options. Contact MDF Law if you lost more money than you could afford to; if you were not made aware of risks associated with your investments; if your portfolio was poorly diversified; or if trades were executed without your authorization. MDF Law's seasoned attorneys have proven experience advocating for the victims of broker fraud in FINRA arbitration proceedings. We take cases on a contingency basis: you only pay a fee if you recover funds. Call 800-767-8040 today for a free consultation.