Investigation: Hamilton Investment Counsel Advisor Scott Bremus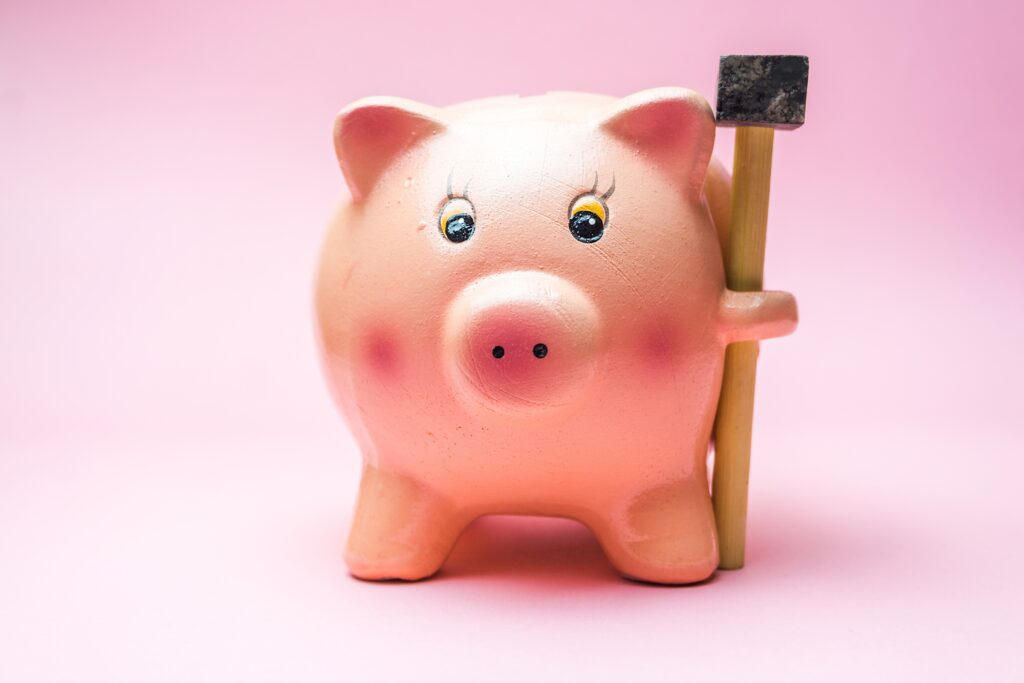 Scott Bremus (CRD 4073006) was discharged from LPL Financial on October 1, 2021. This is according to disclosures reviewed on November 18, 2021. Mr. Bremus continues to be registered with Hamilton Investment Counsel.
LPL Fires Scott Bremus
On October 1, 2021, LPL Financial announced that it was terminating Mr. Bremus. The reason is as follows, "facilitated private securities transactions without firm approval."
Scott Bremus has a History of Customer Complaints
According to records accessed through FINRA, on June 1, 2009, an investor was paid a $60,000 settlement for an arbitration case involving Bremus. The case involved alleged misrepresentations made in connection to the sale of variable annuities. At the time Mr. Bremus denied the allegations and argued that the false materials were provided by a Metlife wholesaler.
Did You Lose Money with Hamilton Investment Counsel?