Ron Whittingham Suspended Over Annuity Applications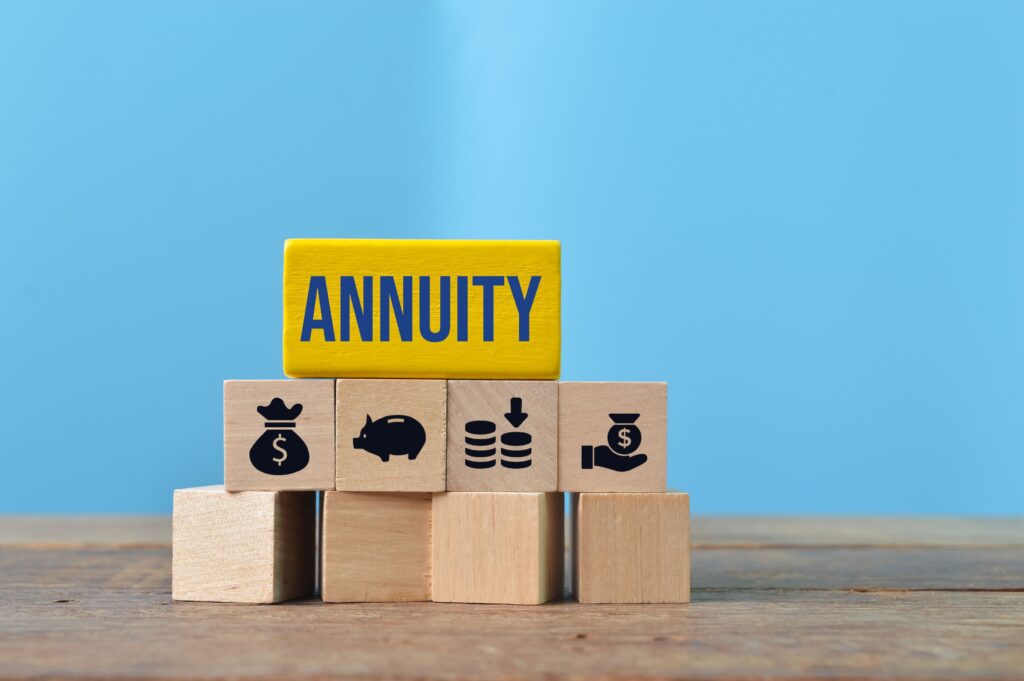 Ron Whittingham (CRD 4175525) has been suspended by FINRA. The suspension was announced on October 28, 2021. Rob Whittingham is based in Orland Park, Il.
Important Details
According to FINRA, Whittingham "falsified variable annuity replacement disclosure forms." He did this to allegedly create the impression for clients that newer annuities provided better features.
Ron Whittingham agreed to pay a fine of $5,000.
The suspension began on November 15, 2021 and will end on February 14, 2022.
Ron Whittingham is currently registered with Cetera Advisors in Overland Park, Il.
FINRA's AWC
Did You Lose Money with Ron Whittingham?