Rocco Maselli Involved in 6-Figure Dispute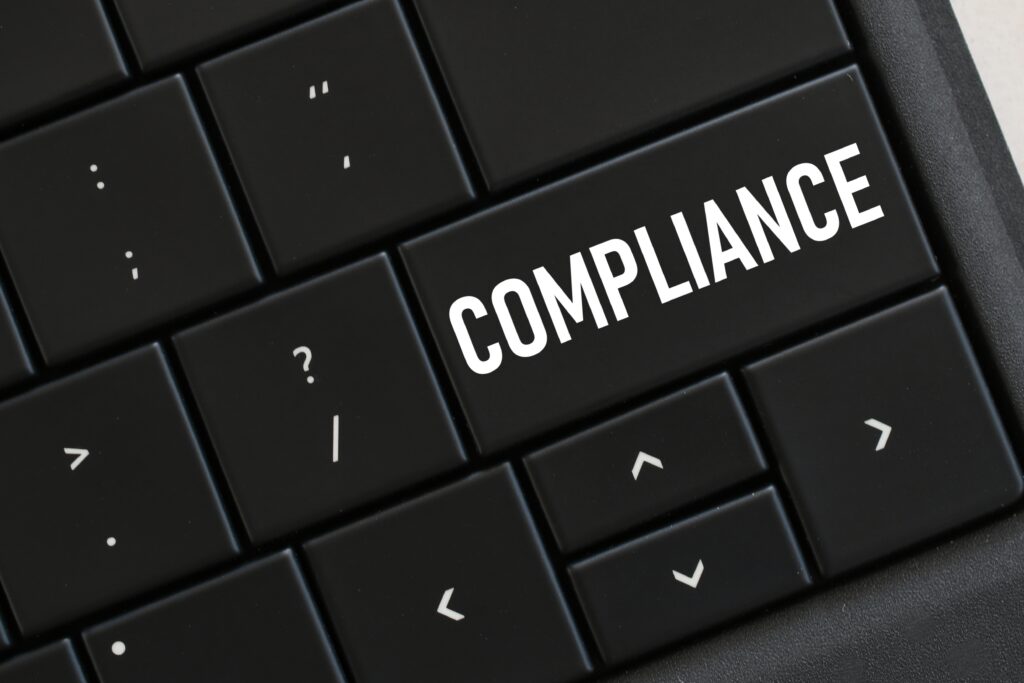 Rocco Maselli (CRD# 2791357), a broker registered with VCS Venture Securities, violated federal securities law, according to allegations made in a recent investor dispute. MDF Law is currently investigating the Garden City, New York financial professional for similar alleged conduct, and investors with concerns should contact our law firm immediately. If you lost money investing with Rocco Maselli, call us immediately and ask to speak with an attorney.
MDF Law's attorneys boast decades of experience securing millions of dollars in recoveries for broker fraud victims. Our lawyers take cases on a contingency basis—clients only pay if they win—and offer free consultations to investors nationwide. Call 800-767-8040 to go over your options today.
The details in this post are sourced from his Financial Industry Regulatory Authority (FINRA) BrokerCheck record, accessed on October 14, 2023.
Pending Dispute Alleges Fraud, Breach of Contract
On September 14, 2023, an investor filed a dispute alleging that Mr. Maselli violated federal securities laws, breached contract, engaged in common law fraud, breached his fiduciary duty to place the client's interests above his own, violated the New York Consumer Protection Act, and was negligent. The dispute, which remains pending, seeks $500,000 in damages.
Rocco Maselli Denies Allegations in Pending Claim
Mr. Maselli issued a statement denying the allegations against him in a "Broker Comment" appended to the disclosure. "I deny the claims and accusations of improper conduct," he wrote, asserting that the allegations are meritless. "I intend to vigorously defend the claims and expect all claims to be denied," he continued.
Past Disputes Alleged Unauthorized Trading, Fraud
The above-described pending dispute is not the only one in Mr. Maselli's past. Between 2005 and 2009, three parties of investors filed disputes alleging he engaged in a range of misconduct. Specifically, they alleged unauthorized trading, churning, fraud, and improper handling of customer accounts. His former member firms settled the disputes for a total of $46,999.
FINRA: VCS Venture Securities Broker Based in Garden City
Rocco Maselli began his career as a broker when he registered with Continental Broker-Dealer's office in Carle Place, New York in 1997. Over the subsequent years, he registered with firm's including Oppenheimer & Company, Dean Witter Reynolds, Gunnallen Financial, and Joseph Stone Capital, whose Mineola, New York office he registered with from 2015 until 2021. He is currently with VCS Venture Securities in Garden City, New York and has been since September 2021. With 27 years as a broker under his belt, he has completed one state securities law exam and two general industry/products exams.
Contact MDF Law to Discuss Your Case for Free
Current or former clients of Rocco Maselli may have grounds to initiate a FINRA arbitration proceeding to recover investment losses. Contact the dedicated investor advocates at MDF Law, especially if the following apply to your case:
You lost money on trades you never authorized or on investments that exceeded your risk tolerance or liquidity needs;
Investments in your portfolio were associated with risks you weren't aware of, such as the risk you might lose your entire principal;
A substantial percentage of your net worth was tied up in your portfolio.