Investor Seeks $450,000 in New Dispute Involving Money Concept's Ray Reese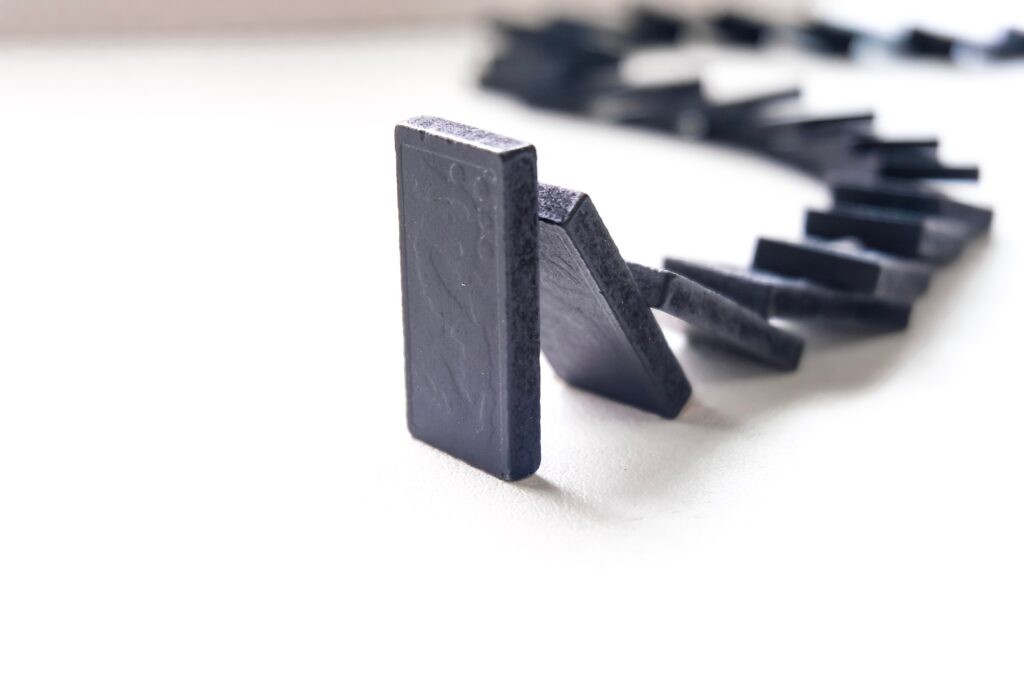 Ray Reese (CRD# 1694620), a broker registered with Money Concepts Capital Corporation, is involved in an investor dispute alleging he misrepresented an investment. This information is disclosed on his BrokerCheck report, a Financial Industry Regulatory Authority (FINRA) record accessed on June 20, 2023. Read further to learn more about the customer disputes involving the Farmington, Missouri financial professional.
Complaint Alleges Reese Caused Tax Liability
Mr. Reese allegedly breached his fiduciary duty to place his client's interests before his own, misrepresented material information regarding an investment, and unsuitably recommended an investment, according to a dispute filed in May 2023. A few years earlier, in 2020, a customer filed a dispute alleging that Mr. Reese caused a tax liability by incorrectly setting up her father's IRA. These claims, which remain pending, allege cumulative damages of $650,000 – $250,00 and $200,000, respectively.
Customers Alleged Fraud, Suitability Violations
Customers of Mr. Reese lodged four other disputes between 1999 and 2021. These disputes alleged a wide range of misconduct, including fraud, breach of contract, breach of fiduciary duty, the recommendation of unsuitable products, and the violation of FINRA rules, state securities statutes, and federal securities law. The investments underlying these disputes included oil and gas products, real estate products, and GPB Capital, an alleged Ponzi-like scheme. All four of these disputes resolved with settlements between the customer and firm, with these settlements totaling more than $250,000.
GPB Capital Was Alleged Ponzi Scheme
GPB Capital is allegedly a Ponzi-like scheme that defrauded its investors out of hundreds of millions of dollars. In 2021, New York's state Attorney General Letitia James filed a lawsuit against the company and five co-defendants associated with it, including its former Chief Executive Officer. She was not the only state attorney general to file charges against the company: GPB and the co-defendants were also sued by authorities in Alabama, Georgia, Illinois, New Jersey, and South Carolina. The Securities and Exchange Commission filed charges against it as well. The company's owners were arrested by the Federal Bureau of Investigation and charged in a federal indictment with participating in a fraudulent scheme that involved misrepresenting the source of funds used to pay distributions to GPB's investors, and to misrepresent the amount of revenue generated by two of the company's funds: GPB Holdings LP and GPB Automotive. It was reported in June 2023 that GPB's former CEO pleaded guilty to wire fraud.
FINRA: Reese Based in Farmington, Missouri
Ray Reese has been a broker with Money Concepts Capital Corporation since 1997, according to his BrokerCheck record. He works out of the firm's office in Farmington, Missouri. Before he joined Money Concepts, he was a representative at several other firms, including Pruco Securities and Hibbard Brown. As a securities industry professional for 34 years, he has passed the Series 63 and Series 7 exams, among others. FINRA records disclose his licensure with eleven states and one self-regulatory organization.
Contact MDF Law About Your Investment Losses
MDF Law has successfully recovered tens of millions in lost funds for the victims of investment fraud. If you have concerns about GPB Capital or other investments you made with Ray Reese, contact our team to discuss your options. Our seasoned attorneys currently offer free consultations across the US. Call 800-767-8040 to speak with a lawyer today.