Multiple States File Complaints Related to GPB Capital Ponzi Scheme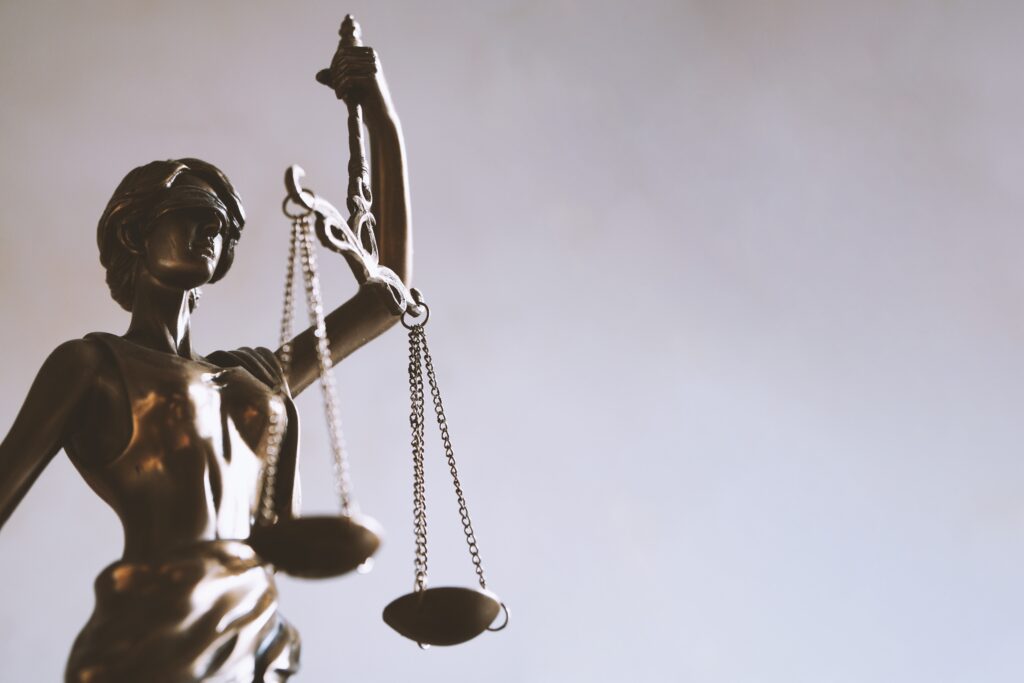 Several individual states have filed complaints or other actions against GPB Capital or its control people. The complaints all involve the allegation that GPB was a ponzi scheme.
Alabama Securities Commission Files Complaint Against GPB
Georgia Commissioner of Securities Action Against GPB Capital
Missouri Secretary of State Action Involving GPB Capital
South Carolina Securities Commissioner Order Involving GPB Capital
State of Illinois Notice of Action Against GPB Capital
State of New Jersey Complaint Against GPB Capital
Did You Lose Money Investing in GPB Capital?