MML Investor Services Ordered to Pay Investors Restitution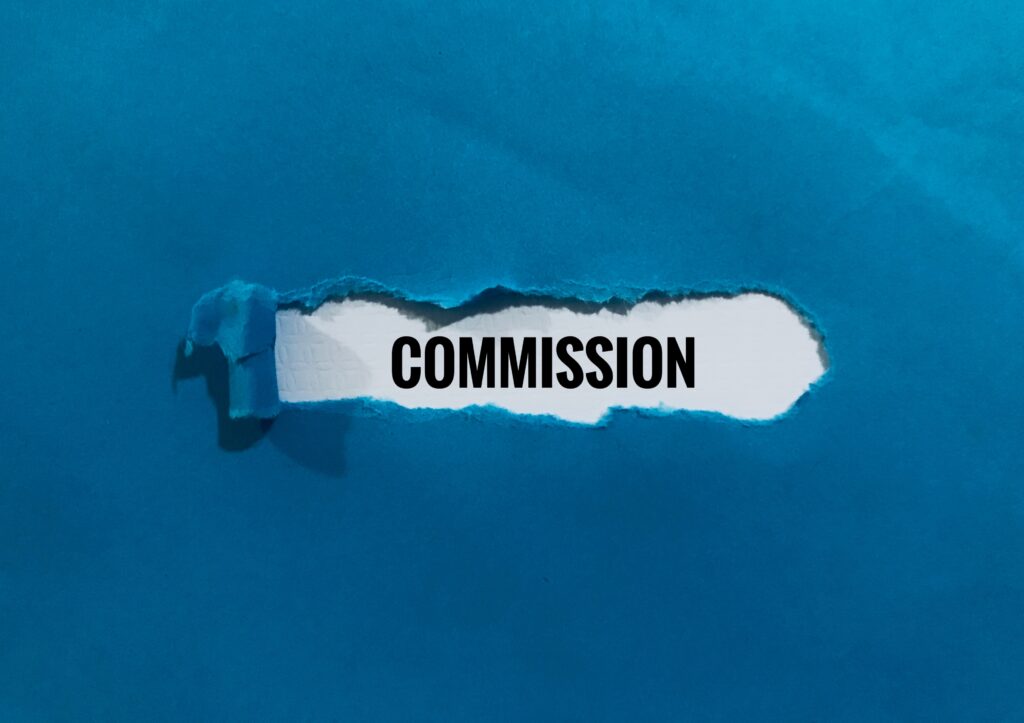 FINRA recently announced that MML Investor Services was ordered to pay restitution to investors to resolve an administrative complaint. Here are the details:
FINRA found that from January 2013 until March 2017, MML allowed its advisors to steer investors into higher fee funds. The fine concerns customers who had 529 accounts with MML.
FINRA previously fined MML $1.8 million for excessive fees charged to charitable organizations and retirement plans.
MML was ordered to pay restitution of $617,726.28 to the investors that were impacted.
Fine and Schedule of MML Accounts
Did You Lose Money Investing with MML?