Joan Norton: FINRA Sanctioned Woburn Broker over Rollover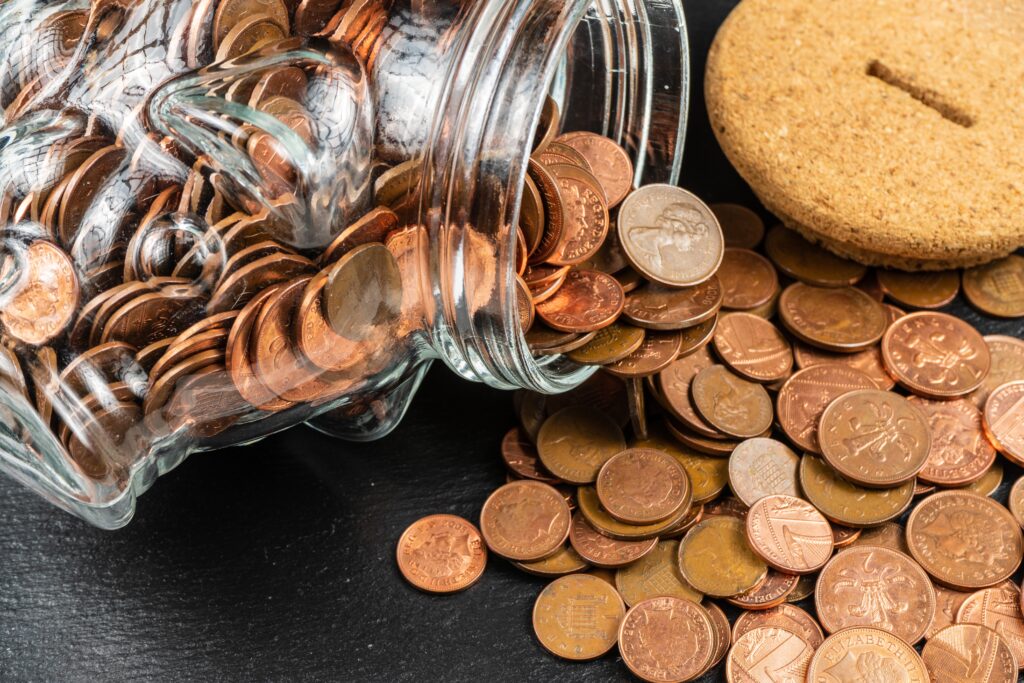 Joan Norton (CRD# 1777913) was sanctioned by securities authorities in Massachusetts in connection to allegations she provided unsuitable investment advice, including annuity rollover recommendations. According to her Financial Industry Regulatory Authority (FINRA) BrokerCheck report, accessed on February 8, 2022, she was previously registered with Ausdal Financial Partners in Woburn, Massachusetts.
Norton Sanctioned over Annuity Complaints
In August 2016 the Massachusetts Securities Division sanctioned Ms. Norton in connection to allegations she made unsuitable investment recommendations. As a disclosure on her BrokerCheck describes, a Massachusetts resident filed a complaint against her in 2014 alleging she improperly advised the customer "to retire early and roll-over the customer's retirement savings into an annuity that was unsuitable given that the annuity contract's withdrawal limit could not meet the customer's income needs." The complaint eventually reached a FINRA arbitration panel, which ruled in the customer's favor, ordering Norton and Ausdal Financial Partners to pay damages of $1.24 million plus interest. As the Division noted, in 2015 another resident of Massachusetts alleged in a complaint that Ms. Norton provided inappropriate advice and recommended an unsuitable annuity product; this complaint resolved in a settlement paid to the customer. The Division states that it was "moved" by these incidents to place conditions on Ms. Norton's registration. It consequently placed her on heightened supervision for a period of three years.
Customer Wins $1.24 Million Arbitration in 2014
FINRA records also describe the 2014 complaint against Ms. Norton, alleging she recommended an unsuitable investment, breached her fiduciary duty, breached contract, acted negligently, committed fraud, and made misrepresentations of material facts in connection to a variable annuity product. A FINRA arbitration panel heard the complaint and issued an award to the customer of $1,240,000. In a "Broker Statement" on the disclosure, Ms. Norton stated that she disagreed with the panel's decision and "continues to believe that this claim is without merit."
FINRA Rules Forbid Unsuitable Recommendations
Suitability is a standard used to determine whether investments and/or investment strategies are appropriate for a given customer. To make this determination, brokers ascertain the customer's suitability profile, which includes such information as their investment objectives, investment experience, net worth, income, liquidity needs, and risk tolerance. Variable annuities may be unsuitable for various reasons, given their complexity: deferred annuities, for instance, might be unsuitable for customers with short-term liquidity needs, because they only pay out after a lockup period. More information on the rules governing suitability is available via FINRA.
Joan Harkins Previously Registered with IAA
Ms. Norton was most recently affiliated with International Assets Advisory in Lady Lake, Florida, from 2016 until 2021. Prior to joining that firm, she was affiliated with Ausdal Financial Partners in Woburn, Massachusetts. Her registration history also includes firms like Waterstone Financial Group and FSC Securities Corporation in Woburn and Atlanta, respectively. She has passed six securities industry examinations, including the Series 65 and Series 7. More information about her history as a broker is available via her FINRA-maintained BrokerCheck report. (The above-referenced information was accessed on February 8, 2022).
MDF Law Offers Free Consultations to Investors
If you have lost money investing with Joan Norton, you may have options. The investor advocates at MDF Law have decades of experience representing the victims of broker fraud, collecting more than $100 million in recoveries. We take all cases on a contingency basis—we only collect a fee when our clients win—and we currently offer free consultations to investors nationwide. Call 800-767-8040 to speak with an attorney now.