Landolt's Jason Slezak Involved in GWG L Bond Dispute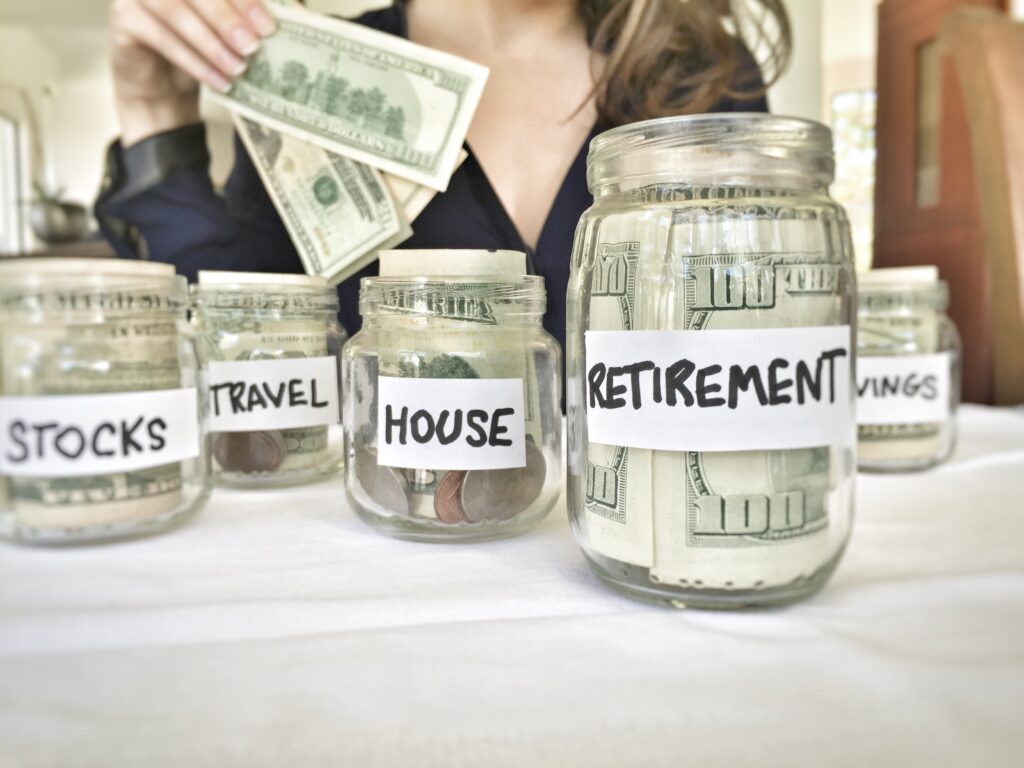 Jason Slezak (CRD# 2423323), a broker registered with Landolt Securities, allegedly sold an unsuitable GWG L Bond investment. This allegation can be found in his Financial Industry Regulatory (FINRA) BrokerCheck report, accessed on July 7, 2023. According to that record, the Antioch, Illinois-based financial professional has been involved in several investor disputes.
GWG L Bond Dispute Seeks $646,520
On April 3, 2023, a party of investors filed a dispute alleging that Mr. Slezak sold an unsuitable investment in GWG L Bonds, a product issued by a company that entered bankruptcy proceedings in April 2022. In addition to alleging that the investments were unsuitable, the claimants alleged breach of fiduciary duty, negligent misrepresentation of material facts, insufficient due diligence, supervisory failures, and violations of the SEC's Regulation Best Interest. The dispute, which remains pending, seeks damages of $646,520.
Jason Slezak Defends Against Allegations
Mr. Slezak wrote a statement regarding the above-described claim, which can be found in his BrokerCheck record. In this statement, he wrote that the claimant is a church with a finance committee "authorized to make investment decisions." The finance committee "committee reviewed and signed off on this investment," his statement continued, and the members who signed off "have since been replaced with different individuals by the church's pastor, who is also new."
Firm Settled GWG L Bond, American Healthcare REIT Disputes
According to his BrokerCheck record, two investor disputes filed in July 2022 involved Mr. Slezak. One dispute alleged that he sold unsuitable investments in GWG L Bonds and American Healthcare REIT, while the other alleged that he failed to disclose the risks associated with an investment in GWG L Bonds. His member firm settled the disputes for a total of $41,900.
What Is FINRA's Suitability Rule?
FINRA Rule 2111 establishes a requirement that brokers perform "reasonable diligence" to assess whether a transaction — or a series of transactions — is suitable for a customer's profile, which includes such information as their experience and investment goals. Brokers who fail to perform reasonable diligence into their recommendations, or who recommend investments which they do not have a reasonable basis to believe are suitable, may be held liable for unsuitable investment recommendations.
FINRA: Slezak Based in Antioch, Illinois
Jason Slezak began his career as a broker in 1994, when he started working with The Chicago Corporation in Chicago, Illinois. In the years since, he's worked at a variety of firms, including Stifel Nicolaus & Company, Merrill Lynch, and Kingsbury Capital Investment Advisors. He joined Landolt Securities in 2009, working out of the firm's office in Antioch, Illinois. With 29 years of experience as a broker, he has passed two state securities law exams and two general industry/products exams. He is licensed as a broker in 24 US states.
GWG L Bond Complaints? Contact MDF Law
If you lost money investing in GWG L Bonds or other risky, complex products recommended by Jason Slezak, you may to collect a recovery. The seasoned broker fraud lawyers at MDF Law have extensive experience defending the rights of investors, including those who experienced losses in unsuitable products. We take cases on contingency, meaning our clients only pay a fee if they successfully recover investment losses. Call 800-767-8040 to discuss your situation for free today.