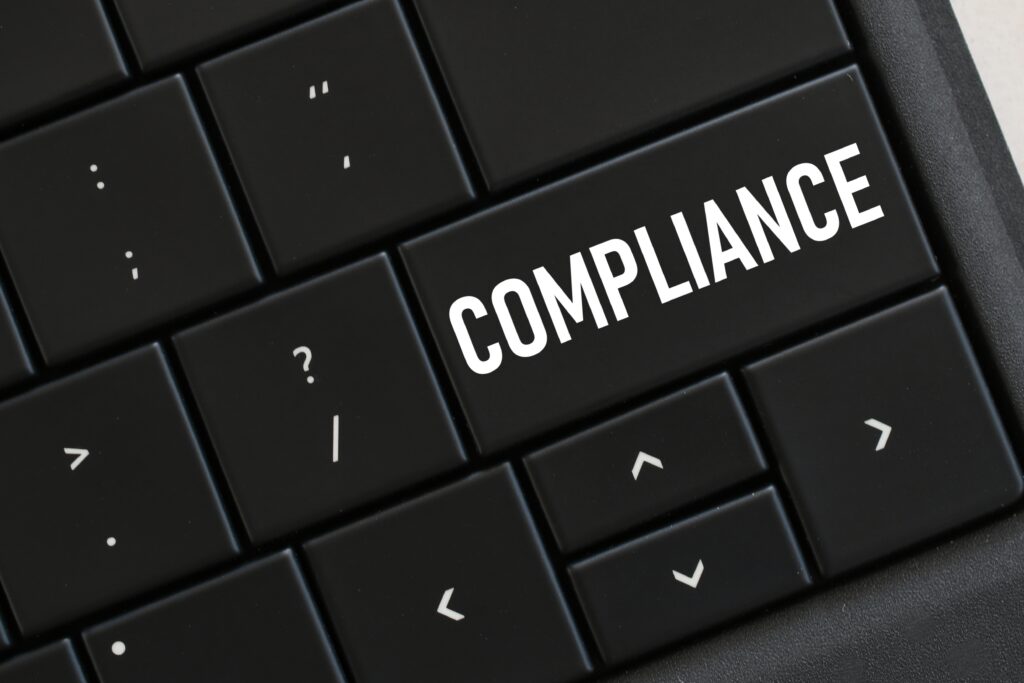 James Etter (CRD# 5576744), until recently a broker registered in Austin, resigned from NatAlliance Securities in April. According to a disclosure on his Financial Industry Regulatory Authority (FINRA) BrokerCheck record, accessed on June 14, 2023, his resignation stemmed from allegations involving an unapproved securities transaction.
Why Did Etter Resign from NatAlliance?
Mr. Etter submitted his voluntary resignation from NatAlliance Securities on April 20, 2023, as disclosed in his BrokerCheck record. His resignation followed the identification by "FINRA examination staff" of a "private securities transaction" that he participated in without the firm's approval. The disclosure indicates that this transaction involved a Regulation D offering, over-the-counter equities, and options.
Understanding FINRA Rule 3280
FINRA Rule 3280 defines private securities transactions as "any securities transaction outside the regular course or scope of an associated person's employment with a member." This includes new offerings of unregistered securities. Importantly, the rule prohibits registered representatives like Mr. Etter from participating "in any manner in a private securities transaction" unless they follow the requirements specified by the rule. One of these requirements states that representatives "shall provide written notice to the member with which he is associated." This notice must describe "in detail" the transaction they are proposing, their involvement in it, and whether they have received or may receive selling compensation for the transaction. In the case of transactions for compensation, brokers must receive their member firm's written approval, and the transactions must be documented in the firm's books and records. If the broker does not receive the firm's approval, they are forbidden from participating in the transaction.
What Are Regulation D Offerings?
The term Regulation D offering refers to one of the most common types of private placement investments According to FINRA, these are "unregistered, non-public securities offerings that rely on an available exemption from registration with the Securities and Exchange Commission (SEC)." More detail about these offerings can be found here, but what's most important for investors to understand about private placements is that they are often very risky and illiquid investments. Businesses that raise money through private placements often have not been in business for a long time, and they may have little revenue or other financial concerns. Because these investments are often illiquid, investors may not get their money back for a long time, and they may have trouble selling their investments on secondary markets. Because they are not registered with securities regulators, there may be scant information available to investors about their issuers' background or any risks associated with them. In short, investors should be careful to apply rigorous due diligence into any private placements they consider.
James Etter Was Last Based in Austin
James Etter worked at NatAlliance Securities from 2012 until his resignation in April 2023, according to his BrokerCheck record. He was based out of the firm's office in Austin, Texas. Before joining the firm, he worked at Morgan Stanley for several years in Fort Lauderdale and Plantation, Florida. He has remained unregistered with any broker-dealer firms since he resigned from NatAlliance Securities earlier this year.
Contact MDF Law
If you lost money investing in private placements or other risky, complex products with James Etter, you may be entitled to recover lost funds. The seasoned broker fraud attorneys at MDF Law have a demonstrated record of experience defending the rights of investors, including those who suffered losses in private placements and other unsuitable products. We take cases on a contingency basis, meaning our clients only pay if they recover lost funds. Call 800-767-8040 for a free consultation about your claim today.