Free Resources for Victims of Securities Fraud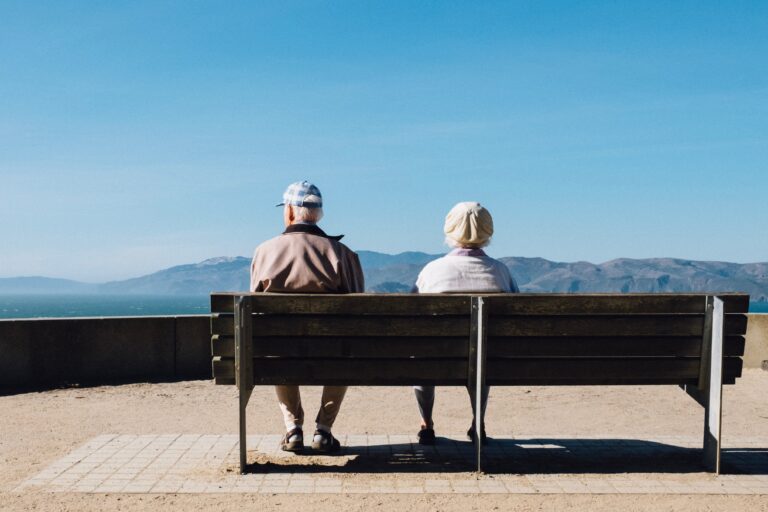 The United States Securities and Exchange Commission offers free resources for victims of securities fraud, including a free securities attorney. Due to these securities-related crimes, many investors lost money and investments. In some circumstances, victims may be able to recover some of the money they lost. At the same time, some investors may be unable to recover any money at all.
Fortunately, the United States Securities and Exchange Commission (SEC) has curated free securities attorney resources available to victims of securities fraud and other securities law violations. These resources provide valuable information for victims on how they can detect fraud, what they can do to prevent it, and who they can reach for assistance.
Free Resources: Investor Bulletins
This comprehensive bulletin is updated and prepared, and provided by the SEC's Office of Investor Education and Advocacy Group (OIEA). This platform allows users to either enter keywords to focus their search or sign up for alerts on specific topics.
One of the articles provided in the bulletin titled How Victims of Securities Law Violations May Recover Money offers excellent information to victims of securities fraud. This particular material enumerates different causes of action and claims that a victim of securities fraud or the SEC can file against the wrongdoer.
Some of these topics include:
Fair Funds and Disgorgement Funds: This action is ordered by either the court or the SEC, where the wrongdoer is required to give up the ill-gotten gains they had accomplished due to their illegal activities. The court or the SEC can also impose monetary penalties to deter others from committing similar illicit acts and punish the defendant.
Receiverships: This applies when the SEC requests that the court appoint a receiver, a disinterested officer of the court, to recover and protect the assets that the defendant has obtained concerning the SEC violation. The assets will then be returned to the defendant if they are not liable or distributed to the victims.
Brokerage Account Protection: This is an SEC rule that sets how the U.S. registered broker-dealers handle their client's securities and cash. This rule protects the clients' assets for up to $500,000 from being lost if their broker-dealer goes out of business.
Corporate Bankruptcy: These laws set the rules on how companies go out of business or how they recover from severe debt. This is important for fraud victims to know since it can help them determine if they have a valid claim against a bankrupt corporation.
Private Class Actions: This type of claim is initiated by a private party filing a lawsuit against a financial institution on behalf of all harmed investors. This is particularly important for victims of fraud to check if there is an existing private class-action lawsuit against a particular institution that they can recover from.
Moreover, this article also highlights how enforcement actions are administered and how proceedings are handled.
Another significant resource in the investor bulletin is the article titled SEC Investigations. This material highlights the work and processes undertaken by the SEC's Division of Enforcement. This particular article can provide the victim of a securities fraud information on how an SEC Enforcement is conducted and what type of information and crimes would trigger an SEC Investigation.
An Advocate's Guide to Assisting Victims of Financial Fraud
This guide was prepared and provided by the FINRA Investor Education Foundation, the National Center for Victims of Crime, and SaveAndInvest.org. This resource is excellent in providing information on how an advocate can assist in detecting, preventing, and helping victims of securities fraud.
Investment Fraud Victim Recovery Checklist
The FINRA Investor Education Foundation and the National Center for Victims of Crime also prepared and provided this guideline. This checklist provides the victim insight on how to handle the fraud, what they can do to protect their remaining assets, and who to reach out to report the violations.
These free resources provided by the SEC are a great starting point in assessing a victim's cause of action, the latest information regarding claim proceedings, and information on organizations that can assist their claim. Nonetheless, filing for a suit and seeking damages under securities law can be an overwhelming task. Our law firm can help you in this process.
If you or someone you know has been a victim of securities fraud or any securities violations, feel free to call us at (800) 767-8040 and speak to a free securities attorney. You do not need to navigate through the complexities of securities law on your own to get justice. Our experienced securities attorney can guide you through your case and can confidently represent your rights and interests against the other parties.