Investor Files $200,000 Complaint Against Wilmington Capital Securities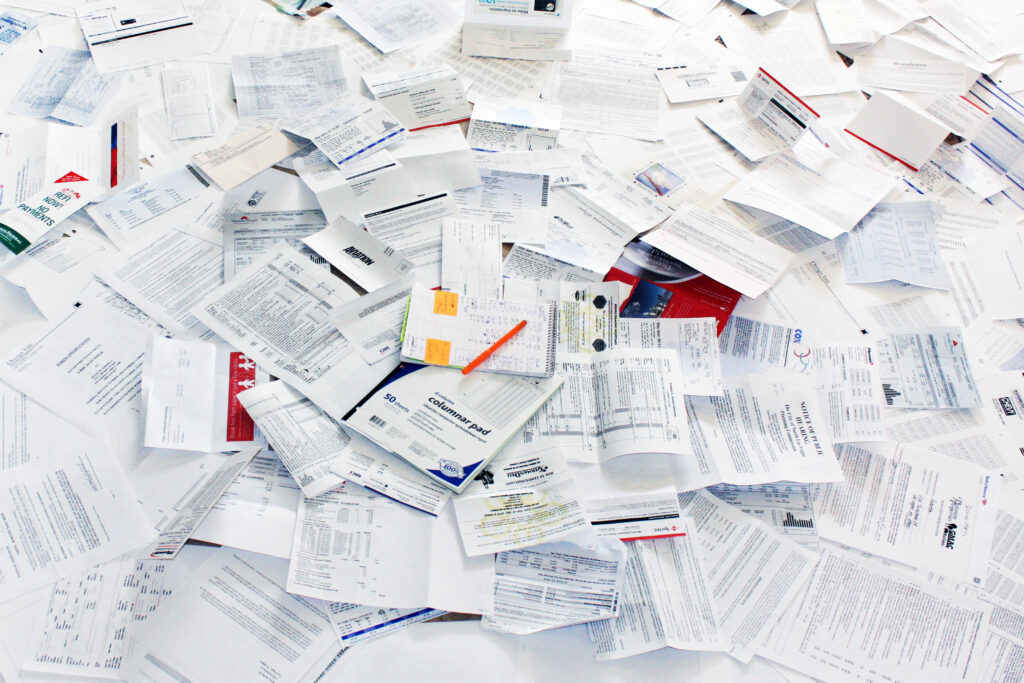 Former Garden City broker Seymour Cohen (CRD# 2007478) is involved in a pending customer complaint involving allegations of an improper lending arrangement with a client. According to his Financial Industry Regulatory Authority (FINRA) BrokerCheck report, accessed on February 23, 2022, he was most recently registered with Wilmington Capital Securities.
Complaint Seeks $200,000 Damages Against Wilmington Capital Securities
In November 2021 a customer alleged Mr. Cohen borrowed a sum of $200,000 "that would be repaid with interest upon the sale of his home." According to the complaint, this loan arrangement was detailed in a promissory note provided to the customer. The disclosure on Mr. Cohen's BrokerCheck report provides no other information about the allegations, other than that the client alleges $200,000 in damages in the pending complaint, whose allegations have not been proven.
FINRA Rules Forbid Improper Loans
FINRA Rule 3240 prohibits brokers like Mr. Cohen from entering into loan arrangements with their clients outside of certain parameters. Specifically, they can only enter into loan arrangements if their firm has written rules and procedures allowing for such. Additionally, the client must be a member of the broker's immediately family; or, a credit-providing institution; or, an individual registered at the same firm as the broker; or, an individual who has a personal relationship with the broker, such that the loan arrangement would not have come into being if they did not have that personal relationship; or, finally, an individual who has a business relationship with the broker outside of their broker-client relationship.
Rule 3240 also stipulates that when brokers enter into lending arrangements with a customer, they must notify their member firm and receive its written pre-approval. In cases where the nature of the relationship changes, they must additionally notify their firm of the change and again receive written pre-approval before making the change. Registered representatives who violate FINRA Rule 3240 may be held subject to disciplinary action and/or found liable for damages.
Seymour Cohen Last Registered with Wilmington Capital Securities
Seymour Cohen worked at Wilmington Capital Securities from 2013 until June 2021, and was based out of the firm's office in Garden City, New York. Before he joined Wilmington Capital, he was a representative of Clark Dodge & Company in Garden City. His employment history also includes firms like SW Bach & Company, Kirlin Securities, and SJV Securities. He has passed a total of three securities industry exams, according to his BrokerCheck report, including the Series 63 exam and the Series 7 exam. While he has 31 years of experience in the securities industry, he currently is not registered as a broker. For more information about his history as a broker, including the pending customer complaint against him, visit his FINRA-maintained BrokerCheck report. (The above-referenced information was accessed on February 23, 2022.)
Lose Money with Wilmington Capital Securities?
If you have lost money investing with Seymour Cohen and/or Wilmington Capital Securities, you may be eligible to recoup loss funds. The experienced securities attorneys at MDF Law have a proven record of success advocating for the victims of broker fraud, recovering more than $100 million for their clients. MDF Law offers free consultations nationwide and takes cases on a contingency basis, meaning we only collect a fee from our clients when they win. Call 800-767-8040 to speak with an attorney today.