FINRA Bars Ex-Woodstock Broker William Friedman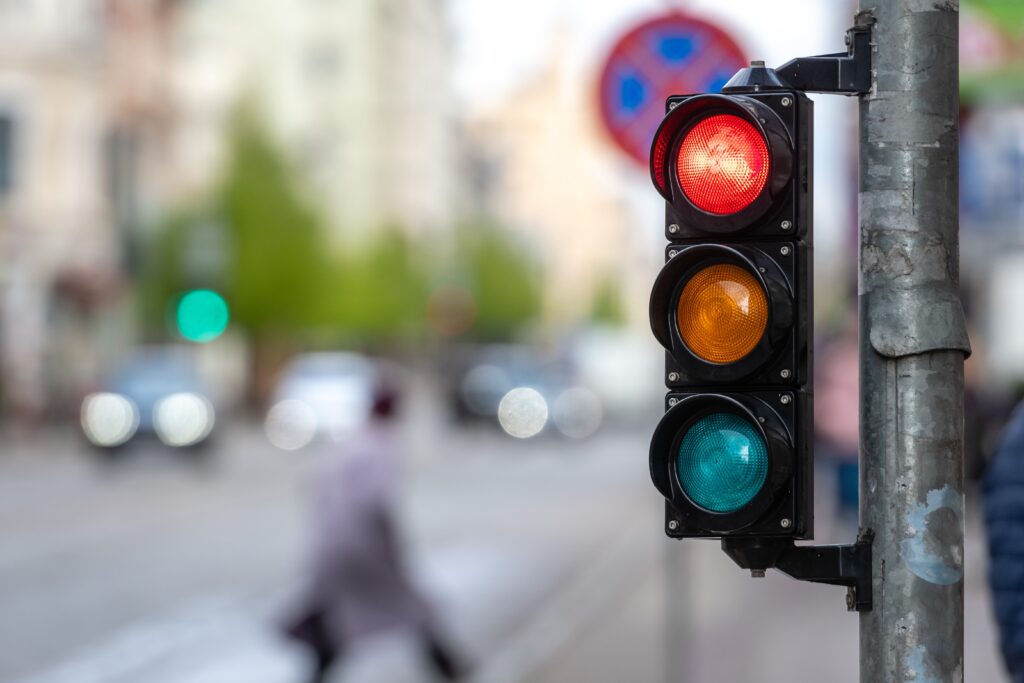 William Friedman (CRD# 2475502), formerly a Boca Raton-based broker and investment adviser, has been barred from acting as a broker, according to Financial Industry Regulatory Authority (FINRA) records accessed on November 3, 2021. He was most recently registered with Pinnacle Investments and Woodstock Financial Group. If you have suffered losses investing with Mr. Friedman, the broker fraud attorneys at MDF Law may be able to help. Call 800-767-8040 today for a free, confidential consultation.
FINRA Barred William Friedman Over Failure to Cooperate in an Investigation
Bill Friedman's BrokerCheck report lists two suspension, one of which recently converted into a permanent bar. In July 2021 he was suspended by FINRA in connection with allegations he failed to respond to a request for information by the regulator. On October 5th, the suspension automatically converted into a bar because Mr. Friedman "failed to request termination" of it within a three-month window. He was also issued another suspension on October 5th in connection to allegations he failed to comply with an arbitration award or settlement agreement (or that he failed to respond to a request for the status of compliance).
FINRA Ordered Pinnacle Broker to Pay $250,000 Over Elder Abuse Allegations
In February 2021 a customer alleged Willie Friedman, while employed at Pinnacle Investments, committed elder abuse, engaged in unjust enrichment, made excessive trades, recommended unsuitable investments, executed unauthorized transactions, misrepresented and omitted material facts, breached his fiduciary duty, breached contract, committed fraud, and acted negligently. A FINRA arbitration panel ruled in favor of the claimant, issuing an award of $250,000.
In 2015 a customer alleged Mr. Friedman, while affiliated with Newbridge Securities Corporation, pursued an inappropriate trading strategy, while violating his fiduciary responsibilities and making unsuitable recommendations. The complaint settled for $10,000.
Customer: Friedman Caused $700,000 in Losses
In March 2021 a customer filed a complaint concerning Mr. Friedman's conduct at Newbridge Securities, Woodstock Financial Group, and Pinnacle Investments. The complaint specifically alleges suitability violations, misrepresentations of material facts regarding stock investments, negligence, unauthorized transactions, and supervisory failures. The customer is seeking $700,000 in damages in the pending complaint.
Boca Raton-Based Friedman Formerly Employed with Pinnacle, Woodstock
William Friedman has spent 25 years in the securities industry and was most recently registered with Pinnacle Investments in Boca Raton, Florida (2020). His previous registrations include Woodstock Financial Group in Boca Raton, Florida (2017-2019); Newbridge Securities in Boca Raton, Florida (2007-2017); Brookstreet Securities Corporation in Boca Raton, Florida (2006-2007); Raymond James Financial Services in Boynton Beach, Florida (2003-2006); Charles Schwab & Company in San Francisco, California (1998-2003); Muriel Siebert & Company in Jersey City, New Jersey (1997); Waterhouse Securities in Omaha, Nebraska (1996-1997); LC Wegard & Company in New York, New York (1994-1995); Chatfield Dean & Company in Greenwood Village, Colorado (1994); and J. Gregory & Company (1994). He has passed five securities industry examinations: Series 63 (Uniform Securities Agent State Law Examination), obtained on May 9, 1994; SIE (Securities Industry Essentials Examination), obtained on October 1, 2018; Series 7 (General Securities Representative Examination), obtained on May 4, 1994; Series 10 (General Securities Sales Supervisor – General Module Examination), obtained on July 19, 2004; and Series 9 (General Securities Sales Supervisor – Options Module Examination), obtained on July 6, 2004. He currently holds no state securities licenses.