Legal Damages Available to Victims of Elder Abuse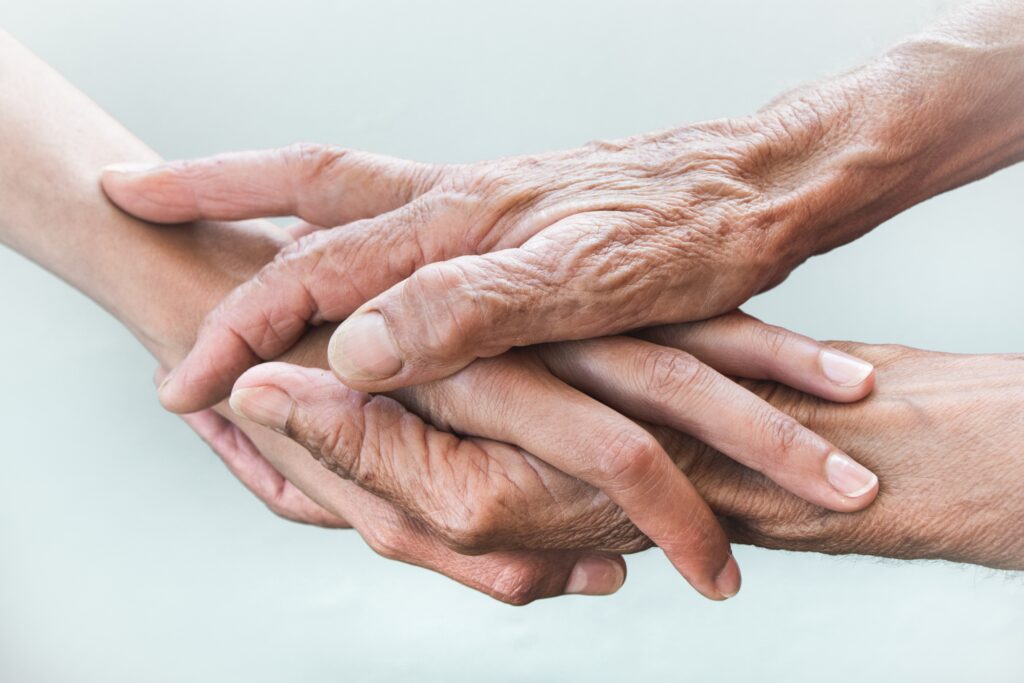 As the population over the age of 65 continues to grow, the pain and emotional suffering caused by elder abuse has increased. This type of crime is rarely discussed or prosecuted. In 2016, the New York State Cost of Financial Exploitation Study determined that vulnerable elderly New Yorkers experienced an estimated $1.5 billion a year financial loss due to elder financial abuse.
Given the severity of these types of crimes against the elderly, it is essential to remember that a reliable legal representation can help you regain the financial loss you might have experienced and further protect your assets. More importantly, it is vital to be aware of signs of elder financial abuse so you can report these crimes and act on mitigating the harm done to you and your assets.
What is Elder Financial Abuse?
Under New York State's Social Services Law Article 9-3 Title 1§ 473, elder financial abuse is the illegal and improper use of an elderly adult's funds, property, or resources by another individual. These abusers may or may not be related to the elderly individual, and the abuse can take in many forms. These predatory financial abuses include, but not limited to, scams, embezzlement, fraud, false pretenses, conspiracy, forgery, falsifying records, coerced property transfers, or denial of access to assets.
Who Typically Commits Elder Financial Abuse?
Elder financial abuse comes in many forms, and typically these are committed by people who have the means and opportunities to do so. Sadly, most of those who commit elder financial abuse are the people that the elderly victims trust and depend on.
Family Members and Friends: Most elder financial abuse crimes pertain to the victim's financial and personal information, and family members and friends typically have access to this information. Moreover, these individuals are often even given authority to act on the elderly victim's financial affairs.
Financial Planners: Like family members and friends, other trusted individuals who are supposed to work on behalf and in the interest of the elderly victim are financial planners or other trusted financial professionals. These individuals generally have access to the financial information of the elderly victim and can use these to their advantage.
Digital Scammers: Given the digital world we live in today, digital scamming has successfully targeted elderly victims. These digital scams may include: hacking of the victim's personal and financial information, selling fake goods and services online to obtain the victim's money, or sending fake texts or phone calls trying to scare the victim to send money or financial information to the scammers.
What are the State Civil Damages Available to the Victims of Elder Financial Abuse?
Generally, damages available to victims of elder financial abuse are subject to civil remedies. Such civil remedies available to the victims of elder financial abuse includes, but are not limited to:
Restitution: This remedy refers to the abuser giving up the assets and gains from the assets that they had taken from the elderly victim.
Compensatory Damages: This remedy refers to the money awarded by the Court that the abuser must pay to the elderly victim. This monetary award aims to compensate for the damages, injury, and other losses incurred by the victim due to the financial wrongdoing by the abuser. There are two types of compensatory damages – actual and general. Actual compensatory damages aim to replace what the victim actually lost, while general compensatory damages are often complex since these types of damages do not represent money expenses.
Punitive Damages: The Court orders punitive damages in addition to the actual damages suffered by the elderly victim. This type of damage is applied if the Court determined that the abuser acted with recklessness, malice, or deceit.
However, given the nature of elderly financial abuse, the Court can easily apply punitive damages if the abuser is found to be liable for the following wrongdoing:
Fraud
Breach of fiduciary duty
Negligence
Conversion of assets stolen from the debtor
Recission of transactions that have negatively impacted the victim
Actions for an equitable accounting
Being a victim of elder financial abuse is difficult. You might feel angry, ashamed, confused, or unsure of your experience. However, you might feel it is vital that elder financial abuse has severe implications to your financial standing and may compromise your ability to take care of yourself financially. This negative experience should not stop you from seeking the justice and remedies you rightfully deserve.