UCB Financial and Lina Maria Garcia Charged In Cherry Picking Scheme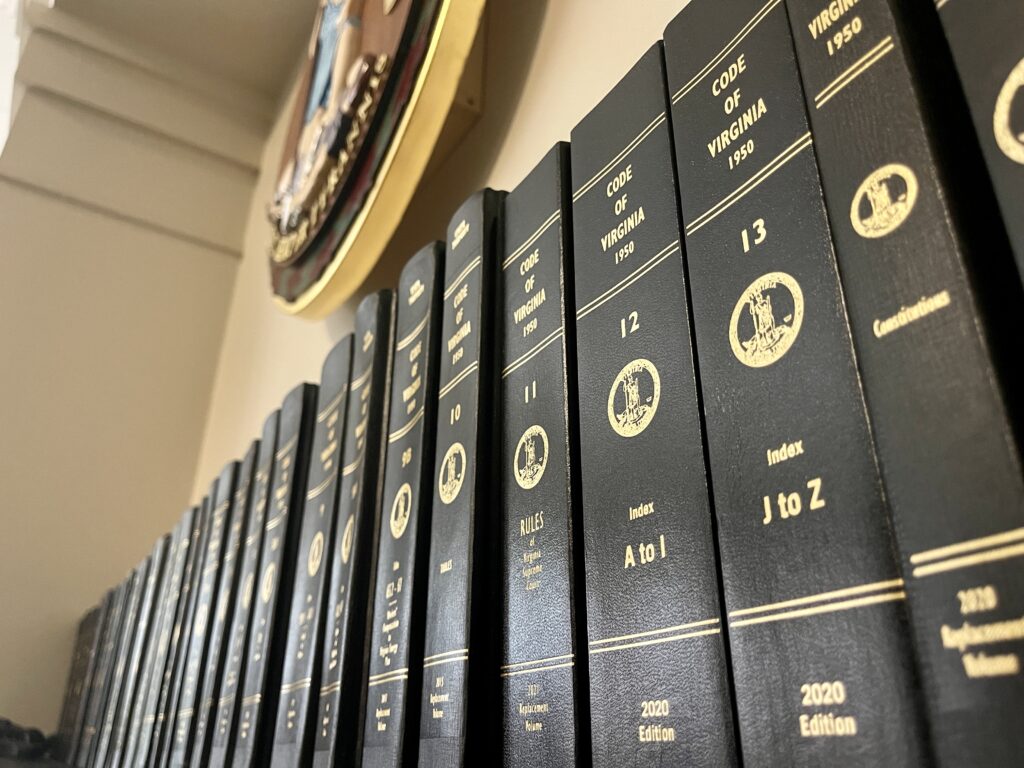 The Securities and Exchange Commissioner (SEC) has charged another investment advisor in connection with a cherry-picking scheme. Lina Maria Garcia (CRD#: 4447599), a broker and financial investment advisor formerly with Insigneo Securities and UCB Financial Advisers, has been charged for her alleged role in the scheme. A cherry-picking fraud scheme entails investment managers allocating profitable and unprofitable trades in a manner of their choosing, often for their own personal benefit or for preferred clients. The perpetrator of the scheme will allocate profitable trades to the preferred accounts and the unprofitable trades will be allotted to the detriment of the victims. The SEC previously announced charges related to this scheme against UCB Financial Advisers and Ramiro Jose Sugranes in June 2021.
Ms. Garcia was the president and chief compliance officer of UCB Financial Advisers. She helped to divert profitable trades to two accounts associated with the parents of her co-defendant, Mr. Sugranes. A single account, known as a block account, was used at the outset for making trades. No individuals were specified as associated with the trades made within the account at the time they were made. At the end of the day, if the price increased the trade would be allocated to the accounts of Sugranes' parents, and if the price decreased the trade would be allocated to the accounts of other clients of the firm. The SEC alleges that the scheme funneled approximately $4.6 million in illicit profits to the preferred accounts, while victimizing at least 75 accounts.
The SEC charged Garcia with violations of the Securities Act, and is seeking a permanent injunction, disgorgement, prejudgment interest and civil penalties.
SEC Complaint Against UBC Financial
Did You Lose Money Investing with UCB Financial?