Tucson Broker Todd Anderson Forced to Resign from Kingswood Capital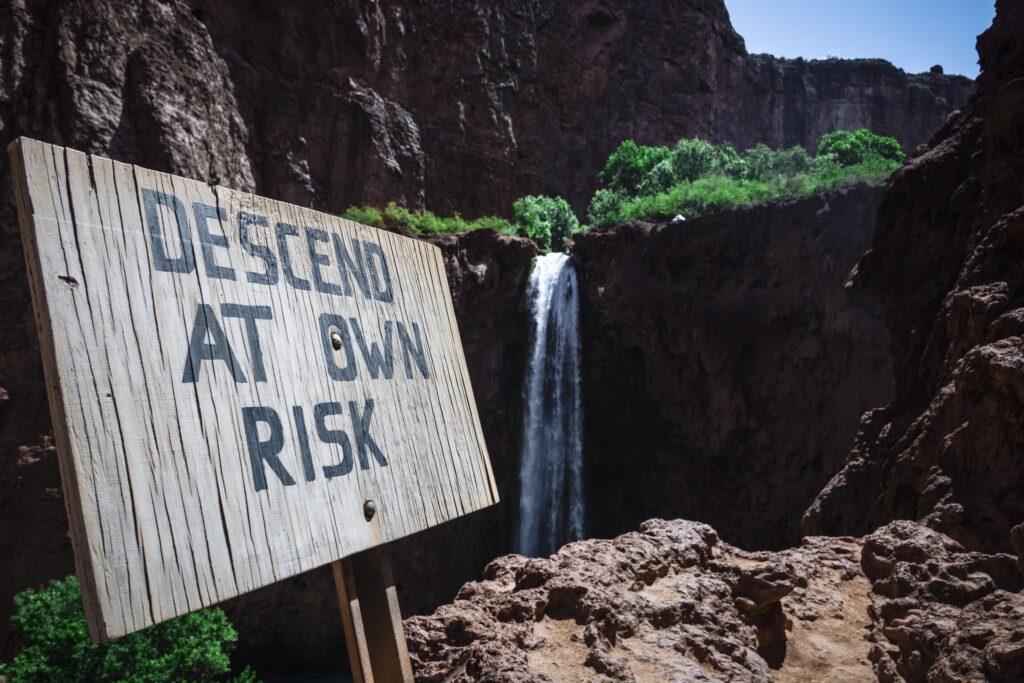 Todd Anderson (CRD# 1896352) recently resigned from Kingswood Capital Partners following allegations that he caused unnecessary sales charges to a senior customer. According to his Financial Industry Regulatory Authority (FINRA) BrokerCheck record, accessed on June 13th, 2023, FINRA suspended him in April 2023 over the same allegations. Mr. Anderson was last registered as a broker in Tucson, Arizona.
Resignation, Sanction Involved Mutual Fund Investments
Mr. Anderson submitted his voluntary resignation from Kingswood Capital Partners in May 2023, as his BrokerCheck report discloses. His resignation stemmed from allegations that he advised a senior customer to purchase "$1 million in mutual funds across 31 fund families" and failed to take into account that the customer would be able to take advantage of fee discounts by investing in fewer fund families.
These allegations were also the subject of an April 2023 FINRA enforcement action, according to a second disclosure in his BrokerCheck report. The regulator found that the customer in question "could have received a fee discount by reaching higher breakpoint levels, including through rights of accumulation," if they had purchased mutual funds in a smaller number of families. As a result of Mr. Anderson's recommendation, FINRA found, the customer incurred unnecessary sales charges of $20,867.
According to the disclosures, Mr. Anderson did not admit or deny FINRA's findings. However, he did consent to the regulator's sanctions against him: a fine of $5,000, an order to pay $20,867 in restitution, and a 45-day suspension from associating with any FINRA member firm in any capacity. The suspension started on May 15, 2023 and will end on June 28, 2023.
FINRA Enforcement Action
Cetera Fired Anderson in 2019
Kingswood Capital Partners is not the only firm Mr. Anderson separated from after allegations of misconduct. In June 2019, Cetera Advisors fired him over allegations that he violated firm rules. According to a disclosure on his BrokerCheck record, the allegations underlying his termination were that he failed to obtain pre-approval for mutual fund purchases; that he failed to adhere to the firm's rule that he obtain pre-approval to participate in outside business activities; and that a customer alleged he effected an unauthorized transaction.
Customer Dispute Alleged Suitability Violations
In 2020 a customer filed a dispute alleging that Mr. Anderson "made unsuitable recommendations," according to a disclosure on his BrokerCheck record. In other words, he recommended investments that were not appropriate for the customer's profile, a set of information that includes their investment experience and goals. In 2022, the complaint settled for $31,500.
Todd Anderson Last Based in Tucson, Arizona
With 34 years of experience in the financial services industry, Anderson is currently suspended from registering as a broker. Prior to his suspension, he was affiliated with Benchmark Investments' office in Tucson, Arizona from 2019 until 2023. Before he joined Benchmark Investments, he worked at firms including Cetera Advisors and Geneos Wealth Management. Per his Securities and Exchange Commission Investment Advisor Public Disclosure, he initially registered with Kingswood Wealth Advisors in January 2022. He has passed five industry exams, including the Series 65 and the SIE.
Discuss Your Investment Complaints with an Attorney Today
If you have concerns regarding investments recommended by Todd Anderson, contact MDF Law for a free consultation. You may be able to file a FINRA arbitration claim to recover your losses if any of the following apply to you:
You lost more money than you could afford to;
Your investments were not adequately diversified;
You were not made fully aware of the risks connected with your investments;
Fees and charges associated with your investments were not fully disclosed.
MDF Law's seasoned investment fraud attorneys take all cases on contingency, meaning we only collect a fee when our clients win. You may have a limited time to file a claim, so don't delay: call 800-767-8040 to speak with our team for free.
Contact Us