SEC Charges TCFG Investment Advisors with Making False Statements to Investors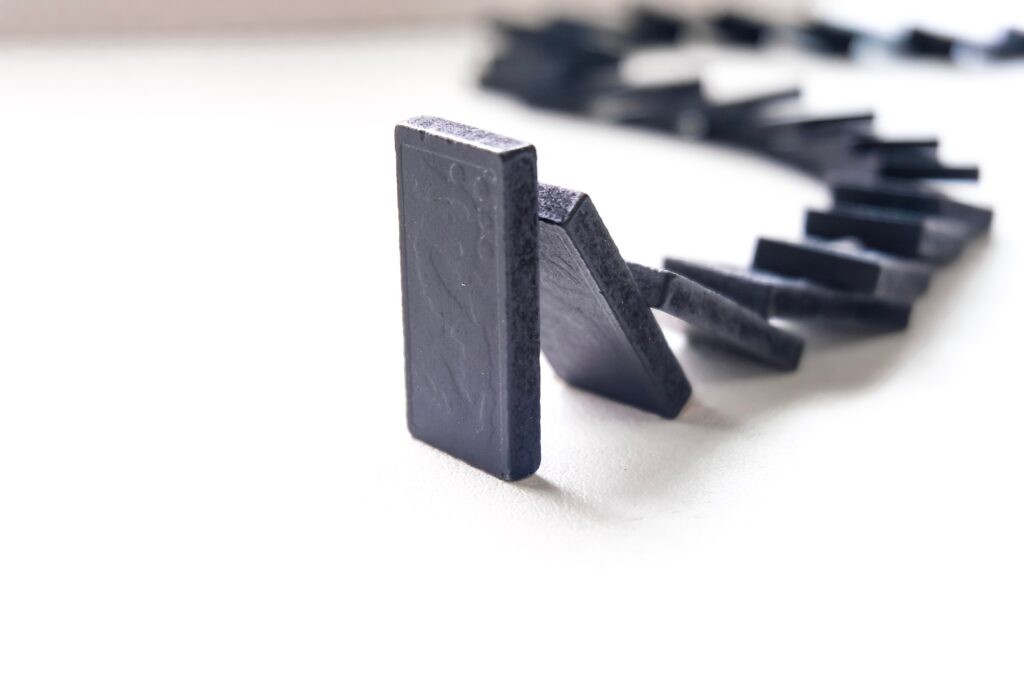 The Securities and Exchange Commission recently filed a complaint against TCFG Investment Advisor, TCFG Wealth Management and Richard James Roberts. Here are some facts according to the complaint:
From June 2014 through April 2020 is the relevant time period in the Complaint.
The complaint alleges that Roberts mislead clients about the fees and mark-ups that would be charged to them in their accounts.
The complaint charges TCFG and Roberts with violating the antifraud provisions of Sections 206(1) and 206(2) of the Investment Advisers Act of 1940.
The complaint also charges TCFG with violating Advisers Act Section 206(4) and Rule 206(4)-7
SEC Complaint Against TCFG Wealth
Did You Lose Money with TCFG Wealth?