Northstar Investor Files Complaint Involving Truist's Advisor Steve Berrocal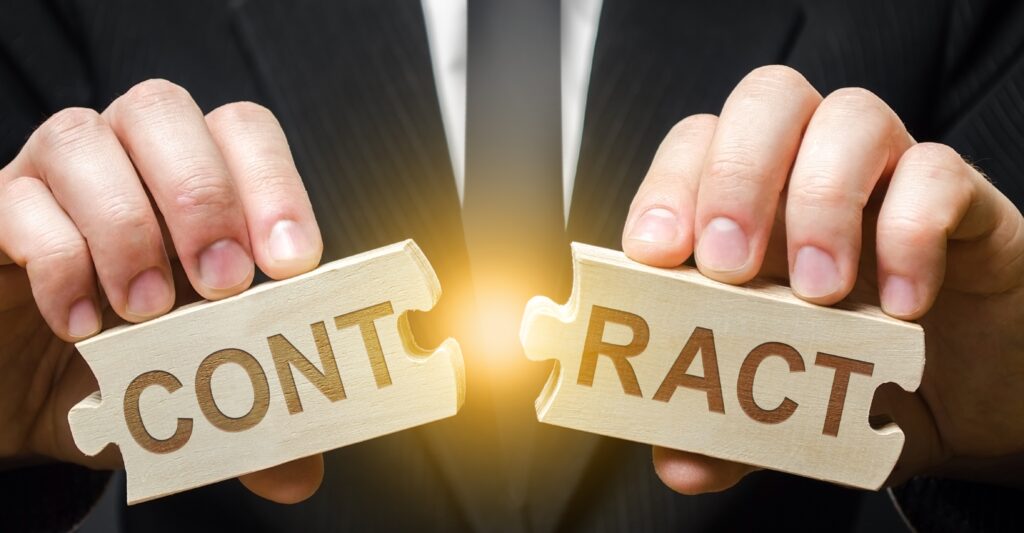 Steve Berrocal (CRD# 3071400) is involved in pending customer disputes alleging he recommended unsuitable Northstar GIC investments. According to his BrokerCheck report, last accessed on November 22, 2021, Berrocal is a representative of Truist Investment Services and based in Coral Gables, Florida.
Complaints: Berrocal's Recommendations Caused $2 Million in Damages
There are four pending complaints listed on Steve Berrocal's BrokerCheck report, alleging cumulative damages of more than $2 million. Filed in 2020 or 2021, the complaints allege he recommended unsuitable investments. These claims are still pending, and the allegations have not been proven.
Complaints Appear to Involve Northstar Financial Services
The complaints against Steve Berrocal involve investments in "Northstar GIC" and "GIC" products, which likely refer to Northstar Financial Services guaranteed-income contracts. Northstar Financial Services is a Bermuda-based company known for its fixed-rate and variable annuities, among other offerings. The investment firm Global Bankers Insurance Group (GBIG) acquired Northstar Financial Services in 2018, one year before prosecutors charged GBIG's Chairman, Greg Lindberg, with public corruption and bribery.
According to a federal indictment, Lindberg "offered hundreds of thousands of dollars in campaign contributions in exchange for official action that would benefit [his] business interests." In 2020 he was convicted by a federal jury and sentenced to 87 months in prison.
The Bermuda Monetary Authority, meanwhile, took action against Northstar Financial Services. In 2020 it initiated winding up proceedings against the company, a process that forcibly liquidates an insolvent business. As that process continues, numerous investors have filed claims in an effort to recover the losses they suffered investing in Northstar.
Steve Berrocal's Customers Allege Unsuitable Recommendations
Steve Berrocal's BrokerCheck report provides few details on the customer complaints, other than that they allege unsuitable recommendations. What this means is that the products, allegedly, were not appropriate for the investors. FINRA rules and industry standards require brokers to recommend investments that carefully weigh the customer's net worth, investment goals, investment experience, income, liquidity needs, and other factors. For instance, an illiquid investment like a non-traded real estate investment trust would be unsuitable for a conservative investor with a low risk tolerance and a short investment horizon. Brokers who fail to meet this standard can cause devastating losses for their customers; they can also find themselves in trouble with securities regulators.
Berrocal Is Currently Based in Coral Gables, Florida
Steve Berrocal began his career as a broker in 2001, when he joined Sterling Financial Investment Group. Over the following 20 years, he went on to affiliate with AG Edwards & Sons, Wells Fargo Advisors, Chase Investment Services, JP Morgan Securities, and SunTrust Investment Services.
Berrocal has been registered as a broker with his current member firm, Truist Investment Services, since 2013. In 2016, he registered with Truist as an investment adviser, too. He's currently registered as a broker with eight US states or territories, with a dual broker/investment adviser registration in Florida, where he's based in Truist's Coral Gables office.
More information about Steve Berrocal's registration history—and the pending customer complaints against him—can be found on his FINRA-maintained BrokerCheck report. (The above-referenced information was accessed on November 22, 2021.)
Did You Lose Money Investing with Steve Berrocal?