Shem Creek Capital Fund V Enters Consent Order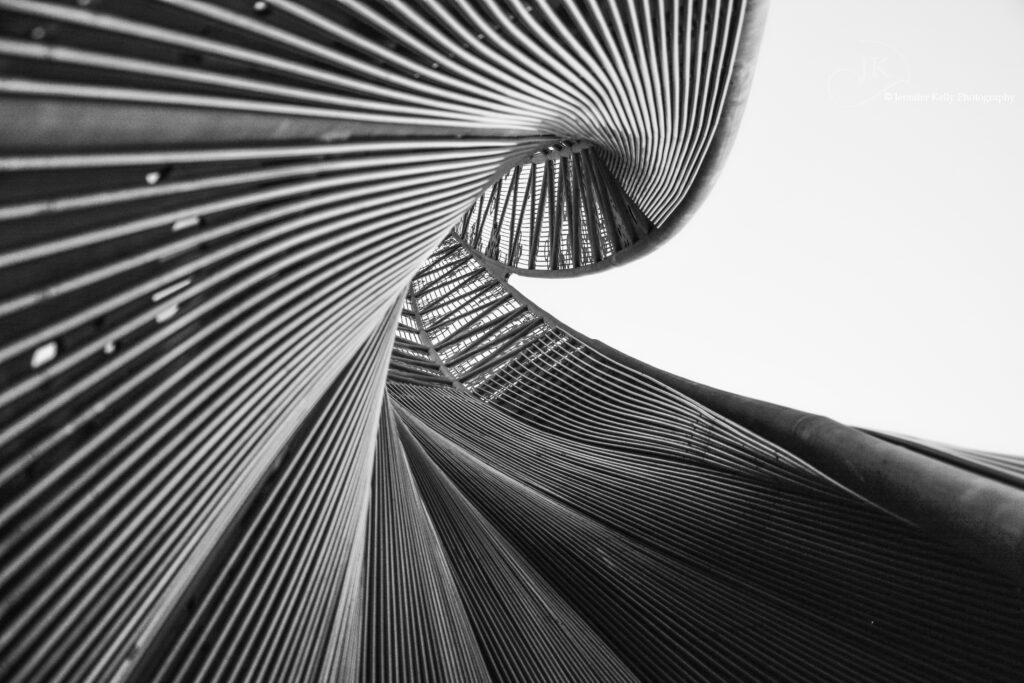 On May 21, 2021, Shem Creek Capital Fund entered into a consent order with the State of New Hampshire. According to the consent order, Shem Creek Capital Fund began selling securities to New Hampshire residents without first filing a notice of exemption. Sales of Shem Creek Capital Fund were first made on October 30, 2019 and the notice of exemption was not received until April 20, 2021. In New Hampshire, the Bureau of Securities Regulation has jurisdiction over Securities Act compliance. Here is a copy of the order:
Consent order Concerns Unregistered Securities Sales
Did You Lose Money Investing in Shem Creek Capital?