Arete's Shane McMillan Involved in More Customer Complaints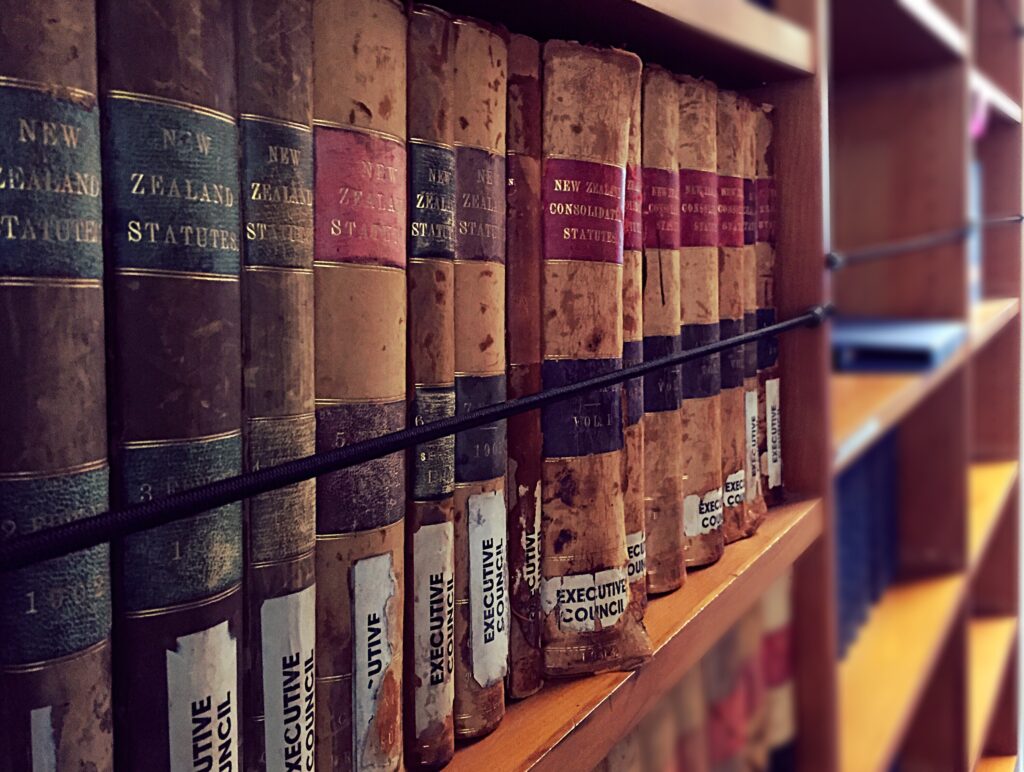 Shane McMillan (CRD# 5126963), a broker registered with Arete Wealth Management, allegedly made unsuitable investment recommendations. This allegation is disclosed in his BrokerCheck report, a Financial Industry Regulatory Authority (FINRA) record accessed on July 11, 2023. As this record shows, the Englewood financial professional has been involved in several investor disputes. More information about his alleged conduct is available in this post.
Pending Dispute Concerns Unsuitable Investments
On May 23, 2023, an investor lodged a dispute alleging that Mr. McMillan recommended unsuitable alternative investments in May 2019 and April 2020. The dispute, which remains pending, seeks $60,000 in damages.
GPB Capital, Annuity Disputes Settled for 6 Figures
Two investors filed disputes involving Mr. McMillan between 2020 and 2022. Both disputes alleged that he recommended unsuitable investments, including investments in annuities and GPB Capital. His member firm settled these disputes for a total of $125,000.
Shane McMillan Defended Against Allegations
Mr. McMillan wrote statements regarding the two settled disputes described above. With regard to a 2022 suitability dispute that settled for $45,000, he commented that the clients were provided with explanations of the products' risks. "It is unfortunate that these claims are being made based on the overall success of the investments made," he stated. "We assisted the client to invest in the best annuities available, encouraged them to diversity their portfolio and made sure they had plenty of liquidity and income for their needs."
With regard to a suitability dispute that settled for $80,000, he again wrote that the client was provided with information regarding the risks and fees. Addressing the claimant's investment in GPB Capital, an alleged Ponzi scheme, he wrote: "GPB recently named a new CEO and CFO as they are working on addressing the issues that initially created a financial loss for clients. The financial loss is potentially not permanent as it is an investment that with time could bounce back as the company is making the effort to repair the issues they have had."
What Are Suitable Investments?
FINRA's suitability standard establishes that brokers must have a reasonable basis to believe the investments they recommend are suitable for their clients. To determine a product's suitability, the broker and/or firm must conduct reasonable diligence to ascertain the client's investment profile: a set of information that takes into account, inter alia, the investor's age, investment experience and goals, liquidity needs, and risk tolerance.
Shane McMillan Based in Englewood, Colorado
McMillan joined the securities industry in 2006, when he registered as a broker with BOSC Inc. in Denver, Colorado. In the years since, he has worked at firms including Beneficial Investment Services, Cambridge Investment Research, and Signator Investors. He started working at Arete Wealth Management in 2016, registering with the firm's office in Englewood, Colorado.
Call MDF Law for a Free Consultation
Current or former customers of Shane McMillan with complaints about their investments may have options. FINRA, a private corporation that governs its member broker-dealer firms, offers a path for investors to seek the recovery of lost funds: the arbitration process, in which investors pay present their claim before a panel of FINRA arbitrators.
If you suffered losses on investments that weren't suitable for your profile, or whose risks were not fully disclosed, contact MDF Law at 800-767-8040 to discuss your case. Our seasoned attorneys offer free consultations nationwide. Your time to file a claim may be limited, so don't delay — call MDF Law today.