Investor Files REIT Complaint Involving Berthel Fisher Advisor Scott Brannan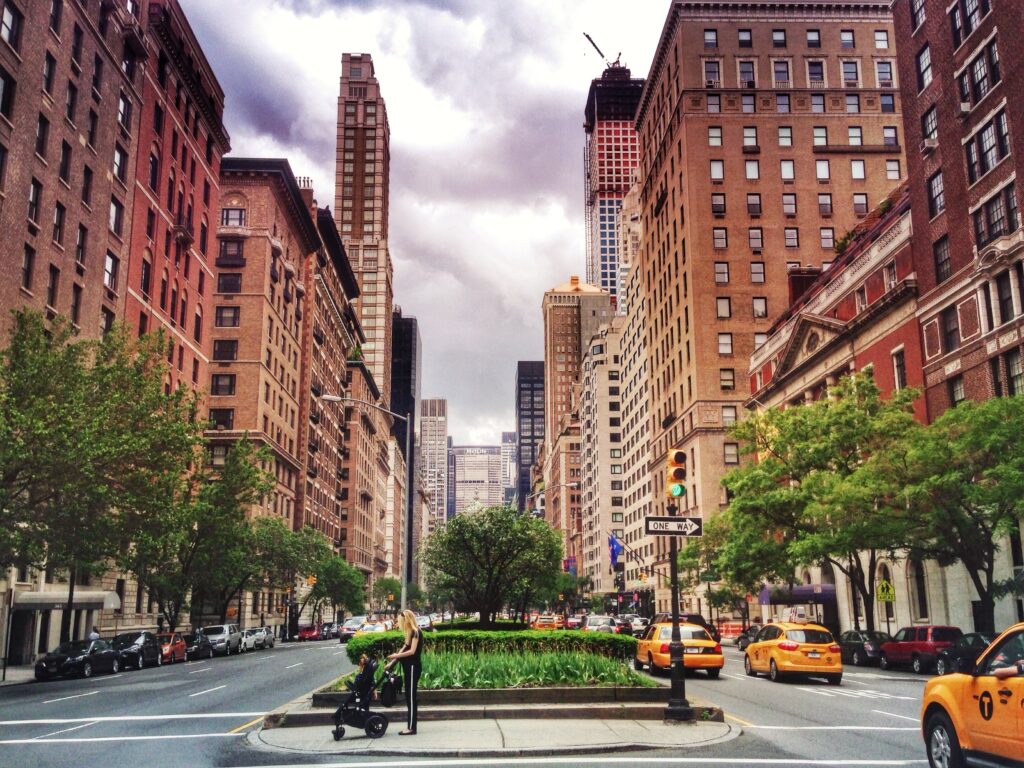 According to FINRA, North Dakota based advisor Scott Brannan (CRD# 4553880) is involved in a pending customer dispute against Berthel Fisher. This information is based on disclosures contained on his BrokerCheck report, accessed on March 24, 2022.
Complaint: Scott Brannan Recommended Unsuitable Non-Traded REIT
Mr. Brannan's FINRA records disclose a pending customer complaint filed in December 2021. The complainants allege that Mr. Brannan "improperly" recommended they invest in a high-commission, illiquid non-traded real estate investment trust. According to the complaint, the product "was represented to them by the representative and was unsuitable for their financial situation, risk tolerance and investment objectives." The complaint alleges additionally that Mr. Brannan's member firm, Berthel Fisher & Company, failed in its duty to conduct due diligence and to supervise his activities. The pending complaint, whose allegations remain unproven, alleges $100,001 in damages.
Brannan Denies Allegations
In a "Broker Comment" regarding the above-described complaint, Mr. Brannan defended against the allegations. "A review of the sale of the REIT products showed full disclosure of the risks were made, the client indicated she had adequate cash reserves, liquid net worth and risk tolerance as well as an understanding of the product being sold," he wrote. The comment states further that the matter in question has evolved into FINRA arbitration proceedings in which he "is not a named respondent."
Understanding FINRA's Supervisory Rules
FINRA Rule 3110 stipulates that broker-dealer firms must diligently supervise the actions of their registered representatives. In general, firms must establish and maintain a supervisory system overseeing its associated persons' activities in a manner "reasonably designed to achieve compliance with the applicable securities laws and regulations and FINRA rules." A firm's written supervisory procedures, or WSPs, must designate individuals responsible for various supervisory activities, including reviews of the firm's securities business, correspondences, internal communications, and customer complaints about potential broker misconduct. Among other things, these supervisory personnel are responsible for detecting and acting on red flags of possible rule violations. Firms that fail to adequately supervise the activities of their registered representatives may be found liable for acts of securities fraud by those representatives. More information on the rules governing supervision is available via FINRA.
Brannan Currently Based in Bismarck, North Dakota for Berthel Fisher
Scott Brannan started working at Berthel Fisher & Company Financial Services in 2009. In 2018 he joined the firm's advisory arm, BFC Planning, as an investment adviser. He is currently affiliated with the firm's branch office in Bismarck, North Dakota. Before joining Berthel Fisher, he worked at firms like Morgan Stanley and Citigroup Global Markets. He has passed five securities industry exams, according to FINRA, including the Series 65 and the Series 7. He is licensed as a broker in Minnesota and North Dakota; he is also licensed as an investment adviser in North Dakota. More information on his history as a securities professional, including details on the pending customer complaint involving his investment recommendations, is available via his FINRA BrokerCheck report. (The above-referenced information was accessed on March 24, 2022.)
Recovery Options for Brannan's Clients
Have you lost more money than you could afford to lose on investments you made with Scott Brannan? If the risks associated with your investments were not fully disclosed to you, you may be able to pursue the recovery of your losses via FINRA arbitration proceedings. The broker fraud attorneys at MDF Law have proven track records defending the rights of their clients. Contact 800-767-8040 to speak with our team for free.