Sarah Komischke Involved in $500,000 Dispute Over Offshore Annuity Investment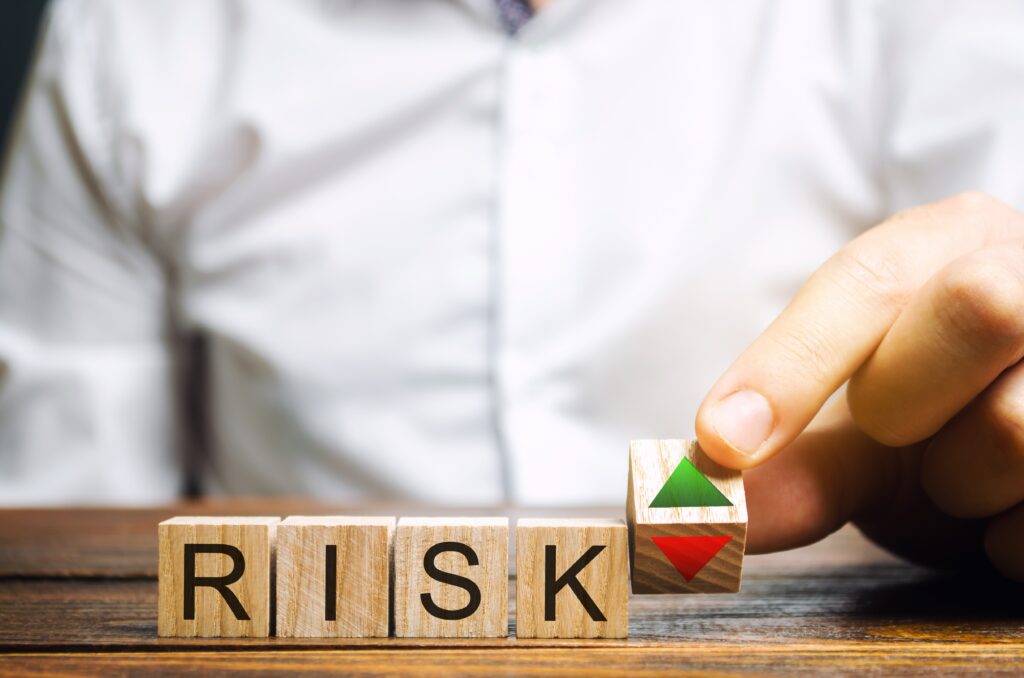 Sarah Komischke (CRD# 5076489) is embroiled in pending customer disputes alleging she caused more than half a million dollars in damages. According to her BrokerCheck report, accessed on November 26, 2021, the New York City-based broker and investment adviser is currently registered with Cetera Investment Services. She is also known as Xiao Komischke and Xiao Quin Komischke.
Investor's Case Involves Fixed Offshore Annuity
The two pending complaints involving Sarah Komischke were both filed in 2021. They allege that she recommended an offshore fixed annuity investment "whose issuer is no longer solvent and is under a liquidation order." One of the two investments alleges further that she misrepresented the product as a certificate of deposit. The two complaints seek aggregate damages of $560,000.
Understanding FINRA's Suitability Rules
A broker's obligation to recommend suitable investments is one of their most important duties as a financial services professional. As FINRA explains, the suitability standard requires brokers to have a reasonable basis to believe the transactions or strategies they recommend are suitable for the client in question. To determine whether the product or strategy is suitable, the broker and/or firm must conduct reasonable diligence to understand the client's unique investment profile: a set of information that takes into account, among other things, the investor's age, income, net worth, investment experience and goals, liquidity needs, and risk tolerance.
FINRA rules require a broker to have a reasonable basis to believe a given recommendation is suitable for "at least some customers"; that it's suitable for the specific customer they're recommending it to; and, if they have actual or de facto control over a given client's account, that a series of transactions are not excessive and unsuitable even if a single one would be considered suitable in and of itself.
Sarah Komischke Is Registered with Cetera Investment Services
Sarah Komischke's 14 years of experience in the securities began in 2006, when she joined AXA Advisors in Woodbridge, New Jersey as a broker. Over the subsequent years she would go on to work as a representative of firms including Merrill Lynch, UBS Financial Services, and Raymond James Financial Services. She has been registered with Cetera Investment Services in Brooklyn and Manhattan, New York. A broker and investment adviser with eleven state licenses, Komischke has passed three securities industry qualifying examinations.
For more information about past registrations and the customer complaints filed against Sarah Komischke, also known as Xiao Komischke and Xiao Qin Komischke, visit her FINRA-provided BrokerCheck report.
Did You Lose Money with Sarah Komischke?