Broker Ronald Daley Barred by FINRA Following Theft Allegation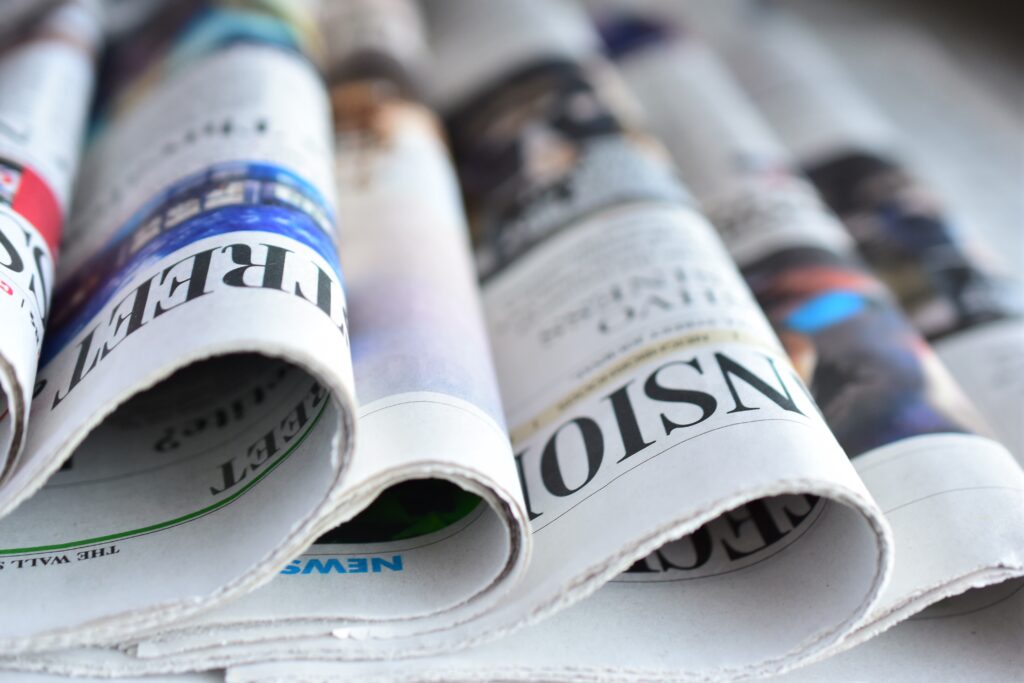 Publicly available records maintained by the Financial Industry Regulatory Authority (FINRA) and accessed on October 20, 2021 indicate that former Ohio-based W&S Brokerage Services broker Ronald Daley has been sanctioned by FINRA and barred from acting as a broker. MDF Law is investigating complaints against Mr. Daley (CRD# 4682165).
Donald Daley has spent 12 years in the securities industry and was most recently registered with W&S Brokerage Services in West Chester, Ohio from 2009 until 2021. He has no previous registrations. He has passed two securities industry examinations: SIE (Securities Industry Essentials Examination), which he obtained on October 1, 2018; and Series 6 (Investment Company Products/Variable Contracts Representative Examination), which he obtained on December 27, 2008. He is currently not registered with any state or firm.
According to his BrokerCheck report, he has received one customer complaint, one pending customer complaint, and one regulatory sanction; he was also discharged from his former employer in connection to alleged rule violations.
Terminated by W&S Brokerage Following Allegations of Theft
In August 2021 Ronald Daley was terminated from his position at W&S Life in connection to allegations he failed to meet the firm's reporting requirements. The disclosure notes that before he was terminated from the firm, a complaint was filed "on behalf of an elderly customer through her Power of Attorney alleging conversion of funds withdrawn from life insurance and fixed annuities between September 2015 to February 2020." The disclosure notes that these allegations remain under investigation.
In May 2021 a customer's Power of Attorney alleged Ronald Daley, while employed at W&S Life, converted funds from the customer's life insurance and fixed annuities. The customer is seeking approximately $500,000 in the pending complaint.
In 2019 a customer alleged Ronald Daley, while employed at W&S Brokerage Services, misrepresented material facts regarding a variable annuity policy. The complaint settled in 2020 for more than $76,000.
Ron Daley Refuses to Cooperate With FINRA Investigation
In September 2021 FINRA sanctioned Ronald Daley in connection to allegations he refused to provide testimony or documents and information as requested by FINRA during its inquiry into "his potential conversion of funds from elderly customers." According to a Letter of Acceptance, Waiver, and Consent issued by the firm, he acknowledged receiving FINRA's requests for information and testimony, but declined to provide such. FINRA found that this refusal constituted violations of FINRA Rule 8210, which allows FINRA to require persons under its jurisdiction to provide information and testimony regarding matters under its investigation, and FINRA Rule 2010, which requires brokers like Ronald Daley to uphold high standards of commercial honor. In connection with these findings, FINRA barred him from associating with any FINRA member firm in all capacities.
Do you Have Information about Ronald Daley?