Investor Files Suitability Complaint Against Kalos Broker Ron Russell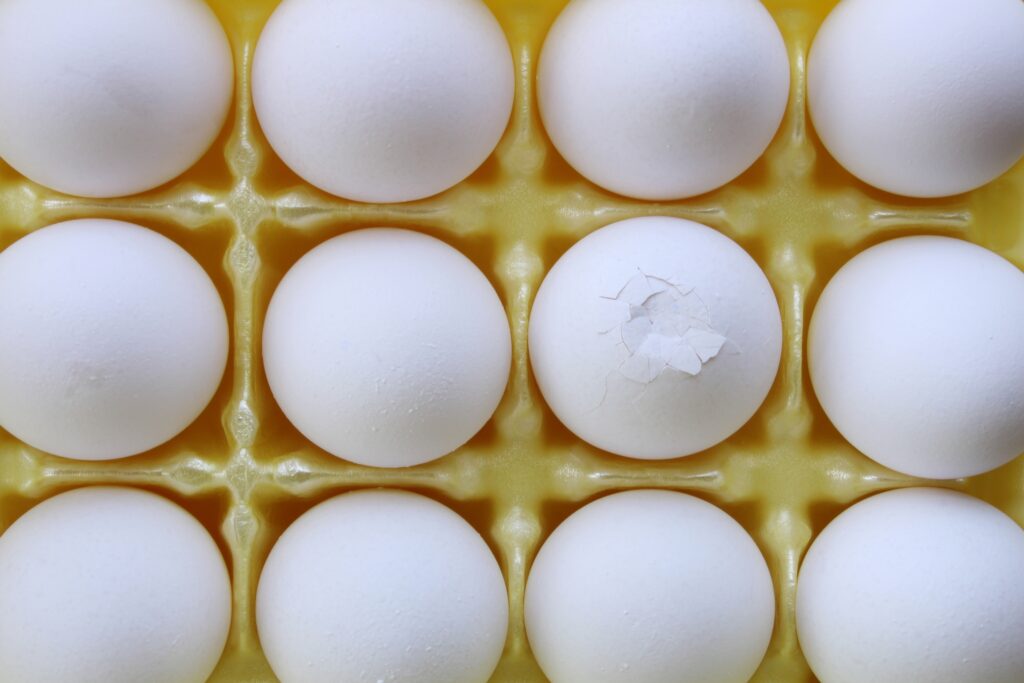 Ron Russell (CRD# 2844140), a Kalos Capital advisor is the recipient of customer complaints, according to Financial Industry Regulatory Authority (FINRA) records accessed on November 8, 2021. If you have lost money investing with Mr. Russell or his firm and you want to discuss your case with us, please call 800-767-8040 to speak with an attorney now for free.
Investor's Complaint: Ron Russell Recommended Unsuitable Investments
In 2021 a customer's successor trustee alleged Ron Russell, while affiliated with Kalos Capital, breached his fiduciary duty, recommended unsuitable investments, made misrepresentations and omissions of material facts, and failed in his supervisory duties. The allegations concern investments in real estate securities and business development companies. The claimant alleges damages of $200,000 in the pending complaint.
Earlier Complaints Against Ron Russell Settled
FINRA records list two settled complaints against Ron Russell. The most recent was filed in September 2020. It alleged that as a representative of Kalos Capital, he failed to perform adequate due diligence, made unsuitable recommendations, failed to uphold his fiduciary duty, and breached contract. The allegations concerned investments in equipment leasing, real estate securities, a business development company, and direct participation programs and/or limited partnership interests. In 2021 the complaint settled for $10,742.
A second complaint against Ron Russell was filed in 2009. It alleged that while affiliated with Kalos Capital, he recommended unsuitable fixed annuities and real estate investments. In 2012 the complaint settled for $45,000.
FINRA Has Sanctioned Kalos Capital
Ron Russell's member firm, Kalos Capital, is itself the subject of two FINRA sanctions. According to the firm's BrokerCheck report, accessed on November 8, 2021, the sanctions were levied in 2019 and 2012.
The 2019 sanction found that the firm failed to establish and maintain a supervisory system reasonably designed to govern the sale of leveraged and inverse-leveraged exchange-traded funds. As a result, a representative who was not sufficiently trained regarding those products caused his customers to hold them for unsuitable lengths of time. The firm was censured and ordered to pay a fine of $30,000.
The 2012 sanction found that the firm improperly allowed certain representatives to use outside email addresses for securities-related emails and failed to preserve certain communications from those outside emails. In connection with these findings, FINRA censured the firm and ordered it to pay a fine of $45,000.
Ron Russell Has Been Associated with Kalos Since 2006
Ron Russell has spent 24 years in the securities industry and has been registered as a broker and investment adviser with Kalos Capital in Dayton, Ohio since 2006. He was previously registered with 1st Global Capital Corp. in Fairborn, Ohio from 1997 until 2006. He has passed three securities industry examinations: Series 66 (Uniform Combined State Law Examination), obtained on August 10, 1998; SIE (Securities Industry Essentials Examination), obtained on October 1, 2018; and Series 7 (General Securities Representative Examination), obtained on February 27, 1997. He is currently registered as a broker in Colorado, Florida, Kansas, Kentucky, Louisiana, Maine, Minnesota, New Jersey, North Carolina, Ohio, Oregon, Pennsylvania, South Carolina, South Dakota, and Texas. He is registered as an investment adviser in Ohio.
Did You Lose Money with Kalos?