Ron Filoramo Fired by Morgan Stanley Over Outside "Investments"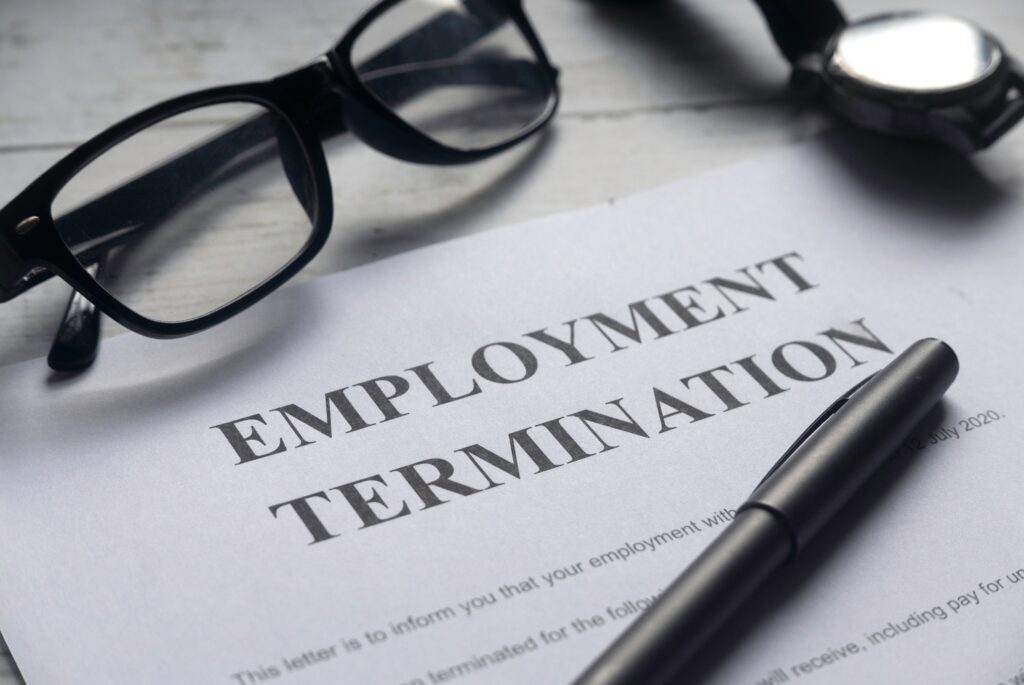 Morgan Stanley fired broker Ron Filoramo (CRD# 3270398) in May 2023 over allegations of fraud, according to his BrokerCheck report. This record, maintained by the Financial Industry Regulatory Authority and accessed on June 10, 2023, reflects his former registration with the firm's office in Fort Lauderdale, Florida. It also describes several pending complaints alleging that he fraudulently induced customers to transfer funds.
Why Did Morgan Stanley Fire Ron Filoramo?
Morgan Stanley terminated Mr. Filoramo's registration on May 1, 2023, according to his BrokerCheck record. The disclosure describes his termination as the result of allegations that he fraudulently induced his customers to make fund transfers to "purported outside investments that were never made." The disclosure does not include any further detail regarding these outside investments, though they may be connected to the three customer disputes also reported to FINRA.
Investor Disputes Allege Nonexistent Outside Investments
Mr. Filoramo's BrokerCheck report contains four disclosures regarding customer disputes against him. Filed between March and April 2023, the claims all allege that he "fraudulently induced" customers to transfer their funds for outside investments that were allegedly never made. The four disputes, which remain pending, allege cumulative damages of $859,983.75.
Understanding FINRA's Investor Protections
FINRA rules protect investors from the fraudulent inducement of securities transactions and other forms of broker misconduct. FINRA Rule 2010, for instance, requires FINRA-registered representatives to observe high standards of commercial honor and just and equitable principles of trade. At the same time, FINRA Rule 2020 states that brokers may not use "manipulative, deceptive, or other fraudulent device[s] or contrivance[s]" when they solicit or conduct transactions.
Filoramo Is Not Currently Registered as a Broker
Ron Filoramo has spent 23 years in the securities industry. Since his termination from Morgan Stanley in May 2023, he has remained unregistered as a broker or as an investment advisor. He was a Morgan Stanley representative from 2011 until 2023, working out of the firm's office in Fort Lauderdale. Before joining Morgan Stanley, he worked with firms like Wells Fargo Advisors, UBS Financial Services, and Ladenburg Capital Management. According to his BrokerCheck record, he has passed four securities industry exams, including the Series 65 and the Series 7.
Did You Suffer Losses Investing with Ron Filoramo?
Have you lost funds investing with Ron Filoramo and/or Morgan Stanley? As an investor, you have rights, and you may be able to recover losses. MDF Law's seasoned team of investment fraud attorneys has extensive experience navigating the FINRA arbitration process, recovering tens of millions in lost funds for their clients. The firm takes cases on a contingency basis and offers free consultations. No matter where you're located in the US, call 800-767-8040 to speak with an attorney today.