Rodney Kumlien Scrutinized by Wisconsin over Annuity Sales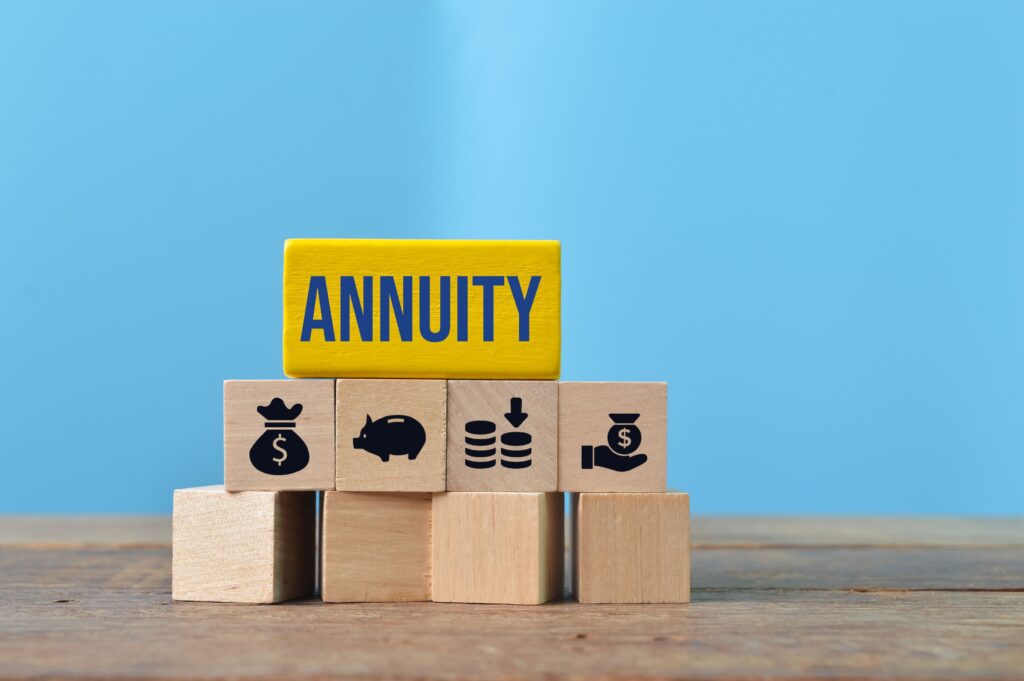 Rodney Kumlien (CRD# 1160648) is involved in a pending enforcement action by securities regulators in the state of Wisconsin. According to his Financial Industry Regulatory Authority (FINRA) BrokerCheck report, accessed on February 8, 2022, he was most recently registered as a broker with Woodbury Financial Services in Verona, Wisconsin.
Wisconsin Regulators May Sanction Rodney Kumlien
In July 2021 the Wisconsin Commissioner of Insurance initiated a civil enforcement action against Mr. Kumlien. According to his BrokerCheck report, the action followed the receipt of a consumer complaint "regarding the recommendation to move retirement funds to a deferred annuity." The Commissioner also disclosed that it had reopened a "previously closed 2018 consumer complaint regarding the replacement of an AXA contract with a Hartford contract." Little other context is available about the action, which remains pending.
Denied Complaints Alleged Unsuitable, Unauthorized Transactions
FINRA records show three customer complaints involving Mr. Kumlien that were denied by their recipient firms. Filed between 2008 and 2018, the complaints detailed allegations of unsuitable life insurance policy sales, an unsuitable variable annuity recommendation, an unauthorized loan transaction. The complaints were denied, which does not necessarily mean they were groundless, simply that the firms determined as much. Customers whose complaints are denied still have multiple options to pursue recourse, including filing for arbitration before a FINRA panel.
Why Might Deferred Annuities Be Unsuitable?
The allegations described in Mr. Kumlien's BrokerCheck report include a number of common forms of broker misconduct. Unsuitable recommendations, for instance, describe the recommendation of transactions or strategies that are not aligned with a customer's background, experience, and investment objectives. A deferred annuity might be considered unsuitable for an investor for an investor with short-term liquidity needs, because deferred annuities do not pay income until a predetermined future date. As resources provided by securities regulators in Minnesota explain, "Investors who need to access their money before the end of the deferral period typically pay hefty surrender penalties, even if the money is needed for emergency medical treatment or changes in living arrangements." (A surrender penalty is a fee, often substantial, incurred by early withdrawals). These annuities may be especially unsuitable for senior investors who do not expect to live long enough to receive payments after a lengthy deferral period, or who need access to funds before the period ends. Brokers and investment advisers who recommend unsuitable investments may be held liable for damages and/or subject to regulatory enforcement actions.
FAQ About FINRA Complaints
Rodney Kumlien no Longer Registered with Woodbury Financial
Mr. Kumlien was affiliated with Woodbury Financial Services' branch office in Verona, Wisconsin from 2016 until last year. Prior to his registration with Woodbury, he worked as a broker with AXA Advisors and MONY Securities Corporation in New York City. Records also describe his affiliation with Kumlien Financial Services, a Wisconsin-based insurance agency for which he served as sole proprietor and owner. He's passed three securities industry qualifying examinations, including the Series 63. Since leaving Woodbury in 2021, he has not been registered with any broker-dealer firm. More information about Mr. Kumlien's employment history is available on his FINRA-maintained BrokerCheck report. (The above-referenced information was accessed on February 8, 2022).
Call MDF Law Today
MDF Law is interested in hearing from investors who have complaints regarding Rodney Kumlien. Our seasoned investor advocates have decades of experience recovering millions of dollars in lost funds for the victims of securities fraud. We offer free consultations nationwide and take our cases on contingency, meaning we only collect a fee when our clients collect a recovery. Call 800-767-8040 today for a free consultation with one of our attorneys.
Did You Lose Money with Rodney Kumlien?