Customer: Robeson Hilton Recommended Unsuitable Annuity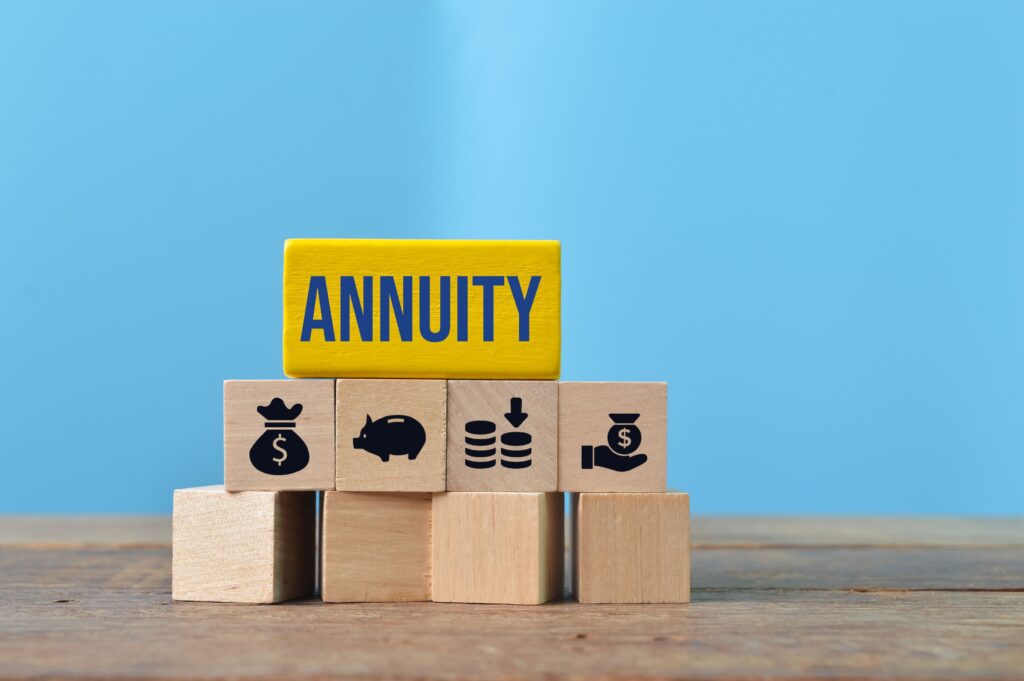 Robeson Hilton (CRD# 6422649), a broker registered with Equitable Advisors, is involved in a six-figure investor dispute, according to his BrokerCheck report. Published by the Financial Industry Regulatory Authority (FINRA) and accessed on July 11, 2023, this record notes that he is a financial professional based in Woodbury, New York.
Pending Annuity Dispute Seeks $550,000
On June 21, 2023, an investor lodged a dispute alleging that Mr. Hilton recommended an unsuitable variable annuity product. The dispute, which remains pending, seeks $550,000 in damages.
Brokers Must Recommend Suitable Investments
The pending dispute involving Mr. Hilton alleges he made unsuitable recommendations, a fairly common form of investment fraud. FINRA Rule 2111 mandates that brokers must recommend investments that are aligned with — or suitable for— their clients' profiles. It requires brokers to use reasonable diligence to ascertain the customer's profile, which includes their investment experience, goals, income, age, investment horizon, tolerance for risk, and other factors. A highly complex and risky investment, for example, would likely be considered unsuitable for an inexperienced investor with a low tolerance for risk
What Are Variable Annuities?
Variable annuities are investment products similar to mutual funds. Unlike mutual funds, however, they offer a tax-deferred treatment of earnings, a death benefit, and payout options that can provide guaranteed income for the rest of an investor's life.
A common investor complaint regarding variable annuity investments is that a broker failed to fully disclose various sales charges and fees associated with the product — for instance, a surrender charge. This is a sales fee incurred when investors withdraw money from the variable annuity within a certain period of time after the purchase, typically within six to eight years. Surrender charges are generally used to pay a commission to your broker or investment adviser, and they are generally a percentage of the amount withdrawn.
Brokers who fail to properly educate their customers about an annuity's surrender charge may be subject to disciplinary action by FINRA or the Securities and Exchange Commission.
Robeson Hilton Based in Woodbury, New York
Mr. Hilton began his career as a broker in 2015, when he joined Equitable Advisors in Woodbury, New York. He has remained at the firm since. With eight years of experience as a broker, he has passed one state securities law exam and two general industry/products exams, and he is licensed in seven states.
Call MDF Law About Your Case Today If you have suffered losses investing with Robeson Hilton, you may have recovery options. The dedicated attorneys at MDF Law have decades of experience advocating for the victims of investment fraud. Our team is well-prepared to help you navigate the complexities involved in pursuing a recovery through the FINRA arbitration process. We take cases on a contingency basis, meaning you only pay if you win. Call 800-767-8040 for a free consultation with one of our attorneys today.