Geneos Advisor Robert Stanlick Involved in Two Customer Complaints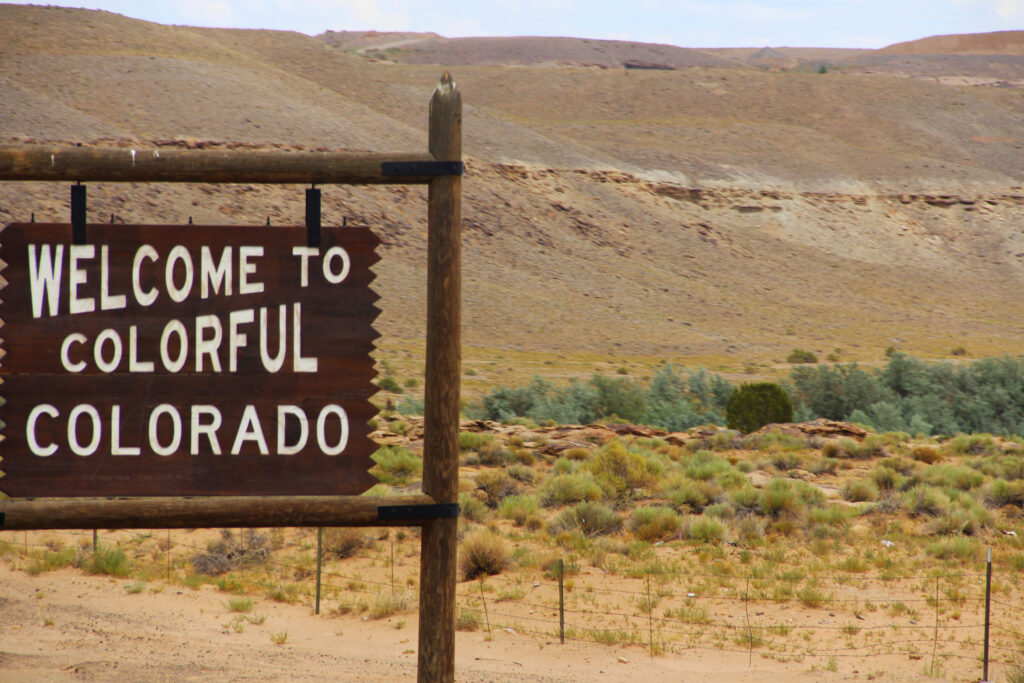 Robert Stanlick (CRD #: 2411358), a broker registered with Geneos Wealth Management, is embroiled in two investor disputes, according to his BrokerCheck record, accessed on January 10, 2022. Stanlick also offers advisory services through Rocky Mountain Wealth Partners.
FINRA Reported Pending Complaints
On March 8, 2021, an investor alleged that Stanlick breached his fiduciary duty and engaged in negligence. They further alleged that Stanlick made unsuitable investment recommendations. The alleged misconduct took place from May 2012 to January 2021. The investor is seeking $110,000; the dispute is pending.
On March 30, 2020, an investor alleged that the firm failed to perform their due diligence, and further alleged that Stanlick engaged in negligence and recommended unsuitable investments.
Robert Stanlick Previously Fired by US Bancorp.
On April 14, 2013, U.S. Bancorp Piper Jaffray fired Stanlick following a review of trading activity. Following the review, the firm credited ten client accounts with the appropriate amounts.
Does Business as Rocky Mountain Wealth Partners
Robert Stanlick has passed the Series 66 Uniform Combined State Law Examination, the Securities Industry Essentials Examination, the Series 7 General Securities Representative Examination, and the Series 6 Investment Company Products / Variable Contracts Representative Examination. He is a registered broker in 16 states and a registered investment adviser in Colorado and Texas.
Robert Stanlick has worked for the following firms:
Geneos Wealth Management (CRD #: 120894)
Presidential Brokerage (CRD #: 28784)
U.S. Bancorp Piper Jaffray (CRD #: 665)
Allmerica Investments (CRD #: 3960)
CUNA Brokerage Services (CRD #: 13941)
New England Securities (CRD #: 615)
Did You Lose Money with Robert Stanlick?