Investor: Stiefel Broker Robert Macaluso Misrepresented Investments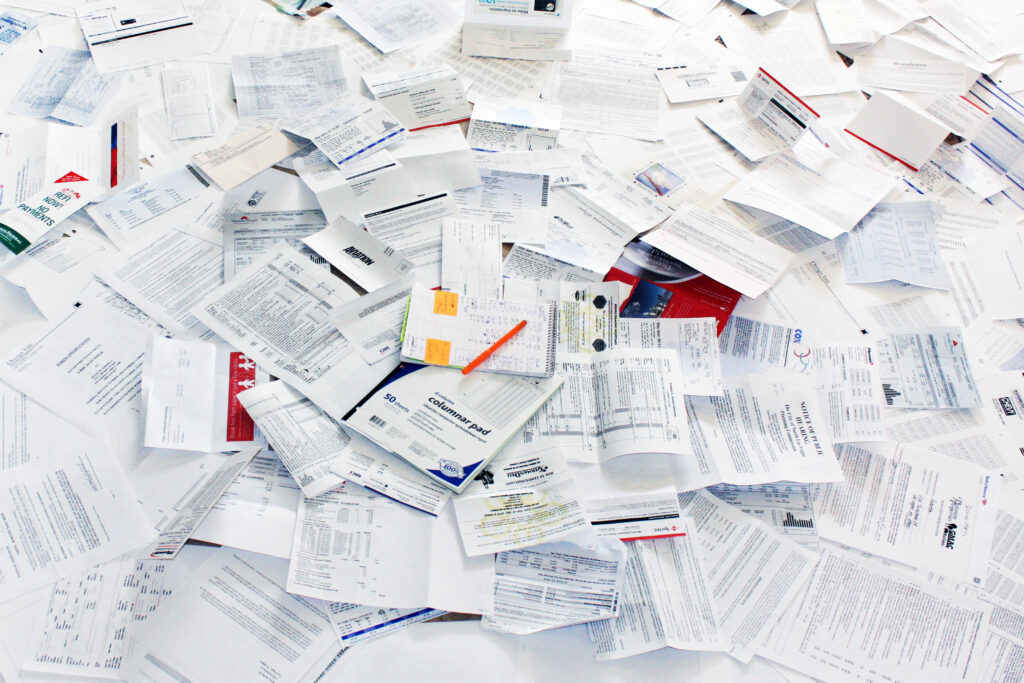 Robert Macaluso (CRD# 1348161), a broker registered with Stifel Nicolaus & Company, allegedly misrepresented and recommended unsuitable investments, according to his BrokerCheck report. Accessed on June 20, 2023, this Financial Industry Regulatory Authority-published record discloses that the Boca Raton representative has been involved in three customer disputes.
Pending Dispute Alleges Misrepresentations
In May 2023 a customer filed a dispute alleging that Mr. Macaluso recommended unsuitable investments. The dispute also alleges that he made "material misrepresentations and omissions" that violated federal law, Florida Blue Sky laws, and FINRA Rule 2020. As disclosed on his BrokerCheck record, the alleged underlying conduct stems from mutual fund and stock investments. The dispute, which remains pending, seeks damages of $99,999.
Macaluso Customer Alleged Fraud
Mr. Macaluso has been involved in two other disputes, according to disclosures on his BrokerCheck record. These disputes, filed in 2000 and 2013, dealt with allegations that he recommended unsuitable stock investments, breached his fiduciary duty, was negligent in the execution of his responsibilities, and committed common law fraud. The disputes settled for a total of $14,900.
What Is Regulation Best Interest?
The Securities and Exchange Commission's Regulation Best Interest, passed in 2019, requires brokers to act in the best interests of their retail customers. It is not quite as strict as the fiduciary duty that investment advisers owe to their clients, under which they must act in their customers' best interests, fully disclose fees, and disclose conflicts of interest that might impact their advice. Under Regulation Best Interest, brokers must disclose information surrounding their investment recommendations. They must also "exercise reasonable diligence, care, and skill" to understand and consider a potential investment's risks and rewards. The standard also requires broker-dealer firms to enact policies designed to mitigate conflicts of interest and to achieve compliance with the regulation.
Also known as Regulation BI, the rule works in concert with FINRA's suitability standard to protect investors. That latter standard, defined in FINRA Rule 2111, establishes the need for brokers to ensure that their recommendations are suitable for an investor's profile: their objectives, risk tolerance, and other factors like liquidity needs. Unsuitable investments may lead to losses.
FINRA: Macaluso Based in Boca Raton
Robert Macaluso joined Stifel Nicolaus & Company's branch office in Boca Raton, Florida in 2010. He has remained with the firm ever since. Before he joined Stifel Nicolaus, he worked at Wells Fargo and A.G. Edwards & Sons. In both cases he was registered with the firms' offices in Boca Raton. He has passed the Series 63 exam as well as the SIE and the Series 7.
Speak With an Investment Fraud Attorney Today
If you have lost money in mutual funds or other investments recommended by Robert Macaluso, you may be eligible to to file a FINRA arbitration claim and pursue a recovery. Call MDF Law at 800-767-8040 to consult with one of our lawyers. Our firm take cases on a contingency basis, meaning our clients only pay a fee if our attorneys collect a recovery in their case. We currently offer free consultations nationwide.