Complaint: Axiom's Robert Doyle Caused $1 Million Damages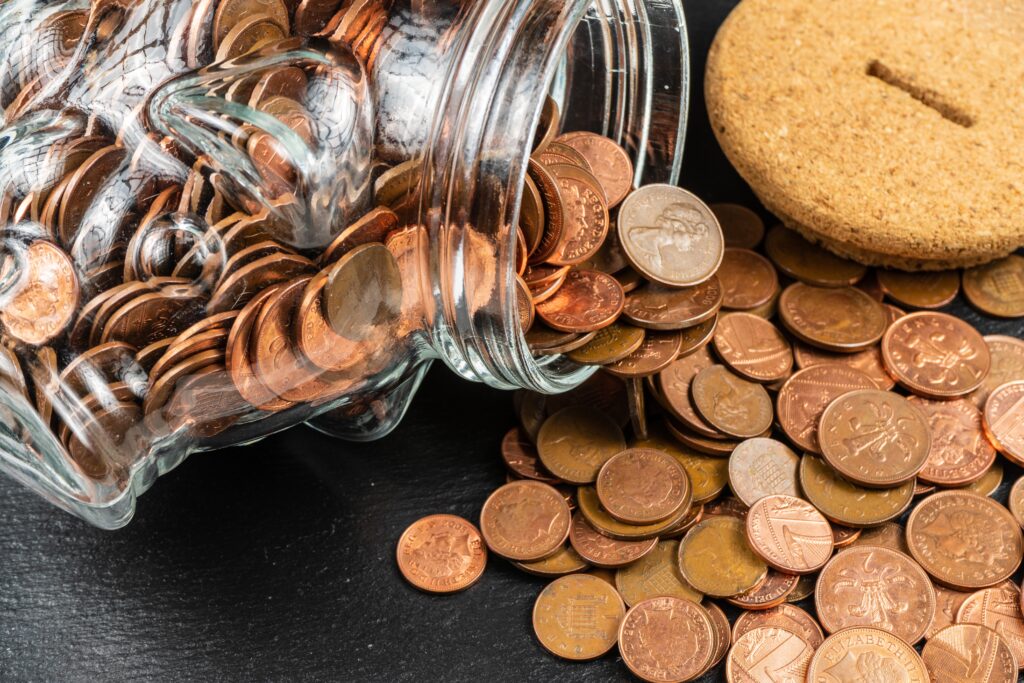 Robert Doyle (CRD# 2309859), a broker registered with Axiom Capital Management, allegedly exercised discretion in a customer's account without authorization. This allegation can be found in his BrokerCheck report, a Financial Industry Regulatory Authority (FINRA) record accessed on July 11, 2023. More information about the New York City broker's alleged misconduct is available below.
Pending Dispute Seeks 7-Figure Damages
On March 14, 2023, an investor filed a dispute alleging that Mr. Doyle "took unauthorized discretion" over their account. The claim alleged further that he conducted excessive equity and options trades, resulting in fees. The dispute, which remains pending, seeks $1.2 million in damages.
What Is Unauthorized Trading?
Generally speaking, unauthorized trading is prohibited by three FINRA rules. FINRA Rule 2010 mandates the observation, by brokers like Mr. Doyle, of high standards of commercial honor and just and equitable principles of trades. FINRA Rule 3260, meanwhile, prohibits them from exercising discretion in a customer's account — that is, making trades without consulting the customer first — unless they have obtained the customer's prior written authorization, as well as their member firm's written approval. Finally, FINRA Rule 2020 prohibits brokers from employing "manipulative, deceptive, or other fraudulent device[s] or contrivance[s]" when they effect or induce securities transactions.
Churning, Suitability Dispute Settled for $600,000
The above-described dispute is not the only one disclosed in Mr. Doyle's BrokerCheck record. In 2004, an investor filed a dispute alleging that he recommended an unsuitable investment strategy, misrepresented the risks associated with this strategy, and churned their accounts. His member firm settled the dispute for $600,000.
Robert Doyle Denied 2004 Dispute
Mr. Doyle issued a statement denying the allegations in the 2004 dispute listed in his BrokerCheck report, writing that he was not the accounts' broker of record and didn't received compensation from the clients. "Therefore," he commented, "I strongly disagree with this arbitration and deny all accusations."
Churning vs. Excessive Trading
In a 2020 podcast, FINRA's then-deputy head of enforcement described churning as "a more egregious variation of excessive trading." Unlike excessive trading, which denotes a broker's execution of a high volume of transactions in order to generate commissions, churning was described as a form of misconduct in which brokers engage "either with an intent to defraud or with reckless disregard for the customer's interests." Both churning and excessive trading, to be clear, are considered violations of securities laws and rules.
FINRA: Axiom Capital Broker Based in New York City
Robert Doyle launched his career as a broker when he started working at F.N. Wolf & Company in 1993. His career includes tenures at Prudential Securities and CIBC World Markets Corporation, where he worked before joining Axiom Capital Management in 2002. He is registered with the firm's branch office in New York City. With 29 years of experience as a broker, he has passed one state securities law exam.
Did You Lose Money Investing?
You may be able to recover your losses, especially if you lost money you couldn't afford to lose, your accounts were not well diversified, and/or you were not aware of the risks associated with your investments. To discuss whether you can file a FINRA arbitration case and recover your funds, call MDF Law at 800-767-8040 to speak with an attorney. Our experienced investor advocates take cases on a contingency basis and offer free consultations nationwide. Your window to file a claim may be limited, so please call today to discuss your options.