IBN's Robert D'Agosta Involved in 6-Figure Dispute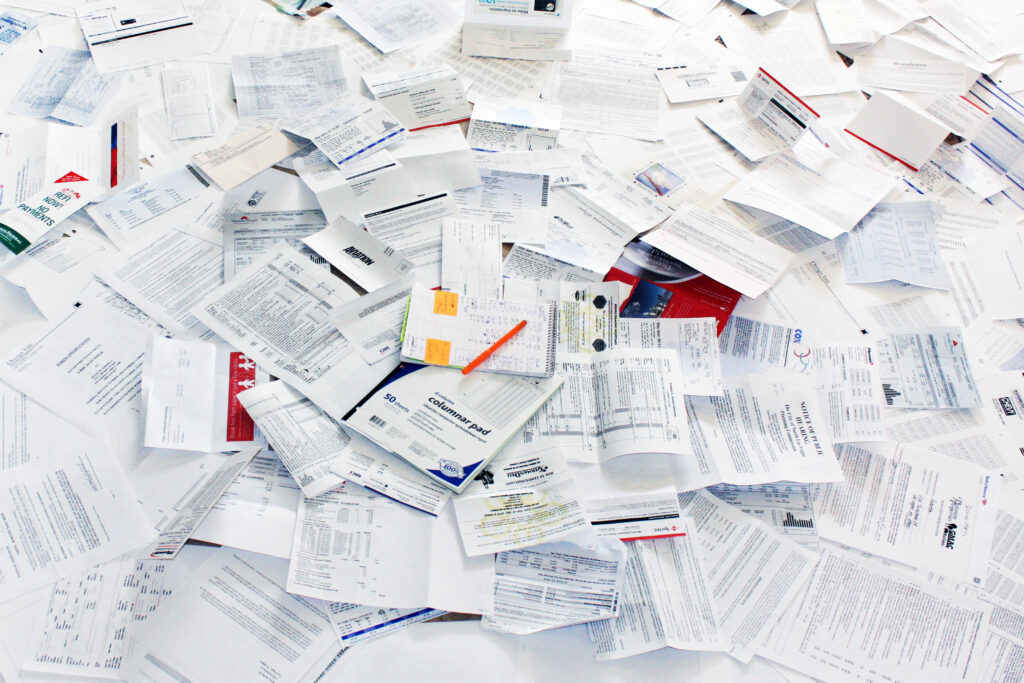 Robert D'Agosta (CRD# 1903105), a broker registered with IBN Financial Services, is involved in an investor complaint alleging he recommended products that weren't suitable for his client's profile. This dispute can be found in his BrokerCheck profile, a Financial Industry Regulatory Authority (FINRA) record accessed on July 31, 2023. As this record shows, Mr. D'Agosta's history as a broker involves multiple investor disputes.
Pending Dispute Seeks $100,000
On May 19, 2023, an investor filed a dispute alleging that Mr. D'Agosta concentrated their account in unsuitable and "highly speculative alternative investments." The dispute, which remains pending, seeks damages of $100,000.
Past Disputes Alleged Over-Concentration, Unsuitability
The above-described pending dispute is not the only one in Mr. D'Agosta's past. Between 2015 and 2022, four investors or parties of investors filed disputes that concluded either with a settlement or an arbitration award paid by his member firm. These investors alleged, inter alia, that he made unsuitable investment recommendations, misrepresented and omitted risks associated with investments he recommended, over-concentrated unsuitable products in an investor's portfolio, breached contract, breached his fiduciary duty, and acted professionally negligent.
One of these disputes evolved into an arbitration proceeding before a FINRA panel, which issued an award to the customer of $200,000. His former member firm settled the other three disputes for a total of $551,000.
Denied Insurance License in Wisconsin
In October 2019 the Wisconsin Commissioner of Insurance sanctioned Mr. D'Agosta. According to his BrokerCheck profile, the regulator denied his application for an insurance license in the state as a result of "prior arbitrations" on his record.
Beware the Risks of Over-Concentration
As FINRA explains, "over-concentration" is the investment equivalent of putting too many eggs in one basket: essentially, it occurs when a disproportionate amount of an investor's assets are placed in the same security, sector, or asset class, exposes the investor to amplified losses in the event that the security, sector, or asset class takes a downturn.
Robert D'Agosta Based in Liverpool, New York
D'Agosta began his career as a broker in 1989, when he registered with Martin Financial Planning. In the years since, he has worked at firms including Mony Securities Corporation and Berthel Fisher & Company. He joined his current firm, IBN Financial Services, in 2019, working out of its branch office in Liverpool, New York. He has completed six industry exams, including two state securities law exams and four general industry/products exams.
Contact MDF Law about Your Case
Do you have concerns regarding investments you made with Robert D'Agosta? If your account was improperly diversified, or if the risks of certain investments were not properly disclosed, you may have recovery options. Contact the seasoned investment fraud attorneys at MDF Law for a free consultation about your case. We have proven experience navigating the FINRA arbitration process, securing tens of millions in recoveries for our clients. To speak with a lawyer for free, call 800-767-8040 today.