Rob Luley Involved in Madison Avenue GPB Settlements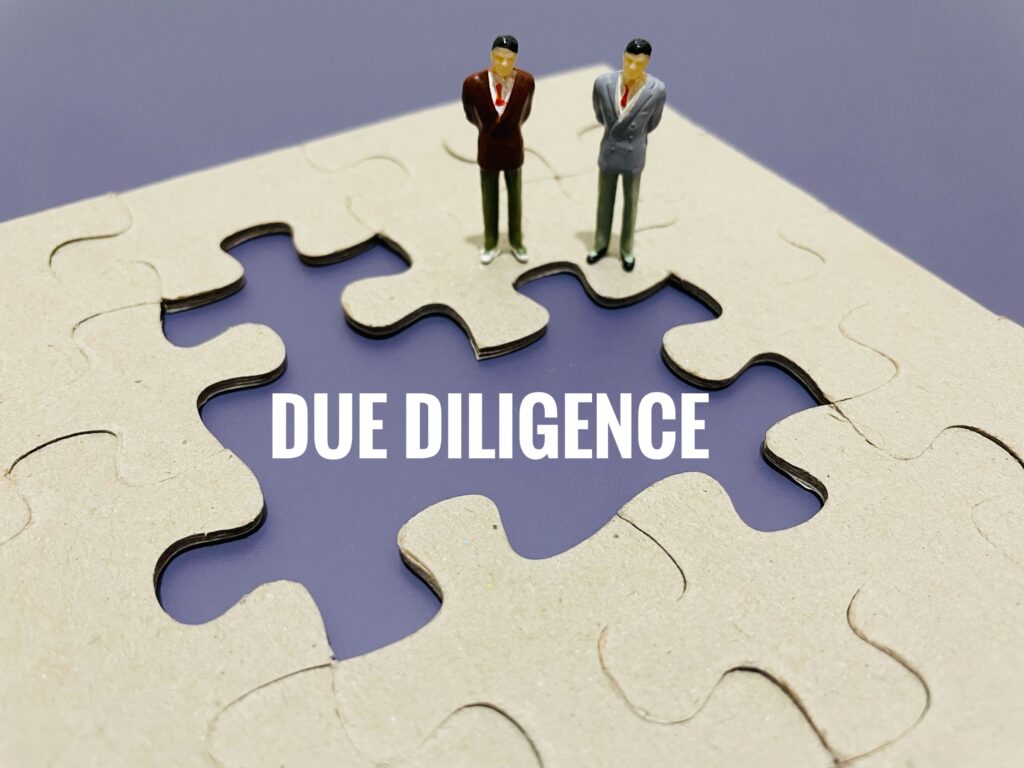 Rob Luley (CRD #: 4176139), a broker registered with Pruco Securities recently settled a customer dispute, according to his BrokerCheck record, accessed on November 2, 2021. At the time of publication, he was involved in six other settled disputes.
Luley's Recommendation of GPB at Madison Avenue Securities
There are six disclosed customer settlements on Rob Luley's securities license. These disclosures are from April 22, 2020 until October 20, 2020. Three of the six settlements specifically reference GPB Automotive. The other settlements do not publicly disclose the names of the investments involved. For these three complaints, Rob Luley's license was updated to simply reflect "alternative investments." GPB was a type of alternative investment. Other alternative investments can include non-traded REITs and business development corporations.
Disputes Reported by Madison Avenue Securities
Rob Luley has passed the Series 65 Uniform Investment Adviser Law Examination, the Series 63 Uniform Securities Agent State Law Examination, the Securities Industry Essentials Examination, the Series 7 General Securities Representative Examination, and the Series 6 Investment Company Products/ Variable Contracts Representative Examination. He is a registered broker in North Carolina and South Carolina. He is also a registered investment adviser South Carolina.
In addition to Pruco Securities, Rob Luley has worked at the following firms:
Madison Avenue Securities (CRD #: 23224)
Allstate Financial Advisors (CRD #: 109524)
Park Avenue Securities (CRD #: 18272)
NFP Securities (CRD #: 46173)
Securities America (CRD #: 10205)
Park Avenue Securities (CRD #: 46173)
PFS Investments Inc. (CRD #: 10111)
Did You Lose Money with Rob Luley?