Richard Urciuoli: SEC Sanctions Adviser over VXX ETN Trading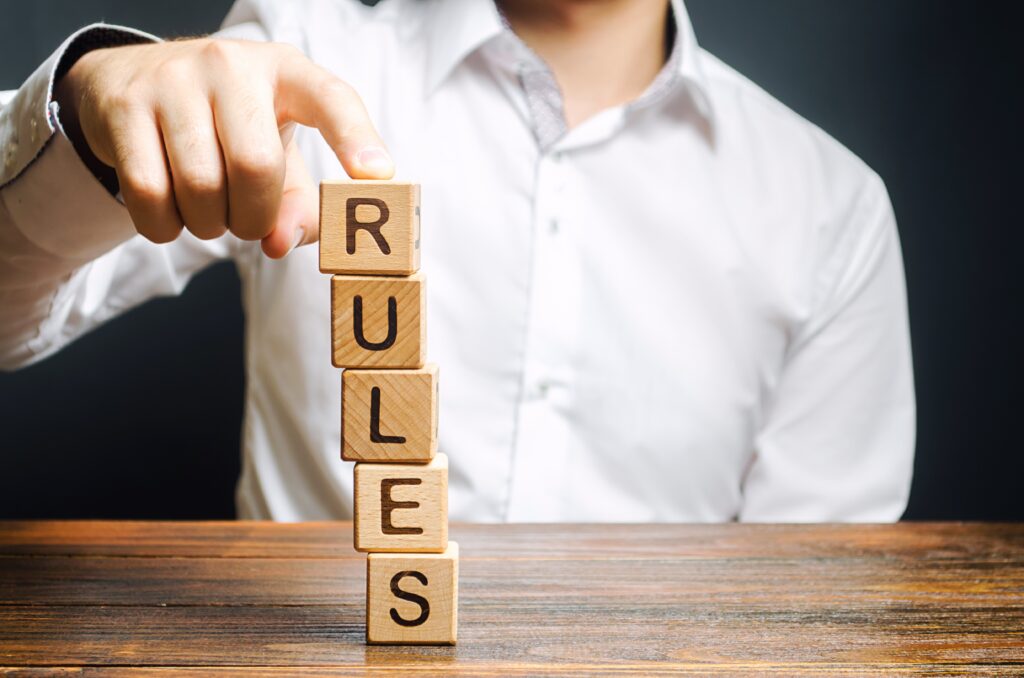 Richard Urciuoli (CRD# 1239283), an investment adviser registered with Summit Planning Group, engaged in unsuitable trading involving VXX exchange-traded notes (ETNs), according to a recent order by the Securities and Exchange Commission (SEC). MDF Law is investigating the former East Syracuse-based LPL Financial broker for similar conduct. Investors with complaints should immediately contact an attorney. Details about the SEC's findings can be found in the below post, based on information in his Financial Industry Regulatory Authority (FINRA) BrokerCheck profile, accessed on October 6, 2023.
SEC Alleges Unsuitable Holding Periods for VXX ETNs
On September 18, 2023 the SEC released a cease-and-desist order concerning Mr. Urciuoli and Summit Planning Group, of which he is owner, President, and Chief Compliance Officer. The order describes findings that he and the firm breached their duty of care to investors when the firm used its discretionary authority to purchase and hold iPath Series B S&P 500 VIX Short-Term Futures exchange-traded notes (VXX) for time periods "that were inconsistent with the intended use of the product as described in its prospectus and pricing supplement."
As the order describes, ETNs like VXX are only suitable for short-term investment horizons, and in fact the product's pricing supplement stated in bold: "If you hold Your ETNs as a Long Term Investment, It Is Likely That You Will Lose All or a Substantial Portion of Your Investment." The document explained further that investors who hold VXX for a long period of time will "likely… lose all or a substantial portion of your investment."
SEC: Urcioli Held Short-Term Investments for Multiple Weeks
In spite of these warnings, Mr. Urciuoli allegedly invested 293 client accounts in a 3% position in VXX on July 30, 2021, and held the investments "for multiple weeks." Thirty-four trading days later he sold about half of the position, according to the SEC, and he sold the remaining portion 86 days later. "The client accounts holding VXX lost over $443,809 from Summit's VXX investments," the SEC found, noting that "Summit charged its clients $8,476.36 in fees in connection with the VXX investments" and that Mr. Urciuoli's salary as 100% owner of the company was paid using advisory fees it collected.
The SEC's order explains that Mr. Urciuoli "did not review" either the prospectus or the pricing supplement for VXX before purchasing the investment for his firm's customers. Neither he nor the firm had any reasonable basis to believe that the holding period was suitable for the customers. "Urciuoli considered VXX as a hedge against potential downturns in both the equity and bonds markets in 2021," according to the SEC, "but he failed to give adequate consideration to how the product's disclosed risks could impact the investment's performance when held for extended periods."
SEC Censured, Fined Summit Planning & Richard Urciuoli
As a result of the alleged conduct, the SEC censured Mr. Urciuoli and Summit Planning Group. It also ordered them to pay disgorgement, interest, and civil penalties amounting to more than $100,000.
FINRA: Urciuoli Based in East Syracuse, New York
Richard Urciuoli started his career as a broker when he joined MHA Financial Corporation in 1984. Over the subsequent years, he worked at firms including Linsco Financial Group and LPL Financial, registering as an investment adviser with Summit Planning Group in August 2022. He is registered with the firm to this day, based out of its office in East Syracuse, New York.
Investment Complaints? Call MDF Law Today
If you have complaints regarding VXX investments recommended by Richard Urciuoli or Summit Planning Group, contact MDF Law at 800-767-8040 for a free consultation about your options. Our dedicated investment fraud attorneys accept all cases on contingency, which means we only receive a fee when clients collect a recovery. You may have limited time to file a claim, so please call us today to speak with an attorney.