Geneos Advisor Involved in $1 Million Investor Complaint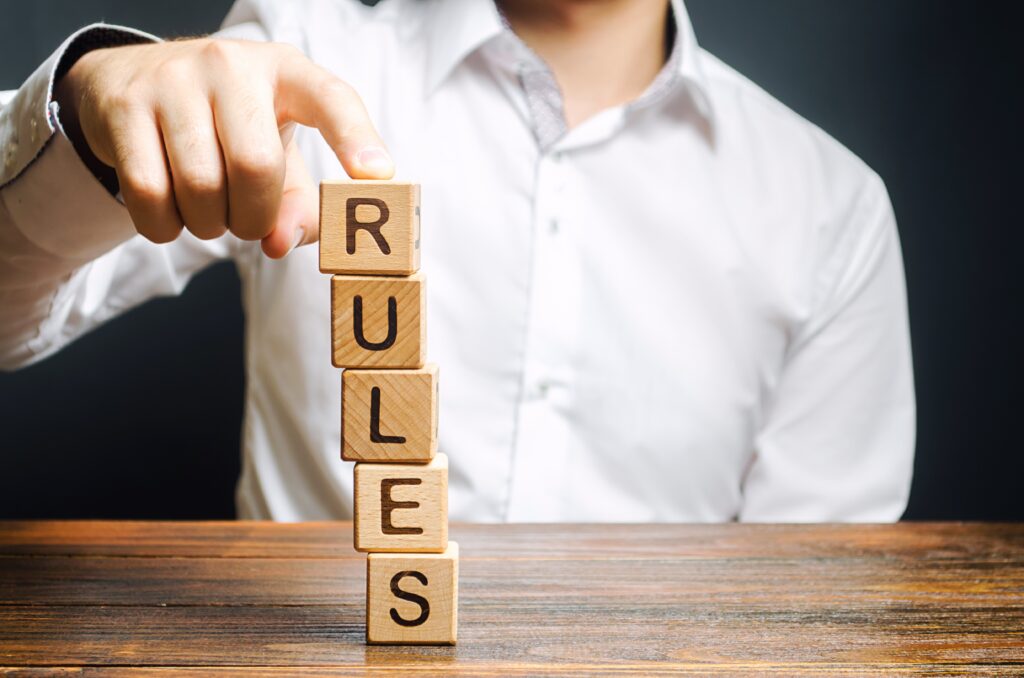 Richard Braverman (CRD #: 1023227), a broker registered with Geneos Wealth Management, is involved in a $1,000,000 investor dispute, according to his BrokerCheck record, accessed on November 24, 2021. He also offers advisory services through Braverman Financial Associates.
"Suitability" refers to the FINRA requirement that brokers only recommend investments that fit their financial goals and risk tolerance.
On February 25, 2021, an investor alleged that Richard Braverman recommended unsuitable investments. The investor is seeking $1,000,000; the dispute is pending.
On June 15, 2020, investors alleged that Richard Braverman recommended unsuitable recommendations. The investor sought $90,000; the dispute is pending.
Previously Registered with FSC Securities
Richard Braverman has passed the Series 65 Uniform Investment Adviser Law Examination, the Series 63 Uniform Securities Agent State Law Examination, the Securities Industry Essentials Examination, the Series 7 General Securities Representative Examination, the Series 22 Direct Participation Programs Representative Examination, the Series 6 Investment Company Products / Variable Contracts Representative Examination, and the Series 24 General Securities Principal Examination. He is a registered broker in 21 states and a registered investment adviser in Pennsylvania and Texas.
Did you Lose Money Investing with Rich Braverman?
Our law firm is interested in representing investors in FINRA arbitration cases against Geneos Wealth Management. We exclusively undertake these matters on a contingency basis, meaning that we are not paid unless our clients recover money. If you or someone you know lost money investing, please contact us for a free and confidential consultation.