Rene Castro Involved in 6-Figure Disputes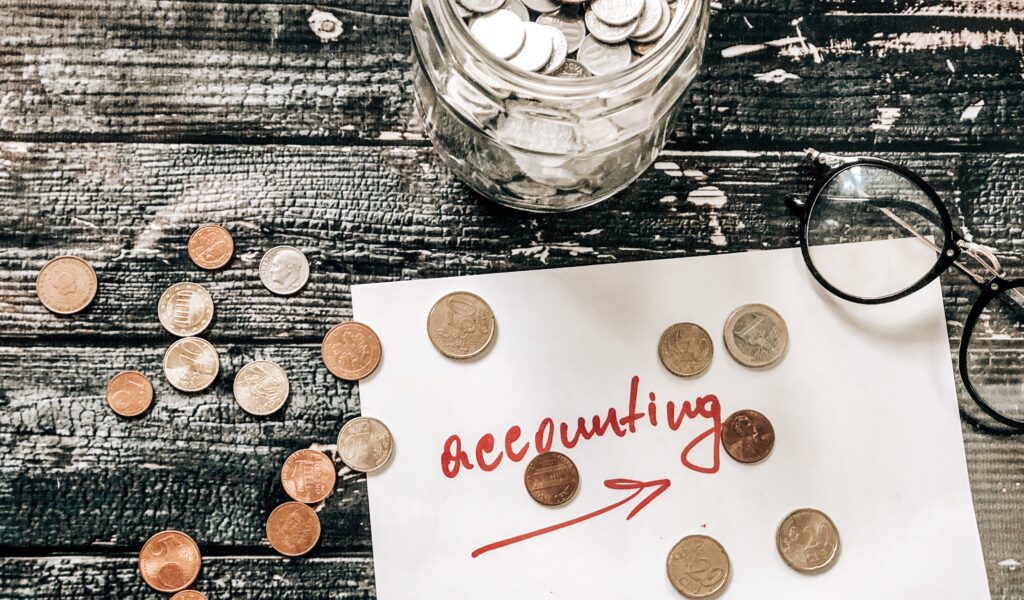 Rene Castro (CRD# 2559410), a broker registered with Great Point Capital, recommended unsuitable investments, according to investor disputes recently lodged with the Financial Industry Regulatory Authority (FINRA). MDF Law is currently investigating allegations of similar misconduct against the Chicago-based representative, and investors should call an attorney immediately if they lost money. The information contained in this post can be found in his BrokerCheck report, a FINRA record accessed on October 6, 2023.
Pending Disputes Seek $490,000
Between October 2022 and August 2023, three parties of investors filed disputes alleging that Mr. Castro recommended unsuitable securities, including alternative investments and corporate bond products. The disputes, which remain pending, seek cumulative damages of $490,000.
Past Dispute Involving Rene Castro Settled for 6 Figures
The above-described pending disputes are not the only ones contained in Mr. Castro's BrokerCheck record. Three other parties of investors filed disputes between 2010 and 2020. These claims alleged conduct including unsuitable recommendations of GWG L Bonds and variable annuities, negligence, breach of fiduciary duty, and breach of contract. The disputes settled for a total of more than $288,000.
Understanding GWG L Bond Investments
Recovery options may be available for investors who purchased GWG L Bonds. The company that issued these risky life settlement-backed bonds, GWG Holdings, filed for Chapter 11 bankruptcy on April 20, 2022, while under investigation by the Securities and Exchange Commission (SEC). GWG's principals directed investors' funds toward personal ventures as early as 2018, a fact of which they failed to inform their investors.
GWG investors who suffered losses may be able to file a FINRA arbitration claim against the broker-dealer firm that marketed these products. If you win a recovery from that firm, you will still be able to receive payments issued during GWG's bankruptcy process, if any.
GWG L Bonds Explained
FINRA: Rene Castro Based in Chicago, Illinois
Rene Castro launched his career as a broker in 1994, according to his BrokerCheck profile. That was the year he registered with Pruco Securities in Newark, New Jersey, where he remained until 2006. Over the course of his career, he has worked at firms including Legacy Financial Services, Peak Securities Corporation, Centaurus Financial, and Center Street Securities. He joined his current member firm, Great Point Capital, in 2019, working out of its office in Chicago. He has also been registered as an investment adviser with Retirement Wealth Planning's office in Upland, California since 2020. With 22 years of experience as a broker, he has completed six two state securities law exams and four general industry/products exams.
MDF Law Investigates Broker Fraud
If you lost money investing in GWG L Bonds or other investments recommended by Rene Castro, you may be eligible to recover losses. Contact MDF Law at 800-767-8040 to receive a free consultation with our team of seasoned investor advocates. We accept cases on contingency, meaning our clients only pay a fee if they win. We currently offer free consultations to investors across the US.